Racing games aren't just about hopping into a car and driving off. Racing video games belong to a genre that's quite broad. At one end of the spectrum, it's all about causing chaos and driving recklessly, and on the other end, there's a robust and clean driving simulator. With that being said, here is a list of best racing games that you can gift your loved one.
NOTE: If you buy something through this post, Player.One may get a share of the sale.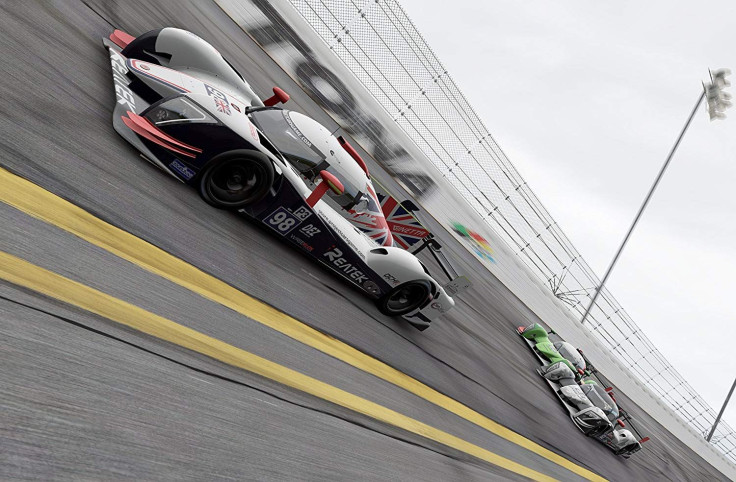 If your loved one prefers driving clean and is more interested in experiencing driving more intimately, Project Cars 2 is a worthy pick. Project Cars 2 is essentially a driving simulator with a ton of content to enjoy. To anyone who thinks that track-racing isn't enjoyable and fun, needs to get their hands on Project Cars 2.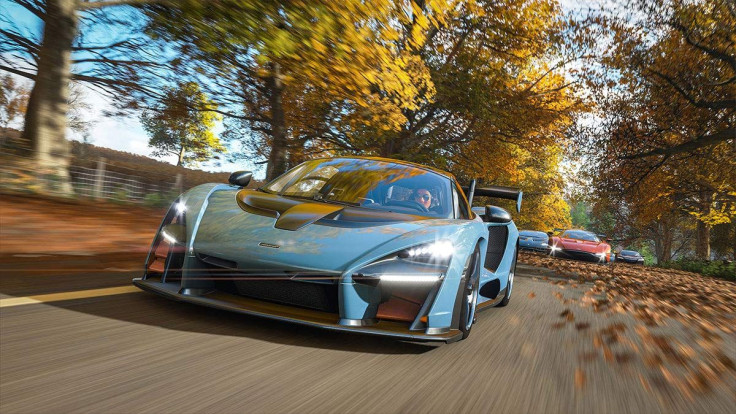 Forza Horizon 4 is one of the best racing games one could play right now. Unlike Project Cars 2, Forza Horizon 4 puts racers in an open-world to drive however one wants to achieve victory. There's one minor hiccup: the game is only available on Xbox One and PC.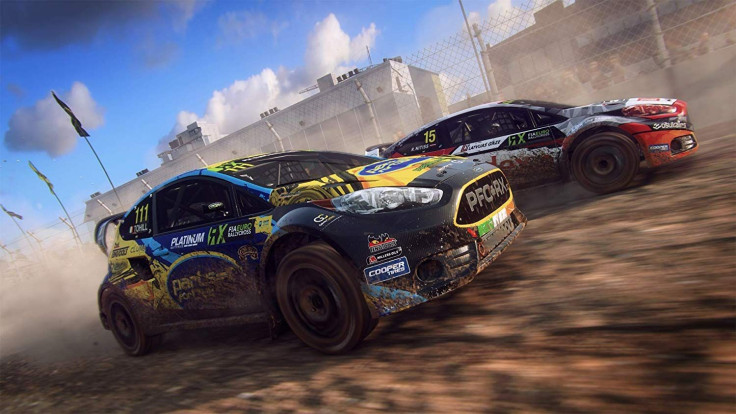 The first Dirt Rally was critically acclaimed for its innovative gameplay design. The game required really strong driving skills. One could say Dirt Rally games are like the Soulsborne of racing games. Dirt Rally 2 is not very different from Dirt Rally, but presented with incredible visuals, mechanics and car physics.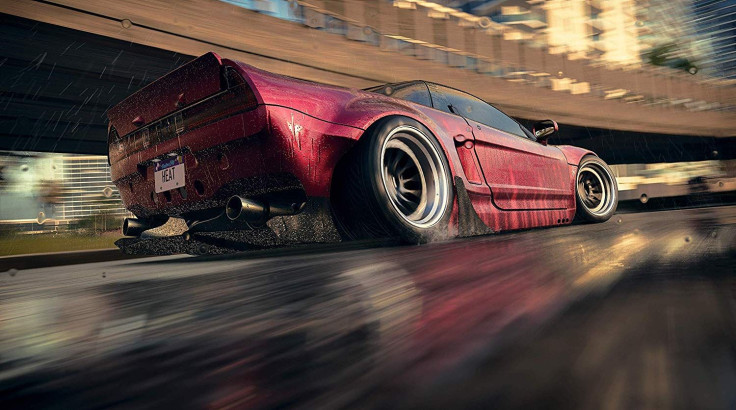 Need For Speed is all about reckless driving and making your way to the top. The same goes for Heat. Need For Speed Heat pits players against some of the toughest racers of Palm City and even tougher patrol cops trying to bring rogue drivers down. Engage in legal races during the day and become a rogue at night.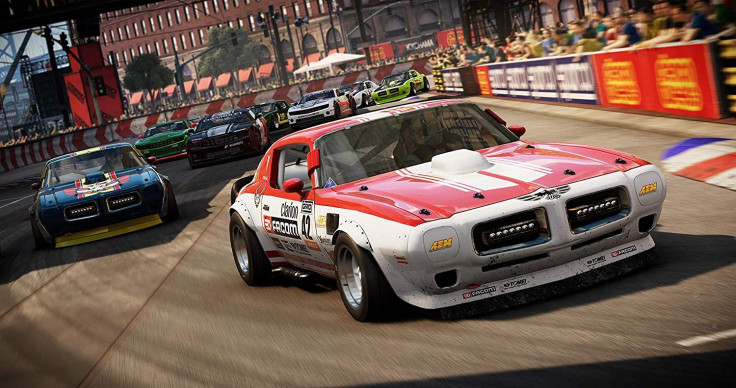 There's another racing simulator on the list, but Grid is on a different level when it comes to challenging your driving skills. Developed by the very same developers behind the Dirt games, Codemasters invites hungry drivers to get their hands on exotic wheels and compete in intense races.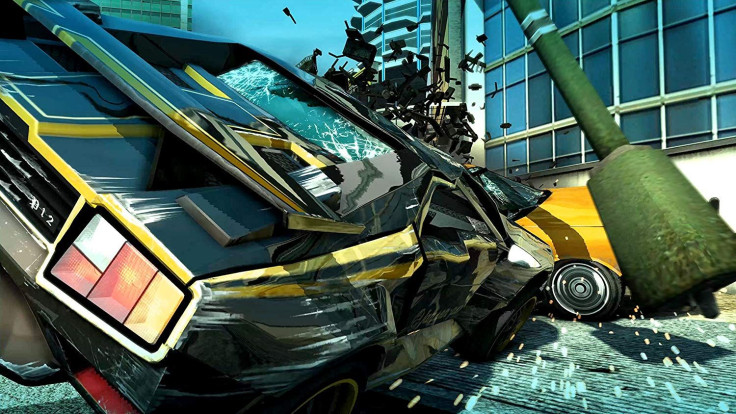 We haven't seen many racing games receiving remasters, but Criterion surprised many fans with a remaster for Burnout Paradise. Although being a remaster, Burnout Paradise still feels fresh and exciting like it did the first time back in 2008. If your loved one hasn't played the game yet, you better introduce them to this surprise.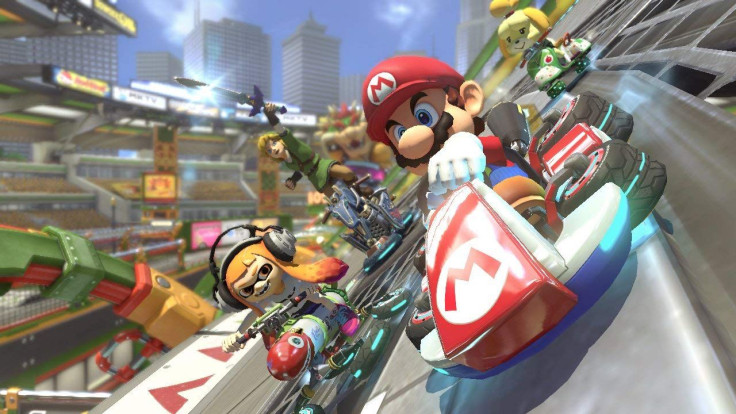 Welcome to a more fun and less serious side of racing video games. Join Mario and his friends on fun-filled and action-packed races in Mario Kart 8 Deluxe. The game can be enjoyed with up to 8 players in local multiplayer and experienced at 1080P on a television.