Surprise the PUBG addict in your life with a pleasant gift or two relating to their favorite video game. If you are having a hard time finding what to gift your loved one, you're in luck! This article presents the 5 best PUBG inspired gift ideas that every PUBG fan will love.
NOTE: If you buy something through this post, Player.One may get a share of the sale.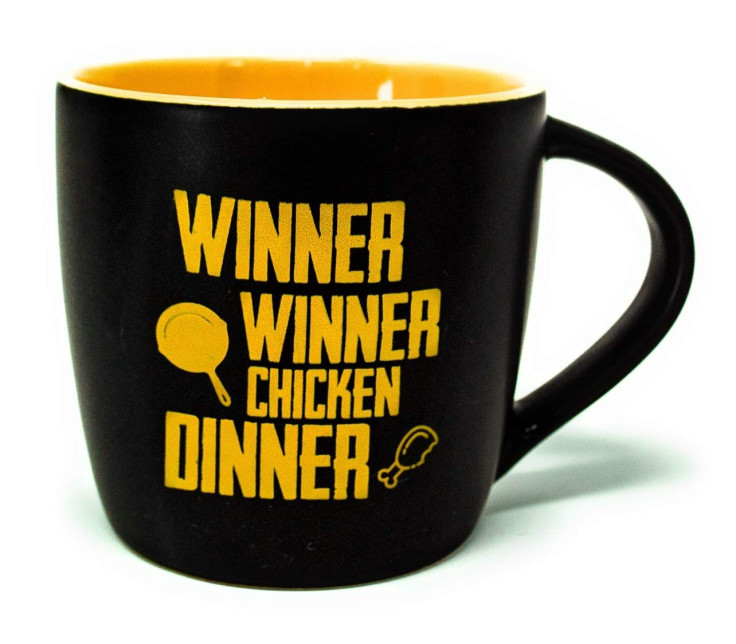 Extra-long gaming sessions require some warm drinks to keep your loved one recharged. This PUBG themed coffee mug is not only useful, but also a cool collection piece to show off to friends. It's a functional, effective, and inexpensive gaming gift.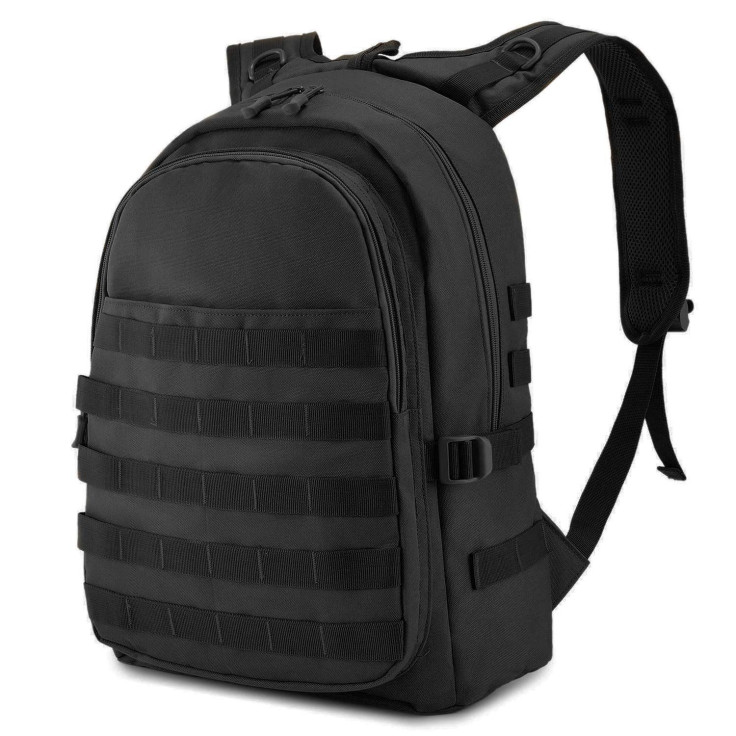 This backpack resembles the level 3 backpack that players can loot in the popular Battle Royale. Interestingly, while the backpack starkly resembles the backpack as seen in the game, it is sold with a different name. Nonetheless, if you are looking to gift something functional to your loved one, this backpack will do the job.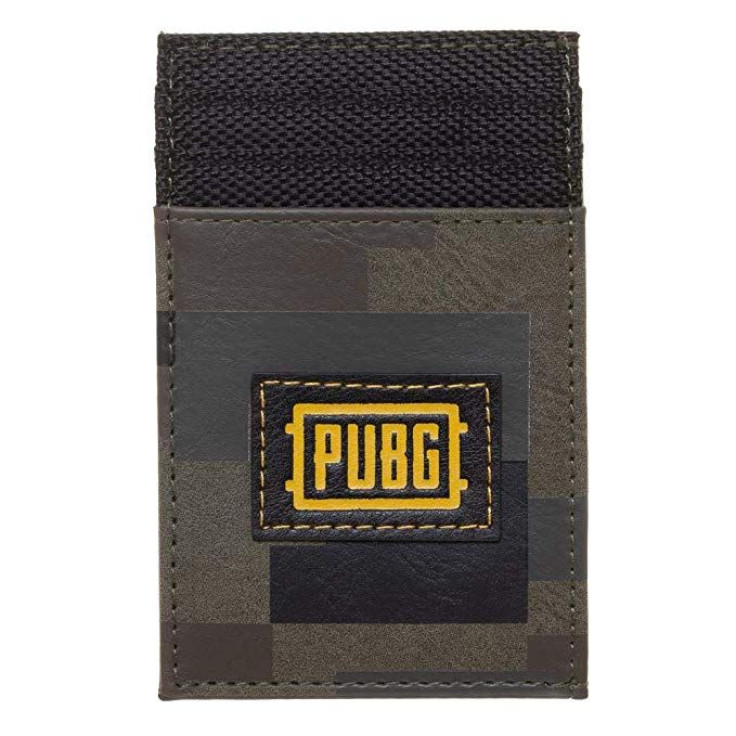 If you are looking for something a little smaller than a backpack, but still want your gift to be functional, this PUBG inspired wallet is a great choice. The wallet is quite cool and stands out from traditional wallets.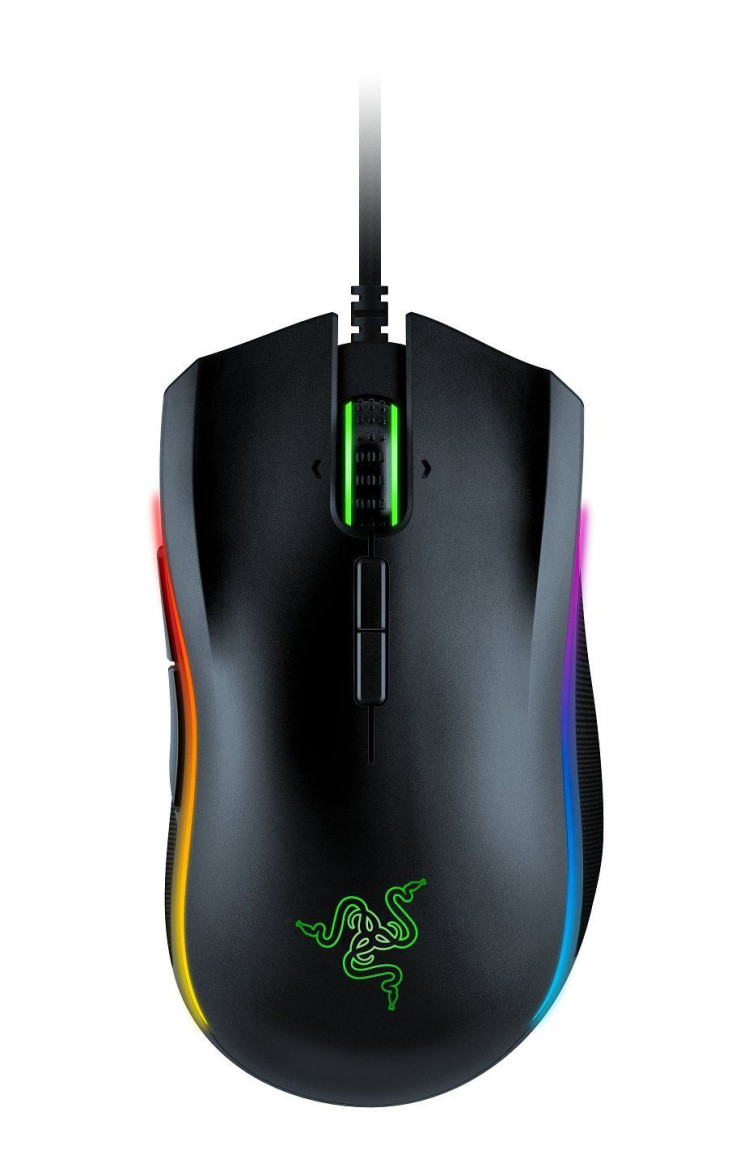 Every PUBG addict wants one thing, more "Winner Winner Chicken Dinners". This means a great gaming mouse that allows them to get more kills and make their way up to the number one spot. The Razer Mamba Elite is specifically designed for gamers who don't want to stand at any disadvantage during crucial gunfights.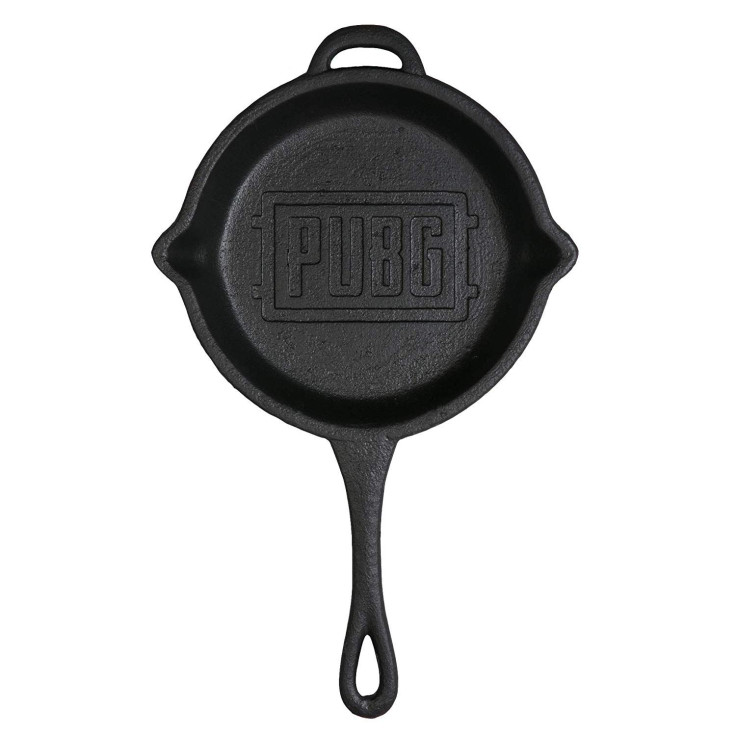 One of the most deadly weapons in the entire arsenal of the game is the pan. Hysterical? Well, the pan is able to deflect incoming bullets, deals a ton of melee damage, and is perfect for searing steak. This is an exact replica of the popular pan (now a popular meme) in the game and a memorable item every PUBG addict would love to possess.