Since Christmas is near, you might already be looking for the perfect gifts for your loved ones. If one of your loved ones is an avid Xbox gamer, they will certainly appreciate anything related to gaming. You can always choose to gift them their favorite video game, but if they already own their favorites you can pick one from this list of best Xbox One games that one play can during the holidays.
NOTE: If you buy something through this post, Player.One may get a share of the sale.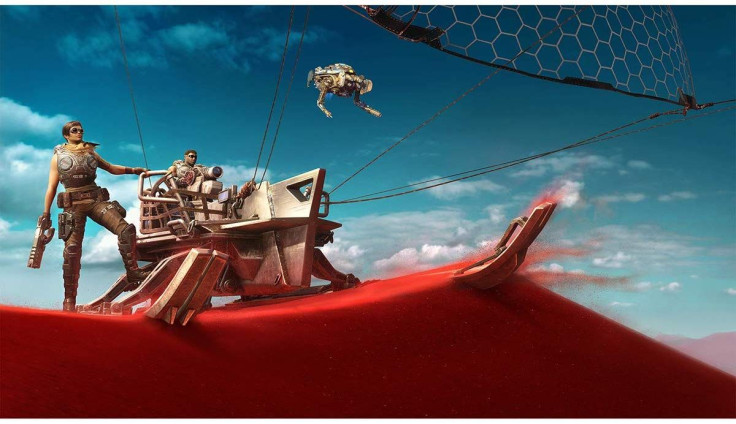 Gears 5 weaves together an interesting tale, beautiful graphics, and addictive third-person shooting to deliver an unsurpassed Gears of War experience. Gears 5 is a direct sequel to the events that occurred in Gears of War 4. Players step into the shoes of Kait Diaz, who is fighting her own internal battles of overcoming her mother's death, while also teaming up with her friends to save humanity from the Swarm.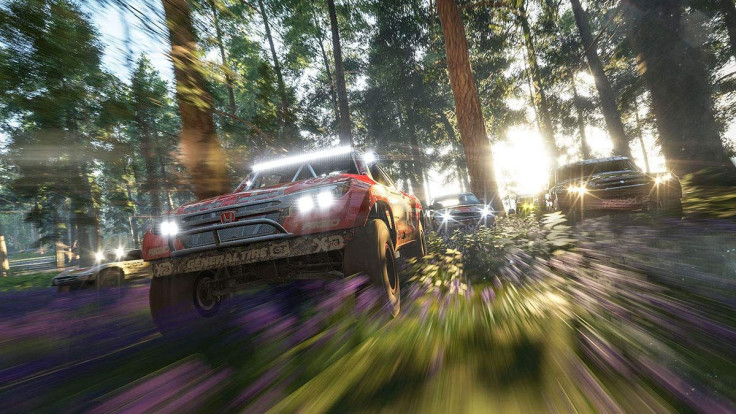 Forza Horizon 4 utilizes the Xbox One's potential to the fullest and delivers exceptional graphical fidelity and puts your driving skills to the test. Unlike most other recent driving games that require you to follow the track rules and keep your car in pristine condition, even at end of the race, Forza Horizon 4 lets players get down and dirty while blazing away to victory.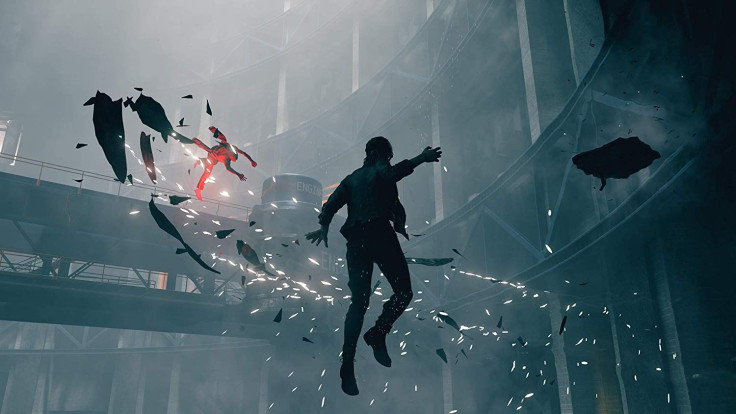 From the developers behind Quantum Break, Remedy Entertainment's Control is an action-adventure video game. In Control, players take on the role of the protagonist who discovers that a Government agency is involved in the research and pursuit of controlling paranormal activities. The team at Remedy Entertainment has done a tremendous job in creating a mind-bending story that goes fantastically well with the gameplay elements of Control.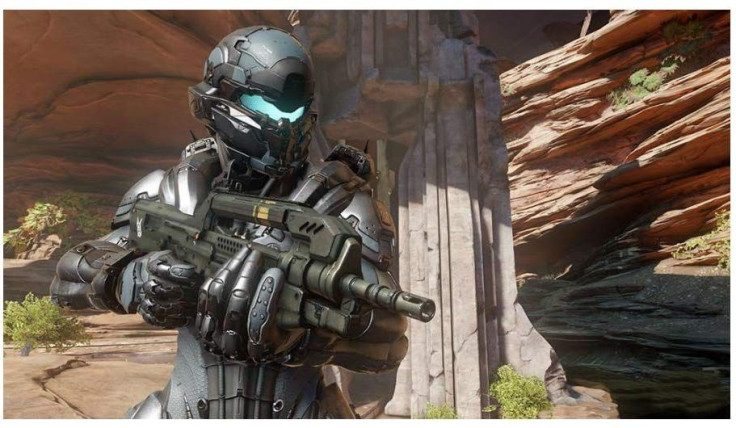 If there's a franchise that has defined Xbox, it is the Halo franchise. And Halo 5: Guardians is a worthy addition to the popular series. The game offers both single-player and multiplayer modes. While we weren't quite impressed with the single-player mode, the multiplayer is indeed a blast. If your loved one usually plays games online, Halo 5: Guardians is a great gifting choice.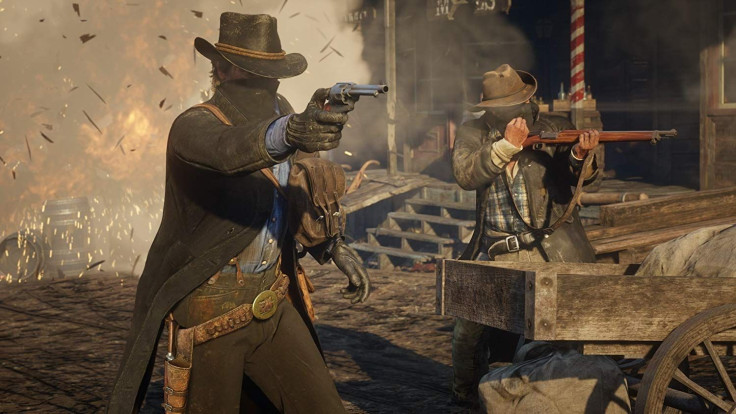 Rockstar does not fail to disappoint and that remains true for Red Dead Redemption 2. RDR2 introduces players to a vast and beautiful western open-world. In RDR2, players step into the shoes of Arthur Morgan and take up quests and uncover the stories of the changing world. Touted as one of the best games released last year, RDR2 is going to keep your special gamer immersed and busy throughout the winter.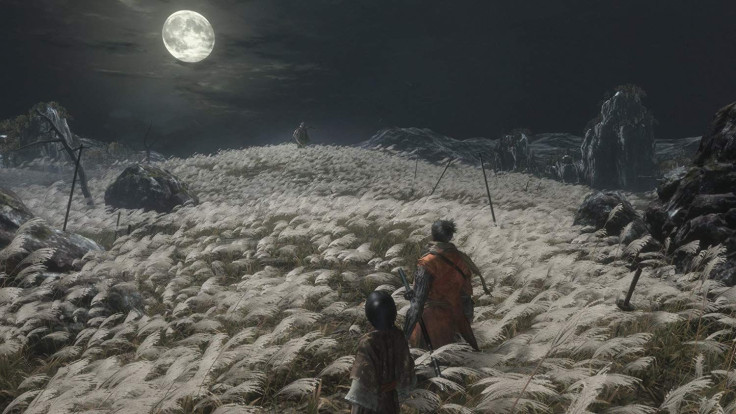 From developers behind the popular Dark Souls games, FromSoftware introduced a fresh IP to gamers and especially Soulsborne fans in form of Sekiro Shadows Die Twice. Although Sekiro may sometimes feel punishing and brutally difficult, the game presents well-crafted boss fights. When one learns the mechanics of how Sekiro is to be played, the game becomes increasingly fun to play and master.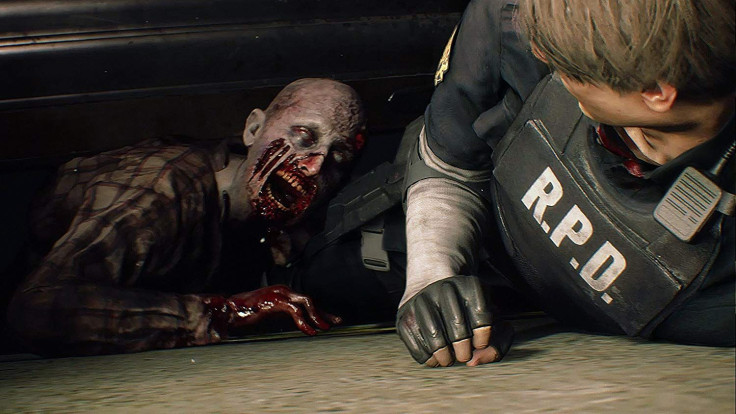 The remake of the classic Resident Evil 2 was released earlier this year and immediately took Resident Evil fans by storm. The game was completely redone with upgraded visuals, while integral parts of the game such as puzzles and horrifying zombies remain at the core of Resident Evil 2 remake's experience.