The handheld Nintendo Switch console indeed has an impressive list of games, from simple indies to adventurous journeys. Many new and classic titles are finding a new life on this handheld console. Currently, Nintendo Switch is home to a plethora of action/adventure games that one can enjoy. Now, if you want to surprise your loved one with an epic Nintendo Switch video game, here are some of the best action/adventure titles you can choose from.
NOTE: If you buy something through this post, Player.One may get a share of the sale.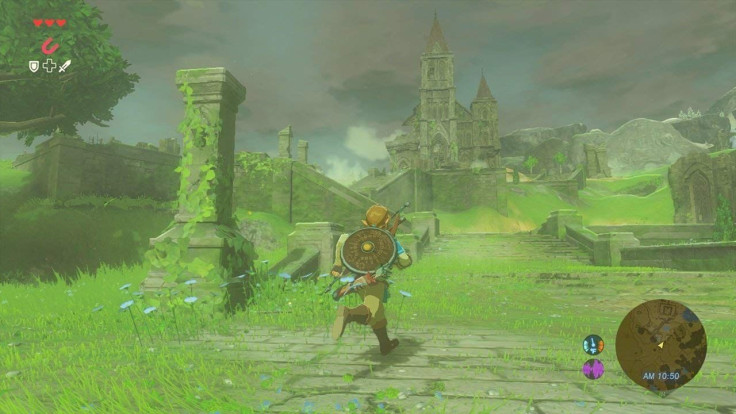 Jump into the vast sandbox environment of Hyrule, a world filled with plenty of mountains, forests, and dungeons to explore. As Link is on his quest, he comes across various puzzles and enemies requiring your intelligence and combat skills to pass through them. The Legend of Zelda: The Breath of the Wild is a package filled with numerous quests, plenty of shrines, and hundreds of challenges to overcome in this epic tale.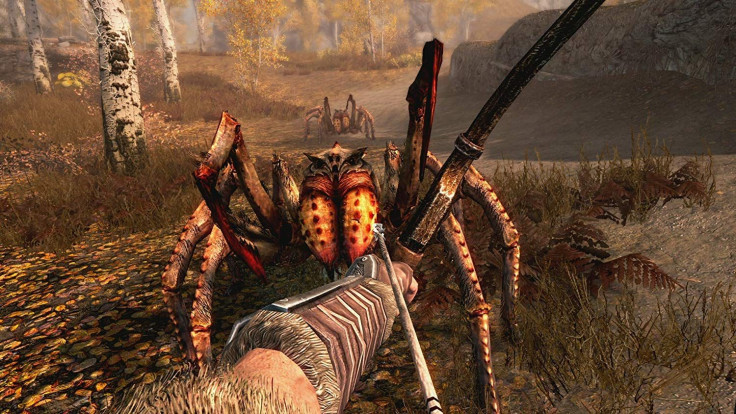 Skyrim is one of the most critically acclaimed games of all time. Initially releasing on the bigger consoles and PC, Skyrim recently made it to Nintendo Switch. Skyrim gives complete freedom to players to be whatever they want to be. What this means is that you can either be a silent assassin, an emperor or queen, a magician, and a lot more. Skyrim puts you in a land that is infested with dragons and it is up to you whether you want to save the land or go your own way.
Unlike previous Super Mario games where everyone's favorite plumber was only limited to a being a plumber, in Super Mario Odyssey, Mario takes up multiple roles to fulfill his objectives. Joining Mario's epic adventure is his new friend Cappy. Cappy grants new moves to Mario such as cap throw, cap jump, and cap capture, making the adventure even more fun.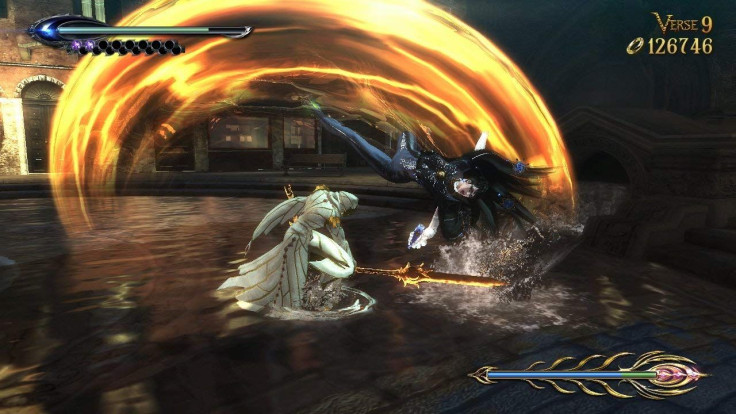 Enter a world of hack 'n' slash action-packed adventure in Bayonetta 2. Previously a Wii U exclusive, the protagonist of Bayonetta 2 is a witch with some brutal combat moves and moments. The game looks stunning, but is locked to 720P resolution, which may look quite blurry when the game is played on a television. Nonetheless, the higher frame rates make the hacking and slashing action a lot more enjoyable.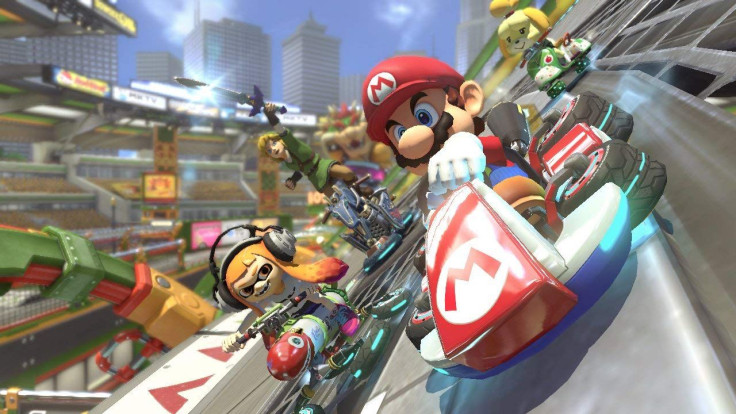 Compete with your friends in fun-filled and adrenaline rushing races found in Mario Kart 8 Deluxe. The game allows up to eight players to hop into multiplayer races and have a blast. Moreover, since the Nintendo Switch is portable, it allows two people to play the game anywhere they want on a single console.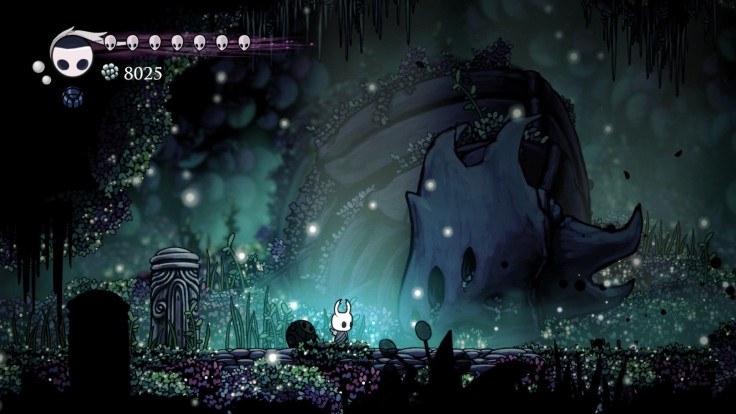 Separating itself from other Metroidvania games, Hollow Knight presents itself in a world that is distinctively designed. The game is quite challenging and sometimes reminds us of those seemingly impossible bosses from Dark Souls. Nevertheless, Hollow Knight is one of the most beautiful action/adventure games one can play on the Switch.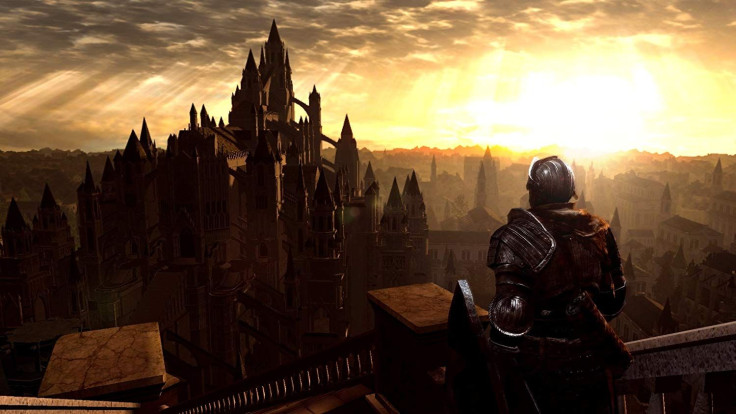 There isn't much to say about Dark Souls. The game is a test of your patience, will, and perseverance to push on and overcome hard to beat bosses, only to stand face-to-face with another impossibly hard to beat boss. To come out victorious in a boss battle, players have to take a methodical approach to how they take on each encounter. But, the feeling one gets after beating one of those difficult bosses is truly unmatched. If your loved one loves to take on difficult challenges, hand them Dark Souls.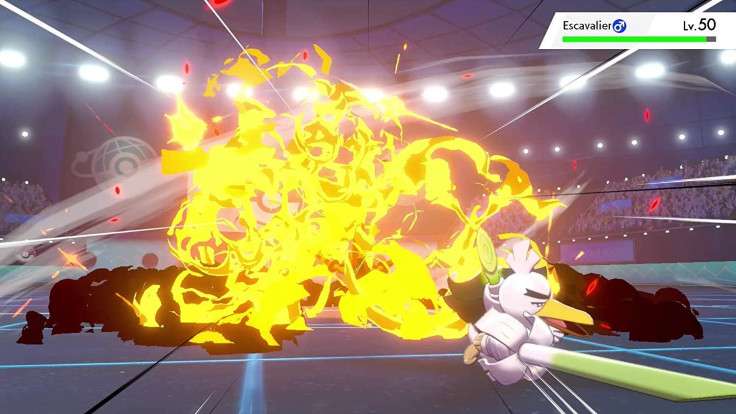 Hop into a memorable Pokémon adventure that is weaved with an interesting story and myths and legends from the vast Pokémon universe. Sword and Shield are filled with interesting characters and the developers have paid great attention to detail that really makes the games come to life. If your loved one loves Pokémon just as much as we do, Pokémon Sword and Shield are certainly going to put a smile across their face.