Last time, GTA Online introduced a vehicle that stuntmen surely loved. This time around, things get a little serious. What better way to bring your forces to the fight than with the Vetir? This military truck is now available at the Warstock Cache & Carry.
Players who love weaponized vehicles should be happy to know that Mobile Operations Missions are handing out triple rewards. That's right, it's three times the usual GTA$ and RP.
A Girl's Best Friend
For this week as well, the Diamond Adversary Series is handing out double rewards. This is good news for those who think they have what it takes, especially when it comes to close-quarters combat. On this particular Adversary Mode, players are taken to different parts of The Diamond Casino & Resort.
Speaking of The Diamond Casino & Resort, don't forget to take the time to relax and chill. Before leaving, give the Lucky Wheel a spin and get a chance on the usual rewards of GTA$, RP, clothing, and even mystery prizes. The top prize this week is the Grotti Cheetah Classic. Players are sure to love this Italian sports car which has the grace of a gazelle on steroids.
Start the Hunt
This week as well is good news for treasure hunters. There are 10 Hidden Caches scattered on the ocean floor and those who can grab all of them this week get GTA$100,000. So get inside the Toreador or Avisa and start looking. Those who want to be more hands-on can use the scuba gear that's available in the Kosatka.
Cayo Perico Heist
Those who haven't tried their turn at the Cayo Perico Heist can start now. If they complete the Finale this week, they get the Santo Capra Patterns Sweater as an added bonus.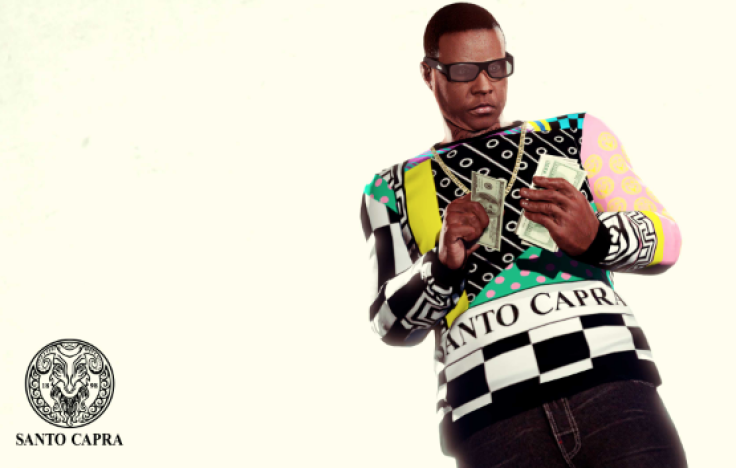 Discounts
The discounts offered this week are excellent for those who want to up their espionage game. These include:
Kosatka Submarine (25% off)
Kosatka Submarine Upgrades, Mods, and Customizations (25% off)
MOC Weapon and Vehicle Workshop (30% off)
Nagasaki Stryder (30% off)
Ocelot Ardent (30% off)
Cargobob (40% off)
Mobile Operations Center (40% off)
Prime Gaming
We end the week's update with the rewards for Prime Gaming members. This week, they get the Kosatka submarine's Sonar Station for free. Members even get GTA$200K by simply playing anytime this week.
Prime Gaming members also get exclusive discounts like the 80% discount on the Pegassi Osiris and 70% off the Progen PR4.
Learn more about Prime Gaming for GTA Online here.