Fortnite: Save The World is gearing up to offer the Instigator in an upcoming patch. Arriving as well is the Staredown Southie plus Wargames Event Quests.
The Instrigator is a weapon that lets you become the true Husk Hunter. Those who manage to draw this bow past its max charge will debuff the target, which increases damage taken from all sources by 20% for 10 seconds. However this buff doesn't affect bosses.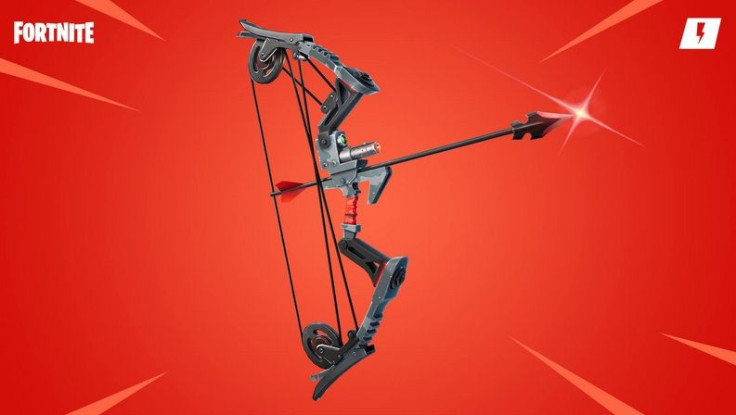 There's also the Staredown Southie which offers these perks:
Standard Perk: Bear Stare

T.E.D.D.Y fires lasers every 2 seconds and deal 23 base Energy Damage.

Commander Perk: Bear Stare+

​T.E.D.D.Y fires lasers every 1.5 seconds and deal 48 base Energy Damage.
This is going to be available in the Event Store from March 13 until April 3.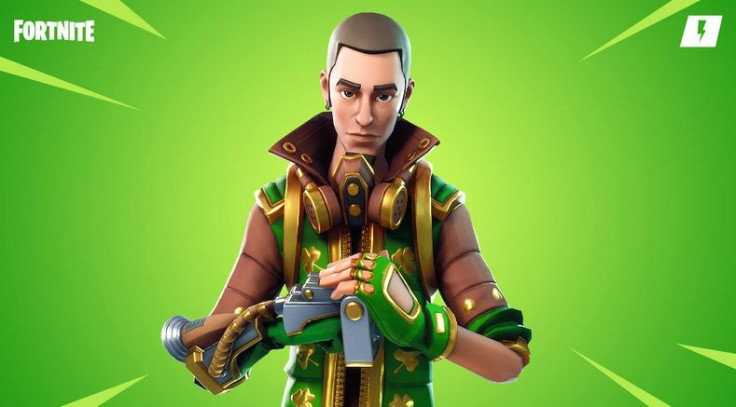 Wargames Event Quests
Wargames was a mode added to Save the World through patch 9.00. Each Wargames simulation type offers players a one-time quest, and upon completing the quest, rewards Event Tickets along with a unique banner in order to show off that accomplishment.
The first is Quantum Countdown, which has players watch out for a teleporting bomb. For this particular simulation, an unstable bomb is teleported around the player's base. Adding to the already tense situation are the Husks that are drawn to the bomb's energy as players try to destroy it. Players need to adapt quickly in order to protect the bomb in its new location as the Husks can take some unexpected routes.
The second is Shortcut. In this simulation, strange doors appear near enemy spawners. Once husks get near one of these doors, they are immediately teleported to one of the exit doors that are positioned closer to the player's fort. Complicating the situation is that the Husks that go through these doors exit with elemental effects.
Save the World is one of Fortnite's modes that are designed to be a player-versus-environment game. It has four players cooperate on different missions to finish common objectives. For this mode, a fluke storm has appeared on Earth and caused most of the population to disappear, 98% to be precise. The survivors have to fight against husks, or zombie-like beings. Players that complete missions are rewarded with in-game items.