If you have been playing Destiny for a while, you definitely know who Xur is and have a good idea about all the exotics he gives you weekly. This week, you can find Xur on Titan at the Rig.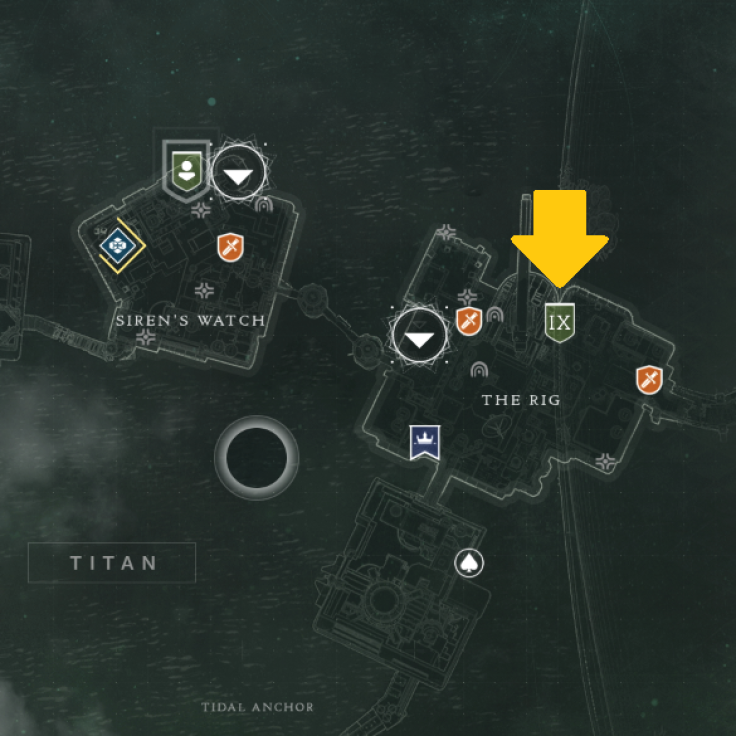 Xur's inventory for the week of August 14 consists of the following:
Graviton Lance, Exotic Pulse Rifle: 29 Legendary Shards
Ophidia Spathe, Exotic Hunter Chest Armor: 23 Legendary Shards
Mk. 44 Stand Asides, Exotic Titan Leg Armor: 23 Legendary Shards
Skull of Dire Ahamkara, Exotic Warlock Helmet: 23 Legendary Shards
Exotic Engram: 97 Legendary Shards
Graviton Lance:
Graviton Lance is an exotic pulse rifle. Its exotic perk, Black Hole, allows the weapon to fires a two-round burst and the second shot does super high damage with no falloff. This weapon is super useful for PvP, as it deals a ton of damage. We recommend that you grab this one if you already don't have it.
Ophidia Spathe:
Ophidia Spathe is an exotic Hunter chest armor. Its exotic perk, Scissor Fingers, grants the user two knives per charge. The ability deals a lot of damage, and is mainly used in PvP. The chest armor also reduces flinch while using hand canons.
Mk. 44 Stand Asides:
Mk. 44 Stand Asides is an exotic Titan leg armor. Its exotic perk, Seriously, Watch Out, helps make melee stats more powerful. When you sprint with Seismic Strike it grants you an over shield which can be very annoying to deal with in PvP. You also regain melee ability when you deal damage to your opponents.
Skull of Dire Ahamkara:
Skull of Dire Ahamkara is an exotic Warlock helmet. Its exotic perk, Actual Grandeur, is only useful if you use Nova Bomb as your super ability, as the helmet helps reduce the damage taken when you cast the ability. Nova Bomb kills also grant super energy, which makes this helmet very helpful to deal damage in PvP.
So, what are your thoughts on Xur's offers this week? Do you already have the exotics Xur is selling? Whatever your thoughts may be, let us know in the comments below.