Cyber Monday is here and it is no surprise to see every retailer offering their best sales to grab your attention. If you missed buying any of your favorite games during Black Friday, this might be your last chance to grab a highly-discounted game. To make things easier, we have compiled a list of top-rated PS4 games that are on a crazy discount right now.
NOTE: If you buy something through this post, Player.One may get a share of the sale.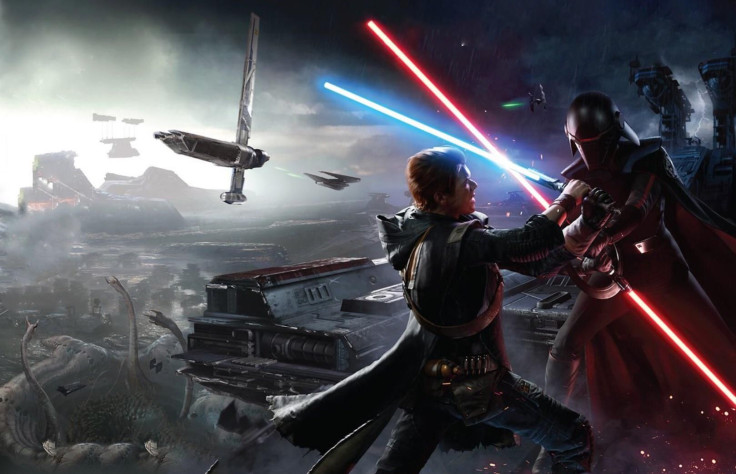 Developed by Respawn Entertainment, Star Wars Jedi: Fallen Order is a third-person action adventure game that puts you in control of a Jedi Padawan-turned-fugitive. After the execution of Order 66, the Empire is on a mission to destroy every last Jedi. Amid this chaos, you must fight your way and survive. Explore ancient civilizations and mysteries to rebuild your fallen order.
Modern Warfare from Infinity Ward is bigger, darker, and better than any Call of Duty game we have seen in recent years. Prepare to go dark as the game engulfs you in a gritty, raw, and intense narrative that depicts the nature of modern war. The game excels both in its dramatic single-player campaign and the classic boots on the ground multiplayer action.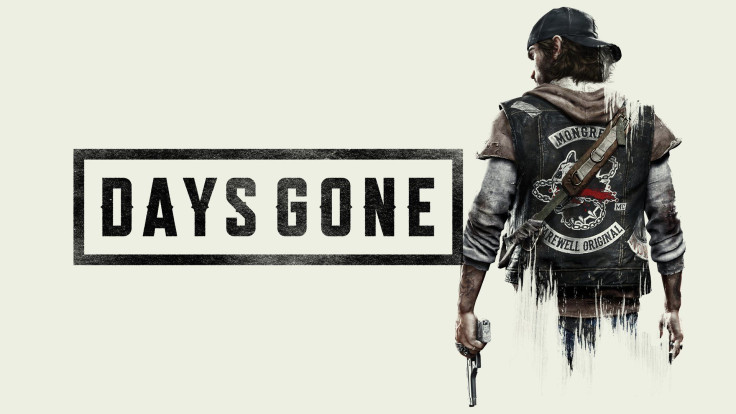 In Days Gone, players assume the role of bounty hunter Deacon St. John, who chooses to risk the dangers that are outside over living in a safe encampment. The game takes place two years after a pandemic struck the world and wiped out almost everyone, but transformed a lot of survivors into Freakers, or fast zombies. Deacon has to pave his path amid this dangerous environment with the skills he learned earlier in his life.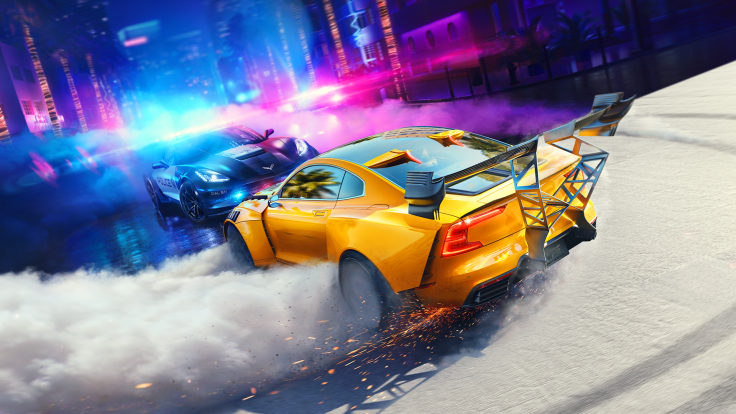 Battle your way to make your name among street racing's elite in Need For Speed's latest addition to the franchise, Need For Speed Heat. Players race in the toughest races during the day to earn the cash needed for upgrading your car. This allows them to take on tougher opponents. As the sun goes down, the races turn illicit, where the stakes are not just money, but your reputation. As you engage in these races, a rogue task force patrolling the city is constantly trying to bring you down and wipe everything you have earned so far.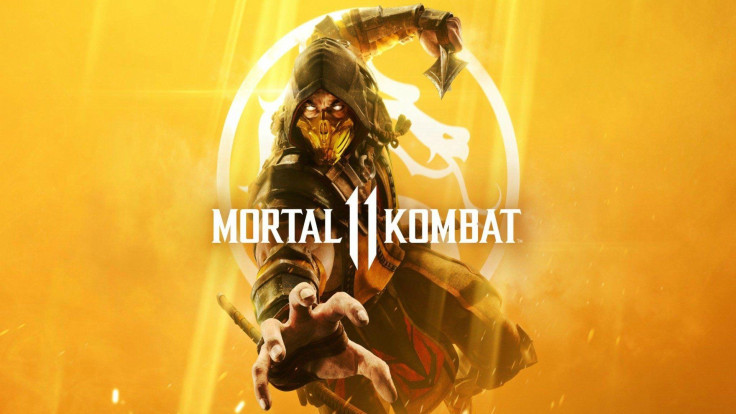 Get your hands on the next evolution of the iconic fighting franchise, Mortal Kombat. Mortal Kombat 11 is better than ever, giving players control over how they want to customize the fighters according to their play style. Not to forget, the game is built on a new graphics engine that shows all the eye-popping and skull-shattering moments in all their glory. With Mortal Kombat 11, a whole new roster of Klassic fighters bring their abilities to the fight.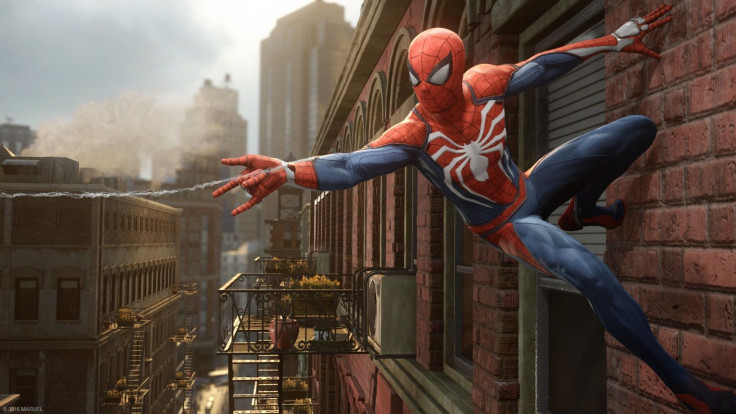 Step into the shoes of an experienced Peter Parker, who uses his skills to his maximum potential to fight crimes in New York City. Backed by a great story that shows Peter Parker's struggle to balance his personal life and protect the lives of New Yorkers, Spider-Man is a refreshing superhero game that players haven't experienced in a long time.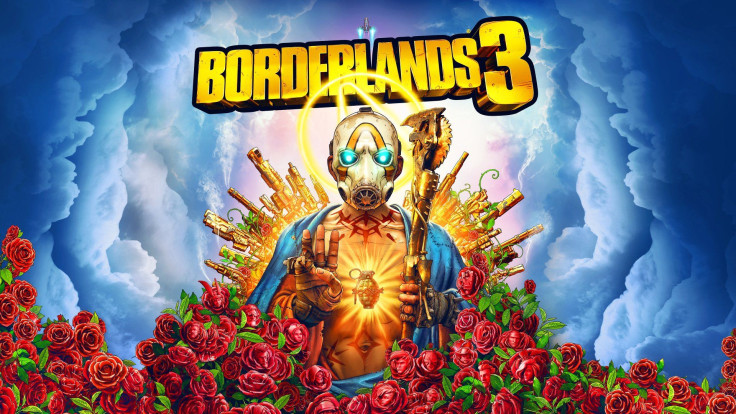 Your home is a group of planets located at the edge on a galaxy that is constantly exploited by a corporation for loot. The story of Borderlands 3 puts four vault hunters head-first in a guns-blazing battle to recover a map that leads to an ancient Vault that holds a power capable of destroying the universe. As a Vault hunter, you must prevent this power from falling into the wrong hands.