It's Cyber Monday, which means it's time to start saving even more, but from the comfort of your own home instead of at a mall. If you're looking to change up a common board game as a gift this year, check out all these popular hits that have been rethemed with movies, TV shows, and even video games.
NOTE: If you buy something through this post, Player.One may get a share of the sale.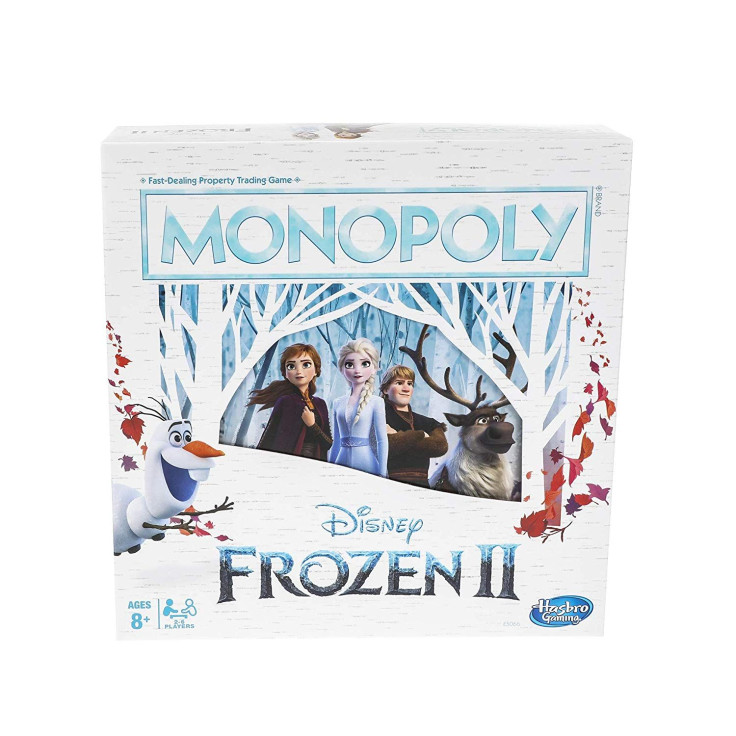 Frozen 2 has just released in theaters and is smashing records left and right. If you want the fun to continue after you've seen the movie, check out this variation on the popular board game Monopoly. The character tokens this time around feature the main characters of the movie, Elsa, Anna, Hans, Kristoff, Olaf, and Sven.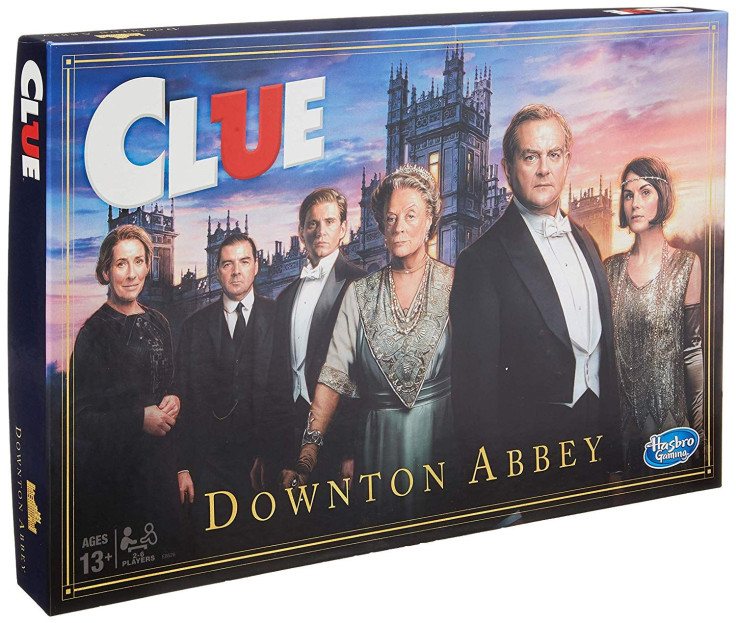 While Clue is a game about a murder, and Downton Abbey is a show that isn't, this may seem like an odd pairing. However, this retheme of the classic mystery involves a stolen item that Mr. Carson is trying to get back. Players take on the roles of all the Downton Abbey major characters and must race to discover who stole one of the following items: a pocket watch, a bow tie, a Lavender loaf, a typewriter, a pantry key, or a telephone.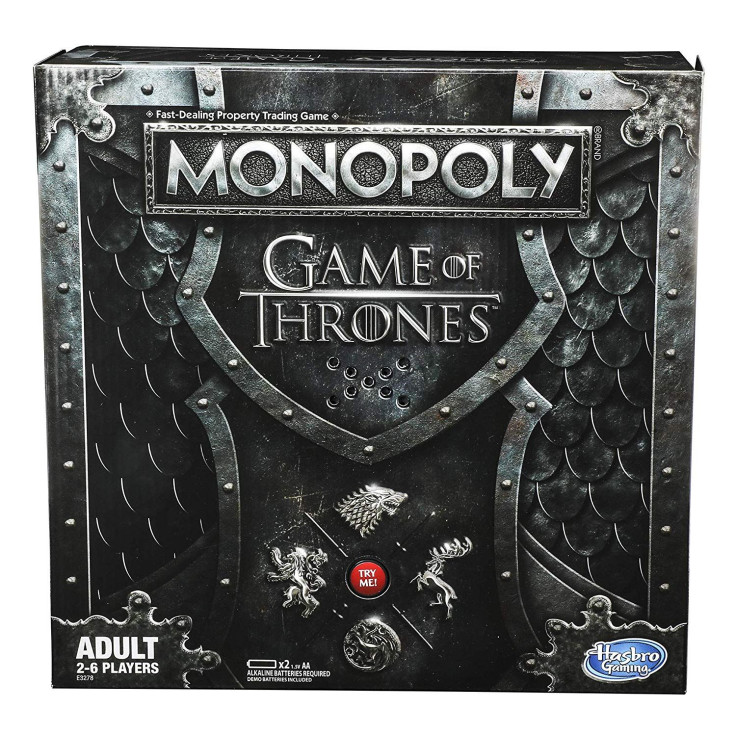 Game of Thrones and Monopoly are a match made in heaven. Both involve heartless backstabbings, devious plotting, and a race to see who can come out on top. As an extra layer of awesomeness, Game of Thrones Monopoly includes a card holder that can play the iconic Game of Thrones theme song with the push of a button.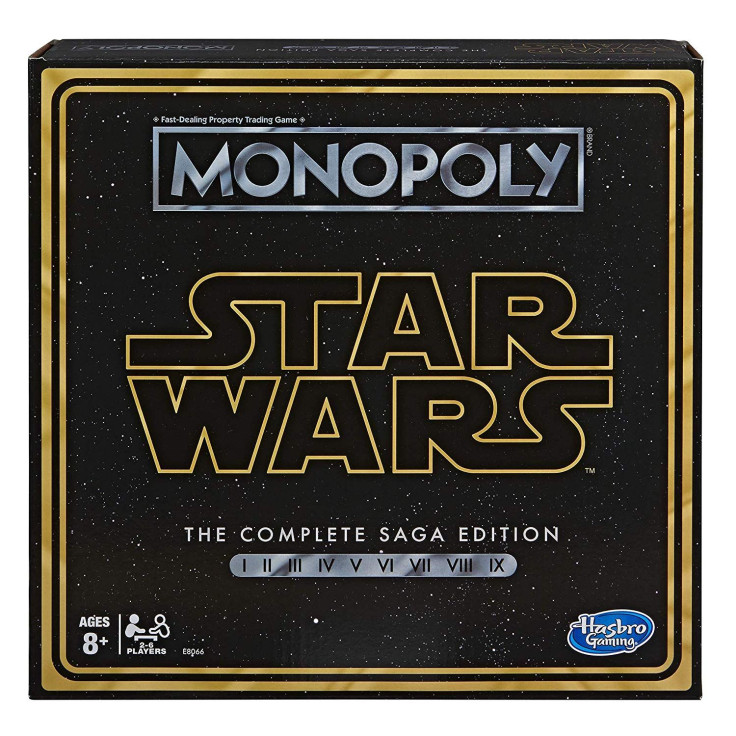 What Star Wars fan can call his or her collection complete without a copy of Star Wars Monopoly? What's great about this version is it includes the full Star Wars saga, including the upcoming Star Wars Episode IX. If you want to get a sneak peek at the new Star Wars movie, or relive the classics, this is a great deal for you.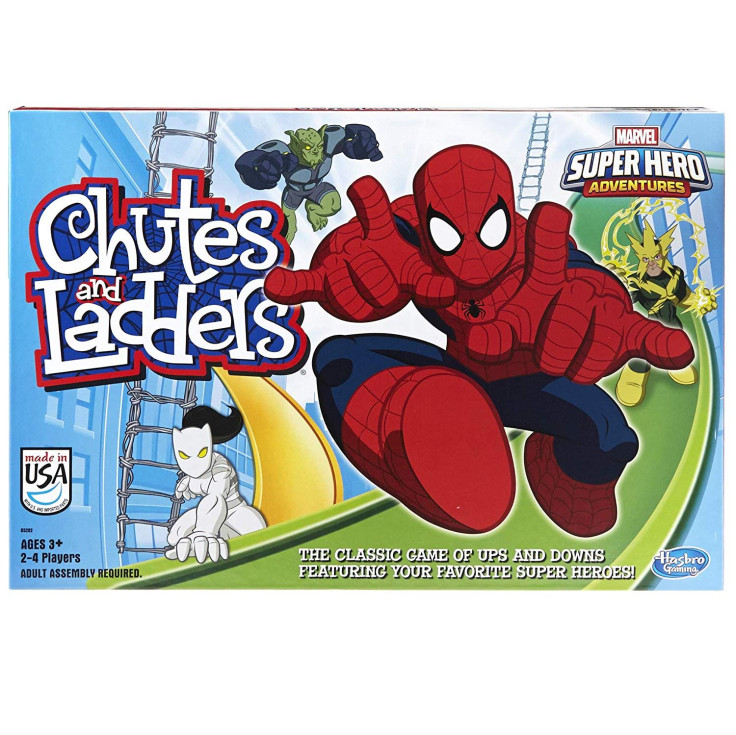 For the younger gamers out there, be sure to check out Spider-Man Web Warriors Chutes and Ladders. This take on the classic game features some of Marvel's biggest superheroes, including Spider-Man, White Tiger, Iron Spider, Power Man, Venom, Black Cat, Green Goblin, and Rhino.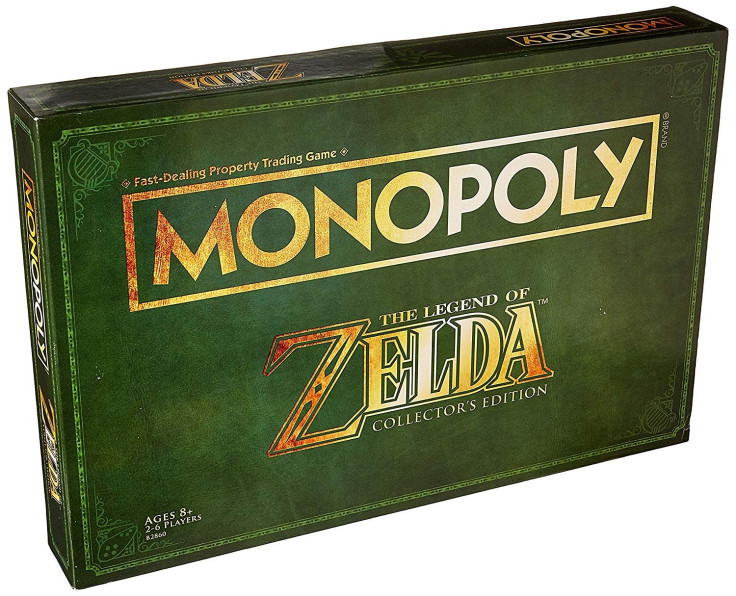 Finally, for all the video game fans out there, don't miss out on this deal for The Legend of Zelda Monopoly. The classic Monopoly player pieces have been replaced with some of Link's iconic weapons and gear, including the Hylian shield, the Triforce, Link's slingshot, the boomerang, everyone's favorite Hookshot, and the bow. Players buy and sell locations found throughout the Zelda franchise, and Deku Sprouts and Deku Trees have replaced houses and hotels.