It's already December, which means the end-of-the-year holiday season is almost here. It also means the final Star Wars movie in the Skywalker Saga is almost ready to hit the big screen. To get that Star Wars fan in your life (or yourself) something special to celebrate the holidays and the new movie, check out these great deals on Star Wars toys for Cyber Monday.
NOTE: If you buy something through this post, Player.One may get a share of the sale.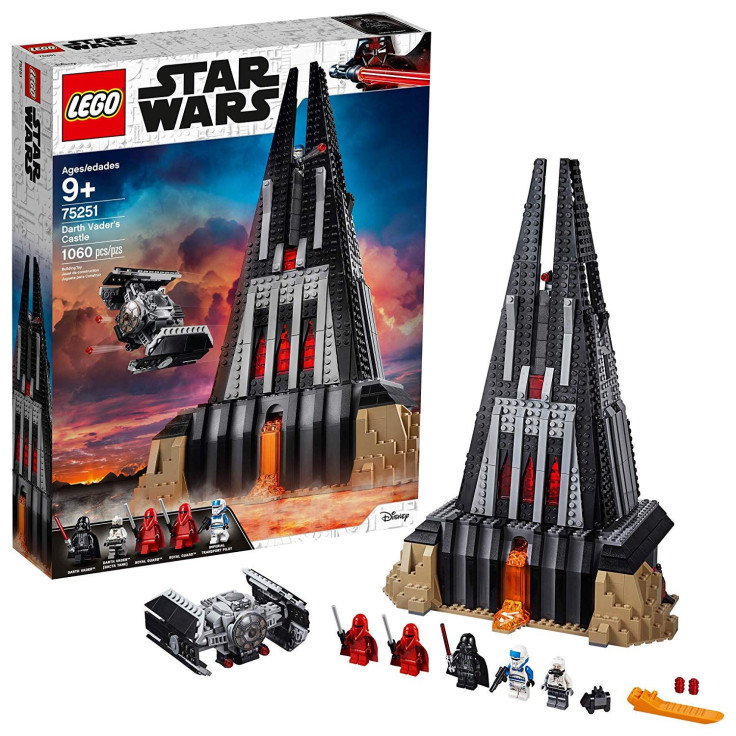 The Darth Vader's Castle set from LEGO is an impressive set with over 1000 pieces and measuring in at over 16 inches high. The set includes five minifigures and a TIE fighter as well. Because it's LEGO you can also count on a ton of fun secrets to find once the set has been built.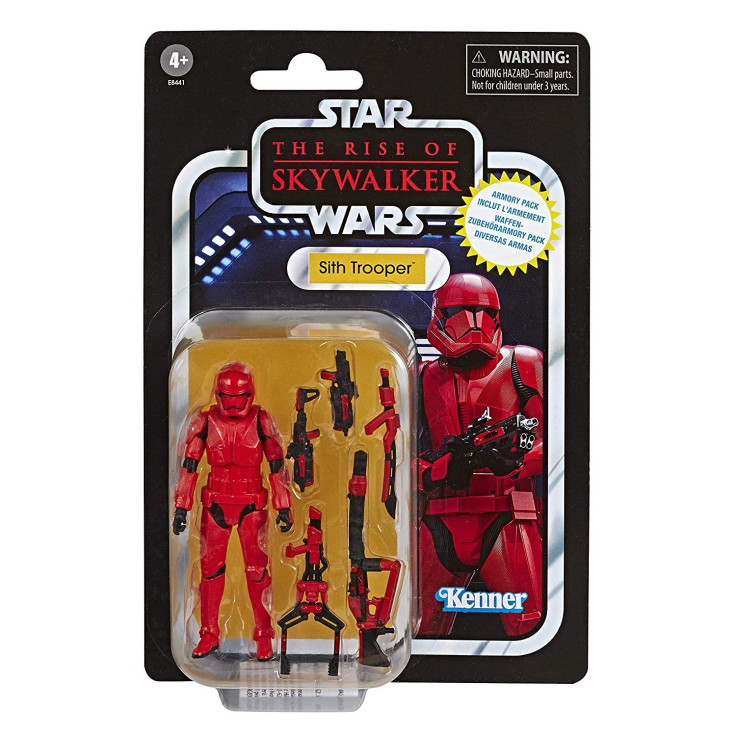 If you're a fan of classic Star Wars toys and want to experience the same joys with characters from the new Star Wars films, look no further than the Kenner line of figures. The Sith Trooper comes complete with all sorts of weapons that can fit right into the Trooper's hands. Additionally, this figure is exclusive to Amazon, so act quickly for this deal.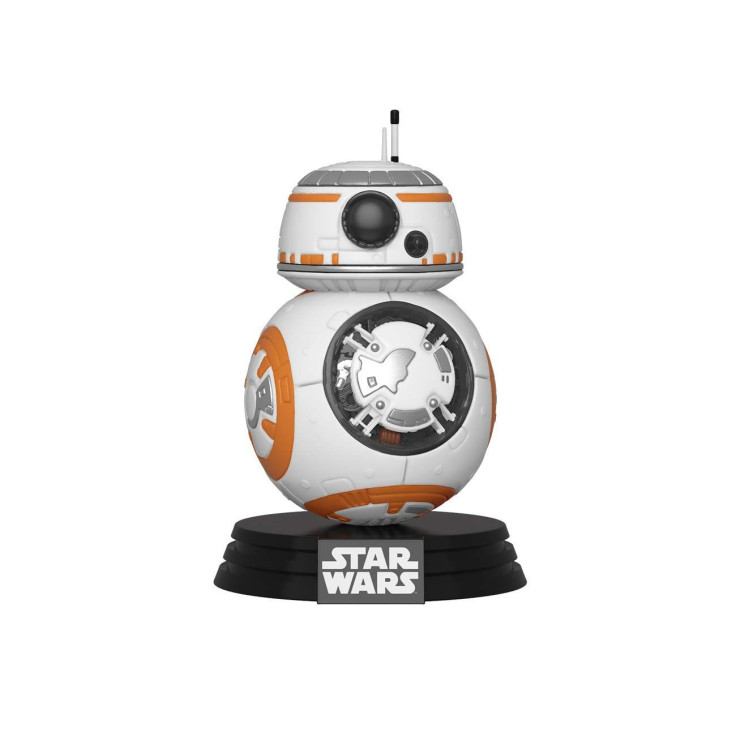 The world has fallen head-over-heels for the new little droid BB-8. Get your own BB-8 with this fun figure from Funko (what a lot of f's!). This BB-8 figure is 3.75 inches tall, so it is perfect for putting on your desk, by your computer, or wheverver else you want to celebrate Star Wars.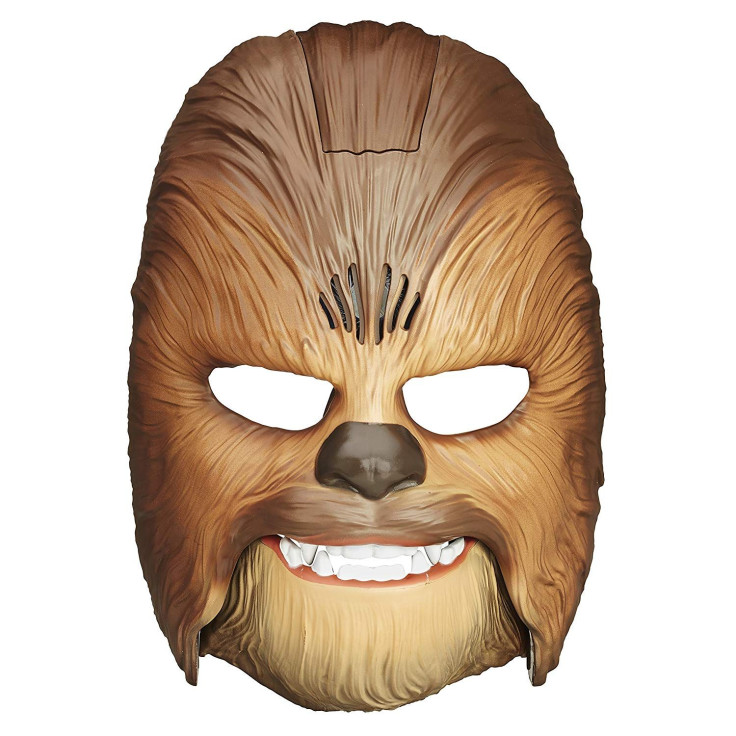 Put on this mask and you can create all kinds of Wookiee sounds while looking like Han Solo's faithful sidekick Chewbacca. This mask went viral a few years ago thanks to an incredibly popular video, and now's your chance to snag a mask for your own videos at a great discount. The mask is one-size-fits-all for children and adults of all ages.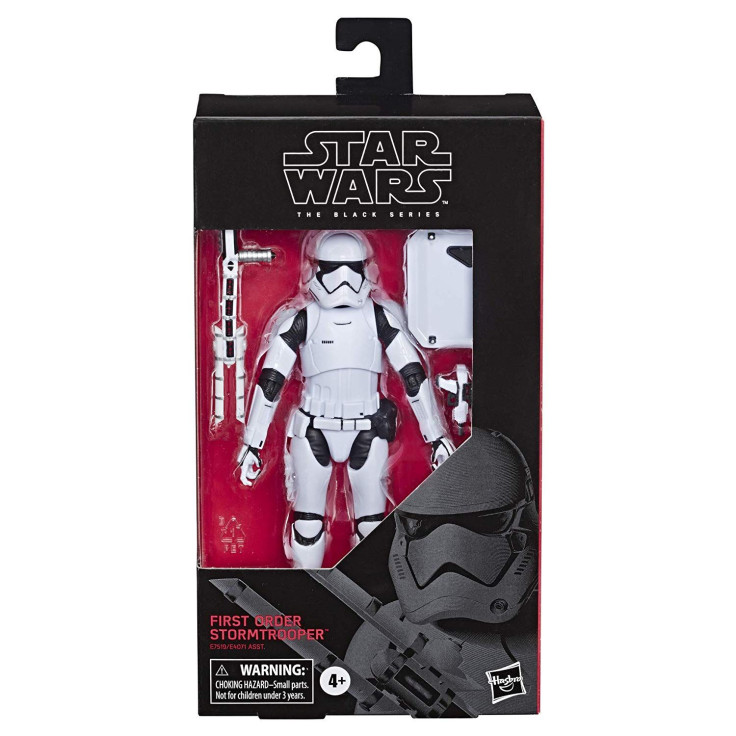 The Star Wars Black Series is known for incredibly realistic and high-quality figures, and the First Order Stormtrooper is no exception. This figure has four fully articulated limbs, making it incredibly easy to pose. There are also included weapons to make your Stormtrooper look even more menacing.
No Star Wars collection is complete without a lightsaber. This version is made with younger kids in mind, and looks just like Luke Skywalker's classic green blade. The lightsaber can light up, play movie-accurate sound effects, and even includes lines of dialogue from the different Star Wars movies.