Activision is pulling an Apex Legends on us, well at least trying to. After the first iteration of Battle Royale mode (Blackout from Black Ops 4) didn't really take off, Call of Duty is back with yet another iteration. This time it's a free-to-play standalone game that will support over 150 players. The game was teased earlier via the opening cinematic trailer in Modern Warfare Season 2, but was never really confirmed. Now, the developers have confirmed that the new mode will launch tomorrow. An official trailer has also been released.
Unlike Apex Legends, Warzone became a victim of multiple leaks that revealed most of the information about the mode. The mode will take place on the massive map called Verdansk. The map will have several named zones and over 300 points of interest. The map is also quite big so you will need vehicles to traverse through the land.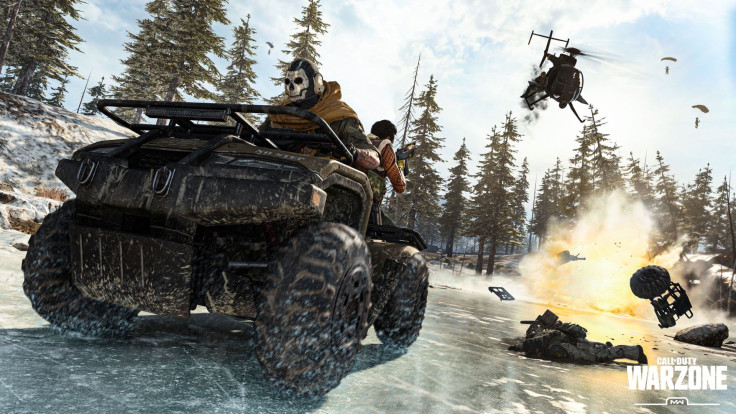 Here are all types of vehicles that will be available. (Courtesy of Activision)
ATV – two seater, provides minimal protection, good at offroading, fast.
Tactical Rover – four seater, provides minimal protection, solidly fast, solid at off-roading.
SUV – four seater, provides good protection, medium speed, not ideal for off-roading.
Cargo Truck – holds the squad plus equipment, excellent protection, not for off-roading, slowest.
Helicopter – four seater, decent coverage, flies.
Warzone will support two modes, Battle Royale and Plunder. Battle Royale is just like you would expect. 50 teams with three players each fight, and last surviving squad wins. Plunder is where things get interesting. The team with the most amount of cash wins the match. Cash can be obtained by looting, killing enemies, or completing challenges.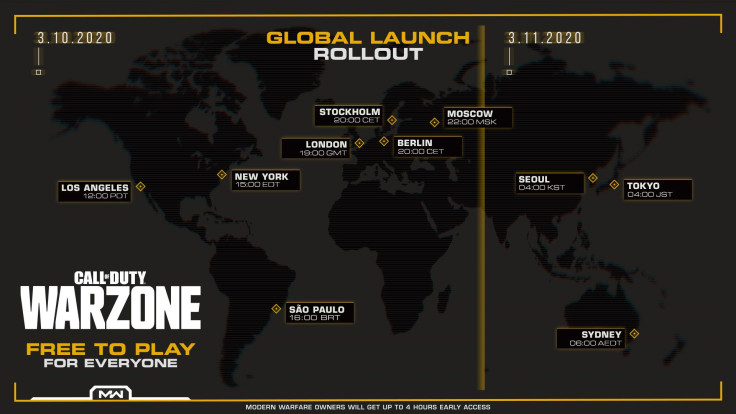 As mentioned above, you will be able to play the game tomorrow starting at 3 p.m. EDT. The mode is free for everyone and not just Modern Warfare owners. However, those who own Modern Warfare will be able to download the Warzone patch four hours early. Warzone will support cross-play and have unified progression with Modern Warfare. The mode will not have a level cap. You can learn mode on the official site.
So what do you think? Are you excited about Call of Duty Warzone? Or are you tired of the Battle Royale genre? Let us know your thoughts in the comments section below.