Call of Duty: Mobile's new season called "Heist" is expected to launch this week. It features new maps, a new themed multiplayer mode, new battle pass goodies, and so much more. Read further to find out what's in store for you in the game's upcoming season.
New Maps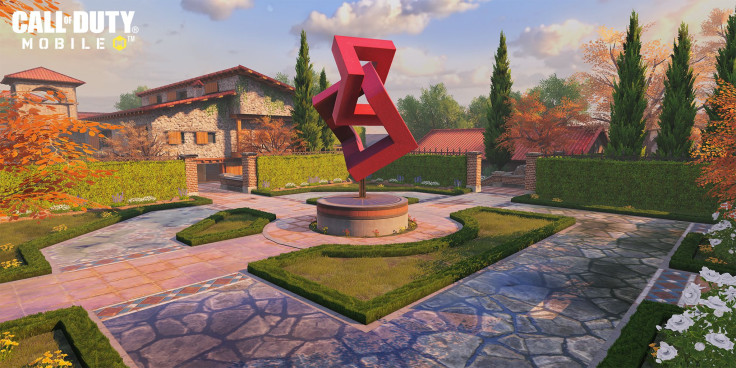 The plot of Season 1: Heist is about Makarov and his crew. One of the latest maps coming to the game is known as Hacienda, and this is where you will battle against other people in an estate owned by a particular crime lord. First introduced in Call of Duty: Black Ops 4, this lavish vineyard also has a boathouse and is set somewhere in the Spanish countryside.
Another map will be introduced sometime in the season and it is called the Nuketown Temple. The developers have made this map look and feel more festive, thanks to the decorations sprinkled all throughout. This is in celebration of the upcoming Lunar New Year.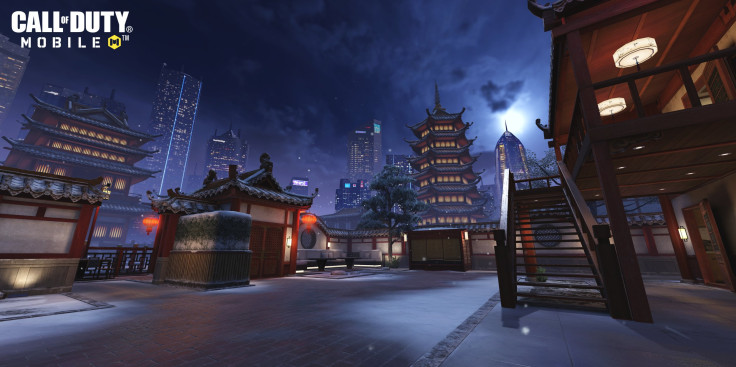 New MP Mode
Red Envelope Confirmed is coming to the game by the end of the month. This multiplayer mode is similar to Kill Confirmed, except enemies will drop Red Envelopes instead of dog tags. Collect enough envelopes to earn additional rewards, such as some cosmetics and Credits.
New Battle Pass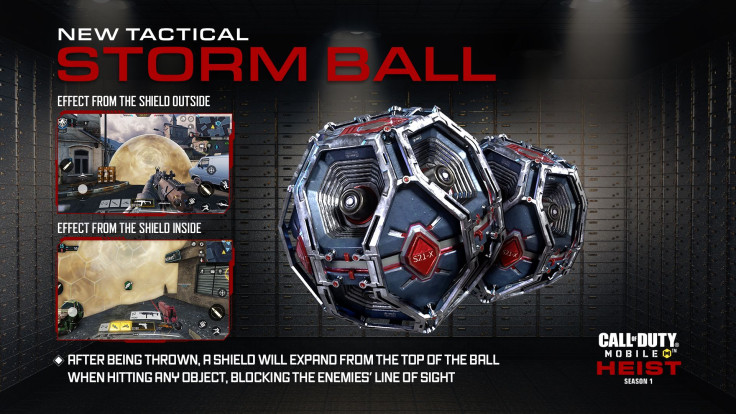 Just like any other season in Call of Duty: Mobile, there are new things that you can earn without spending real money, but some can only be obtained by purchasing the premium battle pass.
For the free battle pass, you can get the Storm Ball tactical item at Tier 14. The PPSh-41 submachine gun can be yours at Tier 21. Other notable items include the Threat-tacking Heartbeat Sensor, Weapon Blueprints, and a variety of camos.
Those who will spend money to buy the premium battle pass can expect some really great stuff. For one, they will get Makarov's Kingfish skin, along with Iskra's Whitechapel, Yuri's Bratok, and Ajax's Bouncer skins.
Fans of the Rytec AMR sniper rifle can get the highly stylized Master Plan skin as well. There is also the Sterling Ace skin for the Man-O-War assault rifle and the Gilded Lion for the PKM.
New Seasonal Challenges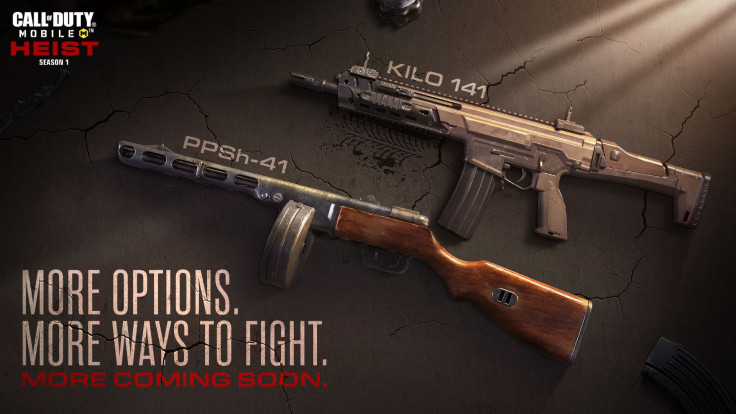 Completing Seasonal Challenges will reward you with some XP, Weapon Blueprints, and various cosmetic items. At the start of the season, you should aim to finish a battle royale task called "Survival Instincts." This is because the Scout 2: Escape Plan Operator skin can be yours upon completion.
In addition, new multiplayer challenges will become available at the end of the month. The Locked & Loaded challenge, for example, will reward you with the new Kilo 141 Assault Rifle once it's done.
Call of Duty: Mobile Season 1 "Heist" is expected to begin this Wednesday, January 19 at 7 p.m. EST.
So, what can you say about the things that are coming in the new season?