A new multiplayer experience is coming to Call of Duty: Modern Warfare II later this week. The game will feature Ranked Play as soon as the Season Two Update drops on February 15.
This standalone multiplayer mode will follow Call of Duty league rules, maps, and restrictions. There are seven skill divisions, from Bronze Tier all the way up to Iridescent. What's more, this mode will feature the top 250 players on a special leaderboard. If you manage to climb up the ranks, you can feel pride and accomplishment if your name is there.
New Maps
Several maps are going to be introduced in season two as well. The Dome is a core map situated at the highest point in Al Mazrah and specifically made for fast-paced combat with three main buildings surrounding a central street area. Additionally, there is a catwalk here that gives you an incredible vantage point but be warned, the metal grates on the catwalk make you an easy target as bullets can easily pass through.
Another core map coming to Modern Warfare II is the Valderas Museum . This 6v6 map set in Spain first appeared in the beta version of the game and will be playable at the start of season two.
In addition, Zaya Observatory and Al Malik International are two battle maps that will be available in both Ground War and Invasion modes.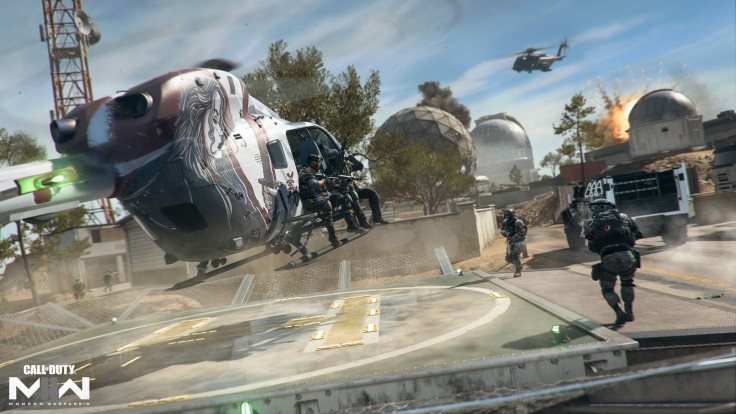 For the uninitiated, core maps are maps that are specifically made for 6v6 game modes, such as Domination, Team Deathmatch, and Kill Confirmed, among others.
Conversely, battle maps are large-scale maps played on Ground War and Invasion modes.
Returning Game Modes
The developers are bringing back some of the popular game modes in Call of Duty history. If you're a fan of the Infected, you'll be happy to know that this game mode will be available at the start of season two.
Gun Game also provides excitement by giving you a different weapon for every enemy you kill. This will test how effective you are at slaying your opponents with different armaments available in CoD.
New Weapons
A new season of Call of Duty: Modern Warfare II will not be complete without new weapons. The Season Two Battle Pass contains three new weapons, including the ISO Hemlock Assault Rifle, KV Broadside Shotgun, and Dual Kodachis. Two additional weapons are also going to be released during the course of the season.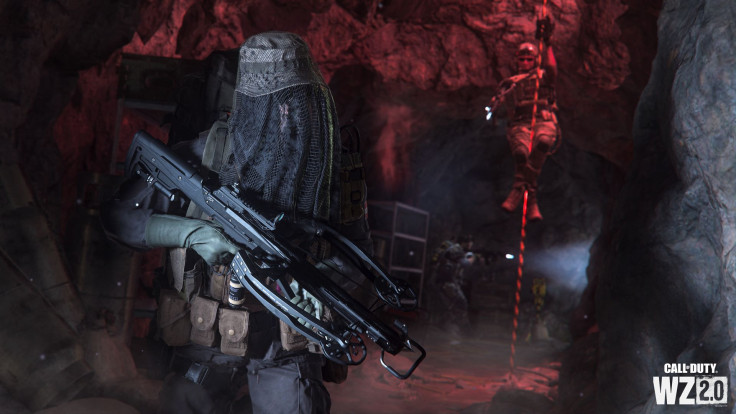 So, what can you say about new content coming to Call of Duty: Modern Warfare II? Are you going to participate in Ranked Play?