If you're looking to score some cool tech and gadgets without breaking the bank, you have come to the right place. When it comes to tech, giants like Apple and Sony steal the limelight from not so popular brands. However, this does not mean that these less famous brands make terrible products. So, we help in bringing these brands some attention and as well as give you, our readers, something in return. Here are five best tech of February under $50.
NOTE: If you buy something through this post, Player.One may get a share of the sale.
The QiDock wireless charging battery pack is all you need for hassle-free wireless charging when you're on the go. The device comes with a portable battery and a dock for charging the battery pack. You can then carry around the minimalistic battery to charge your phone. The battery pack also comes with a standard USB port and USB Type-C port.

For under $30, the SteelSeries Rival 3 is an excellent gaming mouse. The mouse comes with an 8,500 CPI TrueMove Core Optical Sensor for enhanced accuracy, Split Trigger buttons, and everybody's favorite, RGB lighting. The mouse is also engineered with high-grade polymer for enhanced durability. SteelSeries also promises a lifespan of 60 million clicks for mechanical switches.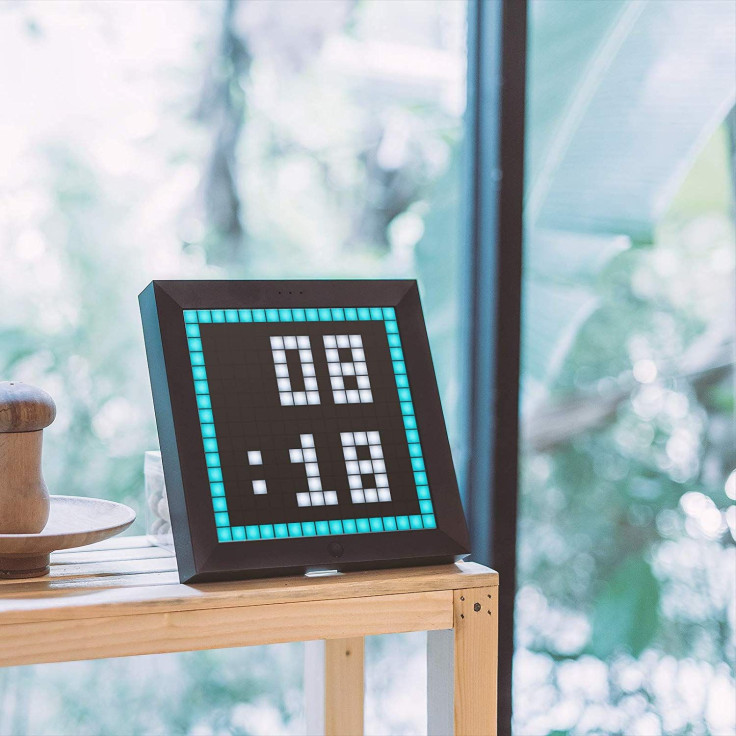 The Divoom Pixoo doesn't offer any advantages other than just making you look cool. The Digital Frame comes with 256 individually programmable LED pixels, supporting 16 million colors. The Digital Frame can be controlled using the official app, which allows you to get creative in turning the frame into an alarm clock, get social media notifications on it, and more. Currently, the Divoom Pixoo is retailing at $59.99 with a 5% discount. However, the prices on this piece of tech keep fluctuating, so it's best to keep an eye on it to save some extra bucks.
The Dualshock 4 Back Button Attachment was one of the most requested mods for the PS4 Dualshock controllers. The Back Button Attachment offers an additional two remappable buttons for your PS4 Dualshock controllers and a digital screen, giving you the information of what preset is active for two dedicated buttons. The Back Button Attachment also has a headset pass-through for easily connecting any 3.5mm headset.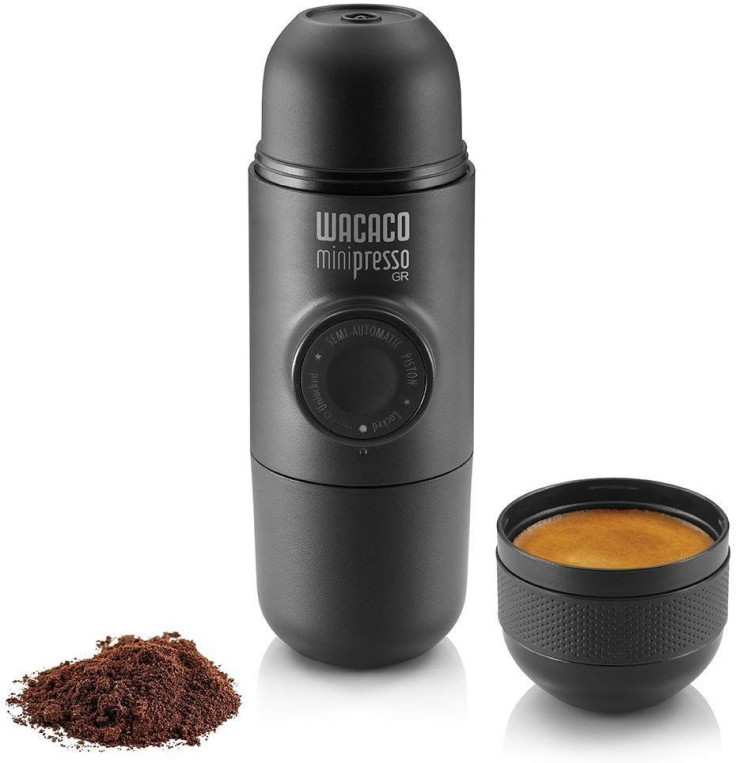 The Minipresso GR is made for all the espresso lovers out there. This cool coffee maker is perfect for those who are mostly on the go, traveling or camping. The capsule size coffee maker comes with a scooper and an integrated cup. However, the Minipresso GR might not be for everyone and does require a little effort to get used to piston mechanics. But, if you're a geek like me, you'll definitely prefer making your espresso the geeky way!