PC gaming has come a long way and today, gamers are a lot more choosy about PC components and especially monitors. Monitors come in a variety of shapes and sizes, ranging from simple office monitors to crazy gaming monitors. If you are looking for a dedicated gaming monitor that utilizes your gaming PC's full potential, but at the same time doesn't put a hole in the pocket, here are five amazing G-Sync gaming monitors under $500.
NOTE: If you buy something through this post, Player.One may get a share of the sale.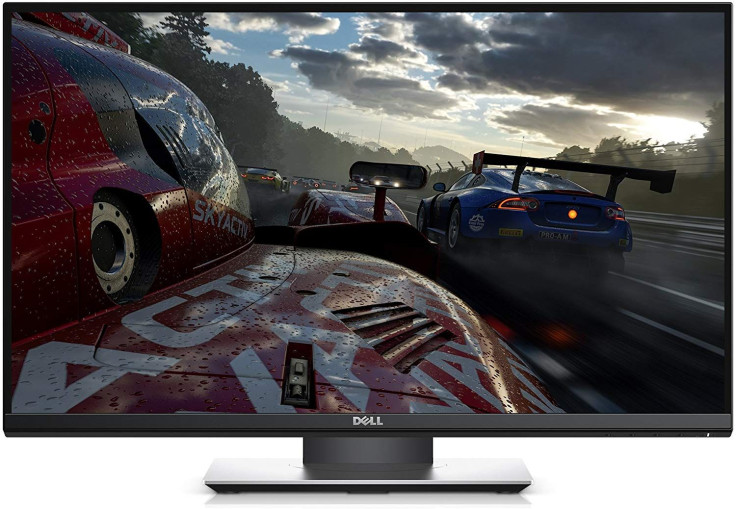 I'm not sure whether Dell drops its old monitor on the keyboard to come up with a name for the new one, but nonetheless, the Dell S2417DG YNY1D is a great 24-inch G-Sync monitor. The monitor features thin bezels and adjustable stands. On the IO front, the monitor offers a DisplayPort, an HDMI port, and five USB 3.0 ports. The monitor also features an audio line-out jack for added functionality. Speaking of specs, the monitor sports a TN panel with a high 1440p resolution and 165Hz refresh rate. On top of it all, the monitor is also compatible with Nvidia G-Sync technology.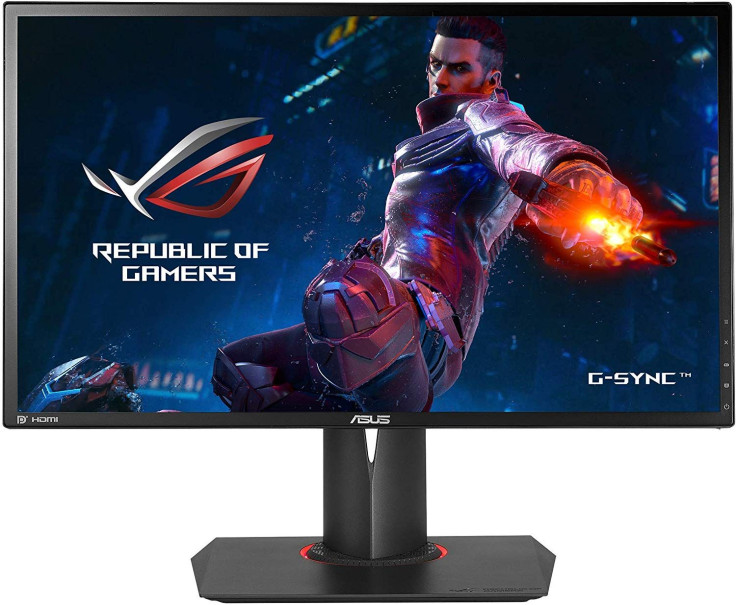 The Asus ROG Swift PG248Q is an amazing 1080p gaming monitor. The monitor sports a black matte finished cabinet, half-inch thick bezels, and the stand is capable of swiveling, tilting and pivoting. On the connectivity front, the PG248Q features a DisplayPort 1.2, an HDMI port, and three USB 3.0 ports. The PG248Q also uses a TN panel that supports 1080p FHD resolution. It is further complemented with a 144Hz refresh rate, ULMB tech to reduce motion blur at high refresh rate, and of course, Nvidia G-Sync technology.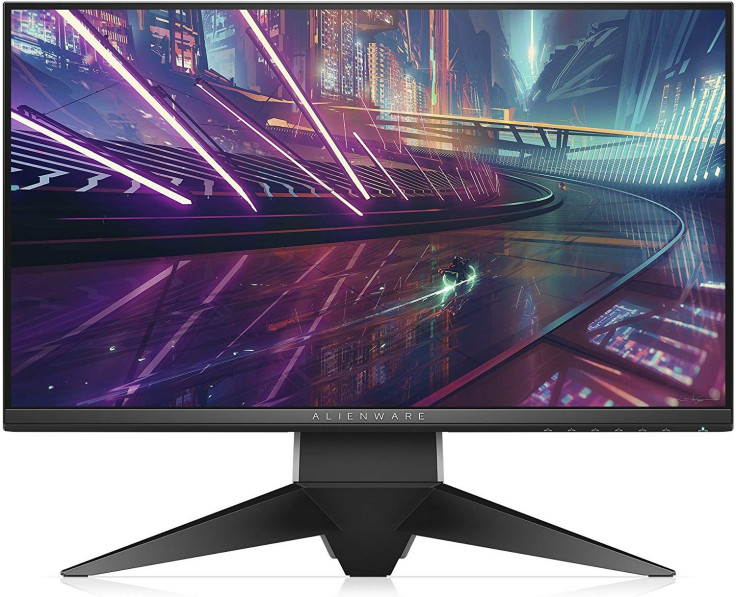 What I really like about the Alienware AW2518H, apart from it being a G-Sync compatible monitor, is its futuristic design. The monitor not only looks like it packs a punch, but also delivers the performance one expects from it. The monitor sports a 1080p panel featuring a super-fast 240Hz refresh rate and a whopping 1ms response time. The AW2518H features multiple connectivity options and G-Sync compatibility for tear-free gaming. One thing you need to keep in mind when picking up the Alienware AW2518H is that it requires a powerful GPU like the Nvidia RTX 2080 to achieve 240fps on most games. However, if play competitive games like CS:GO or Overwatch, you can easily achieve 240fps even with an RTX 2070.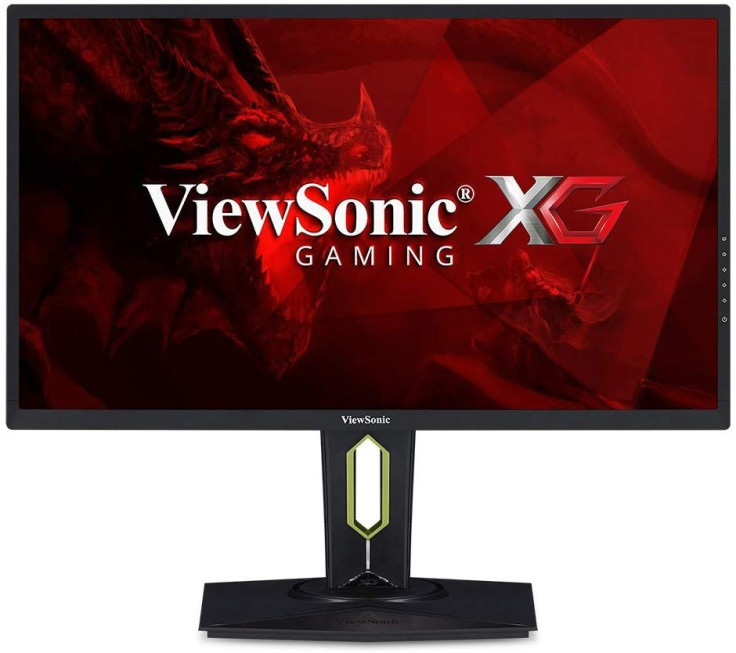 Just like the Alienware AW2518H, the ViewSonic XG2560 features a 25-inch TN panel supporting native 1080P and a 240Hz refresh rate. Although the XG2560 is on the expensive end, it does deliver great performance for its price. ViewSonic has used Ultra Low Motion Blur technology on the monitor that delivers smooth and crystal clear visuals. The monitor also comes with a built-in process reducer that minimizes input delays. On top of it all, the XG2560 is also G-Sync compatible.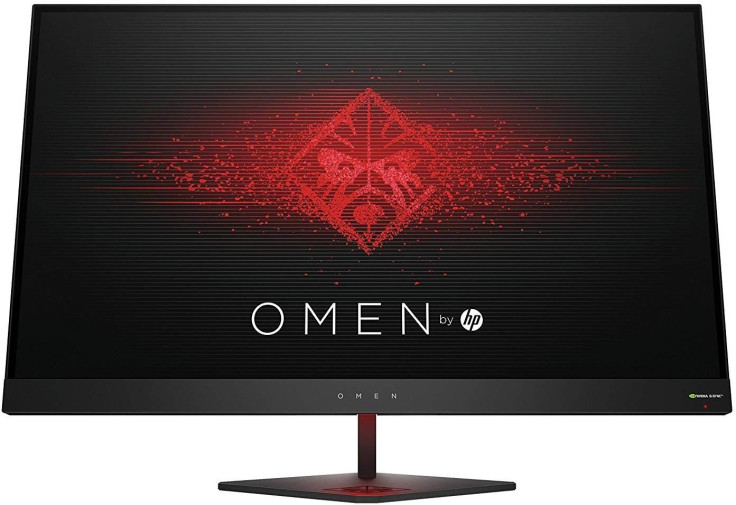 The Omen 27 by HP is a budget-friendly gaming monitor featuring 1440p resolution, a fast 165Hz refresh rate, and 1ms response time. The picture quality on the Omen 27's panel looks quite sharp and the display itself is fairly bright, resulting in a higher level of detail. Just like the monitors listed above, the Omen 27 is also G-Sync compatible.