If you're looking for some aweome tech to enhance your gaming experience, you're in luck. Here is some of the best PC gaming tech you can find for just under a $100 right now. Some of the items on this list are even under $50. So, without further ado, let us begin.
NOTE: If you buy something through this post, Player.One may get a share of the sale.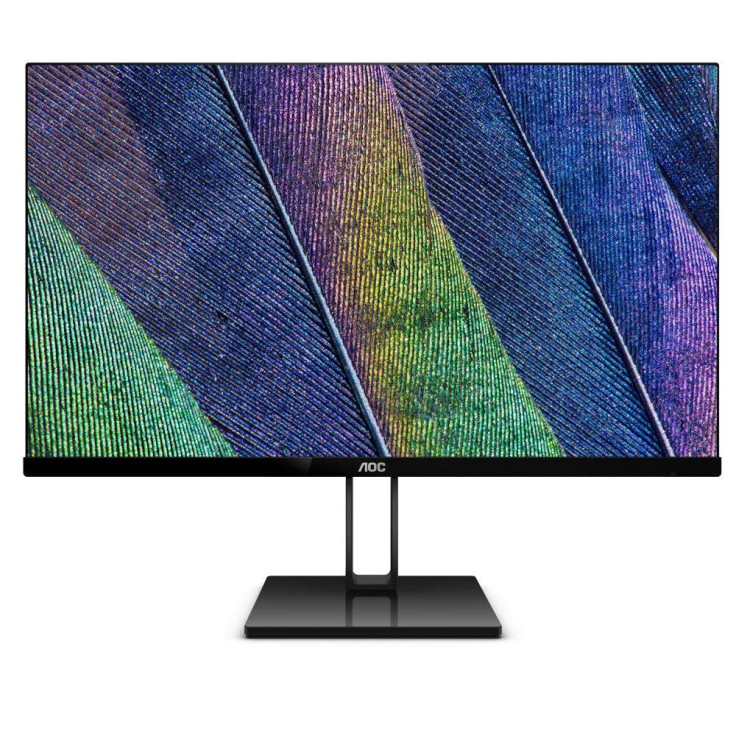 You might be wondering if a monitor under a $100 dollars is even worth it. If so, then you're in for a surprise. This AOC 24" LED monitor features an ultra-slim profile and supports a Full HD 1920X1080 resolution. The monitor also sports a 3-sided frameless design, which looks very elegant. The AOC 24V2H has a 75Hz refresh rate and has a 5ms response time. With AMD FreeSync technology, you can have smooth gaming experience.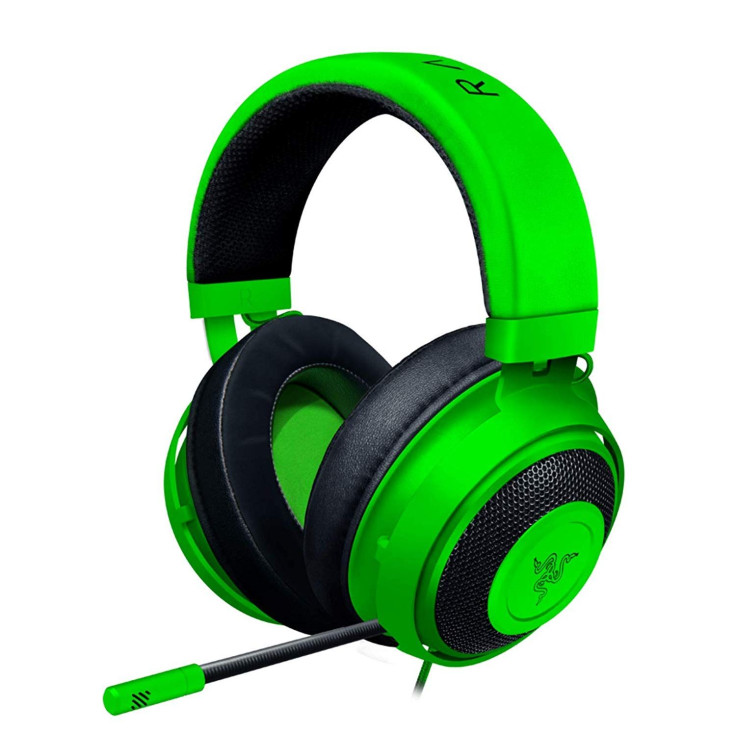 The Razer Kraken offers immersive 7.1 Surround Sound that helps you in locating enemy positions and gunfire while playing competitive shooters. Even though the headset looks quite bulky, you can be assured that the Razer Kraken headphones come with oval, cooling gel-infused cushions for maximum ear comfort. The headset is made using lightweight and durable bauxite aluminum.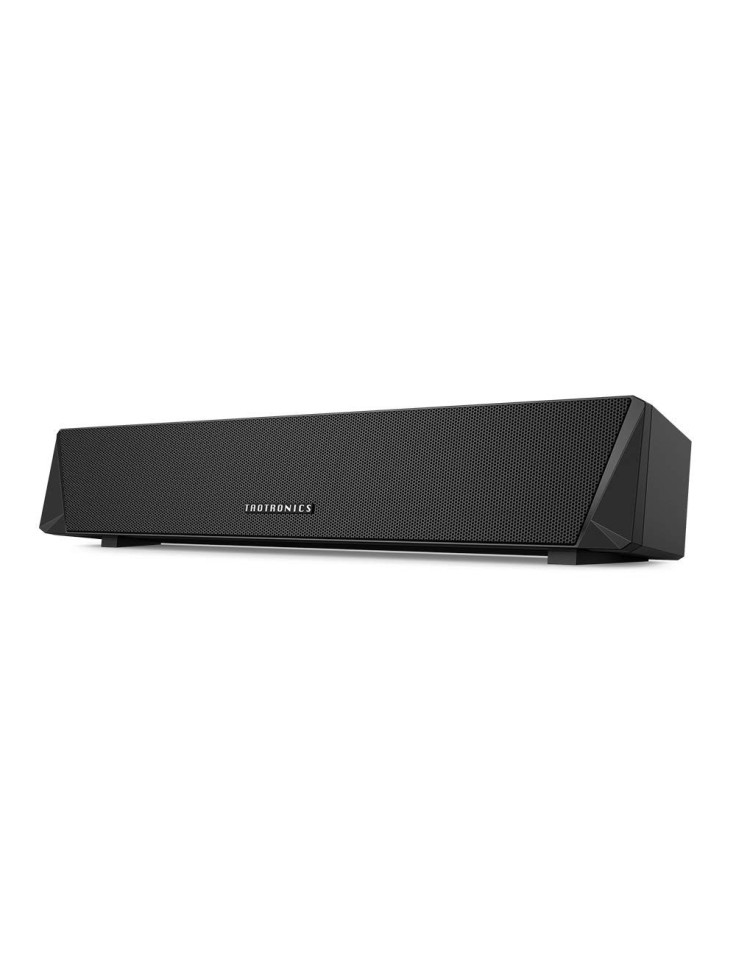 This amazing soundbar from TaoTronics is a unique one. As a PC gamer, you probably know how integrated RGB lights can be. And, luckily for you, this powerful wireless bluetooth soundbar features vibrant RGB speakers. The soundbar uses finely tuned dual 7W drivers that result in a dynamic audio experience.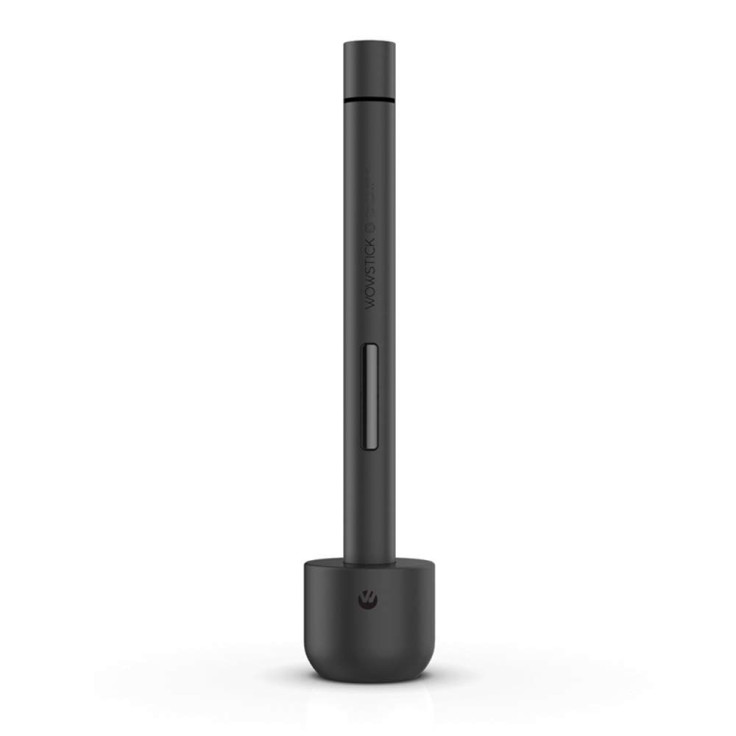 This electric screwdriver, also known as the Wowstick 1F+, comes with 56 popular bits that are compatible with most popular electronic devices. The device has a high driving speed up to 200RPM. The LED lighting and magnetic mat allows one to use the Wowstick 1F+ easily and efficiently.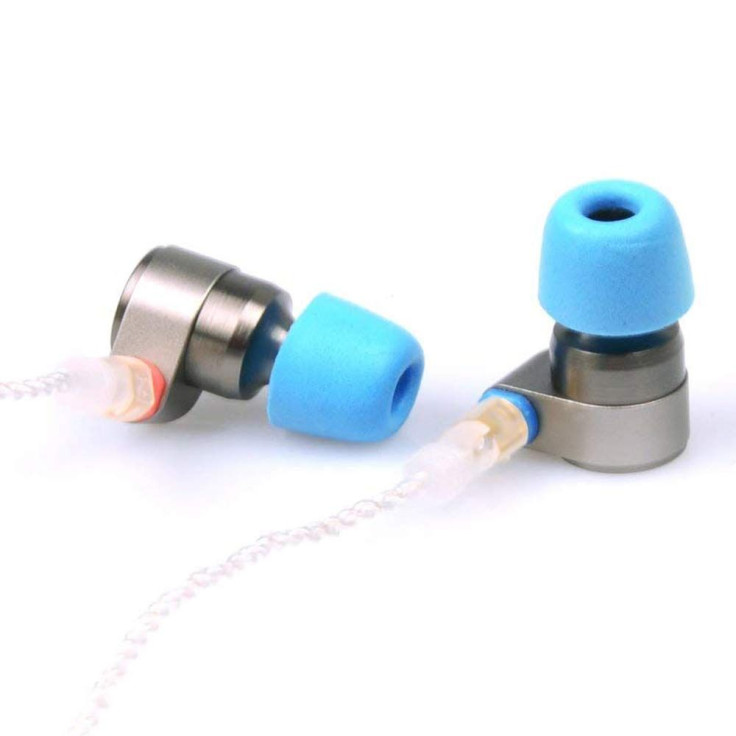 If you're someone, who prefers using a pair of earphones over headphones, you should consider giving the LINSOUL Tin earphones a shot. The earphones are unlike anything your might have seen or used before. It has quite an exquisite design where the cables are detachable from the earbuds. Parts of this earphones are made using high-quality material,which also provide a luxurious feel to the product.