Amazon Prime Day 2020 is approaching quite rapidly, and there's no doubt that gamers will be looking out for some exclusive deals. You don't have to wait until Prime Day to grab some exclusive deals on popular Xbox games. Amazon has been slashing prices on some of the most amazing Xbox One games without making an announcement. And this is just the beginning. Expect more video game deals in the coming days. Check out some of the best Xbox One video games deal below.
NOTE: If you buy something through this post, Player.One may get a share of the sale.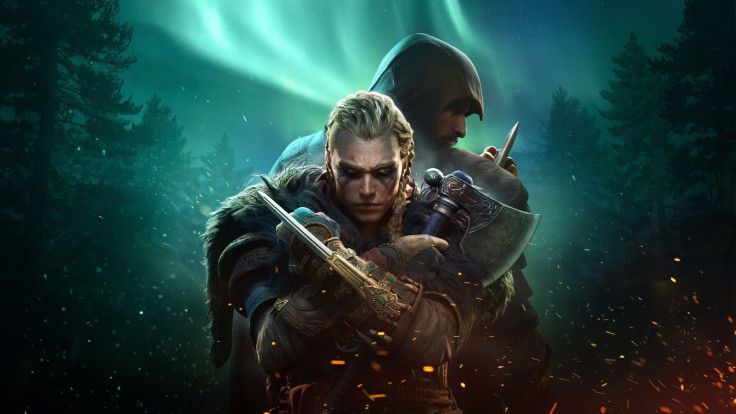 Assassin's Creed Valhalla is releasing on November 10 for the Xbox One, Xbox Series X, and Xbox Series S. Currently, you can pre-order the game for $49.99, instead of the regular $59.99.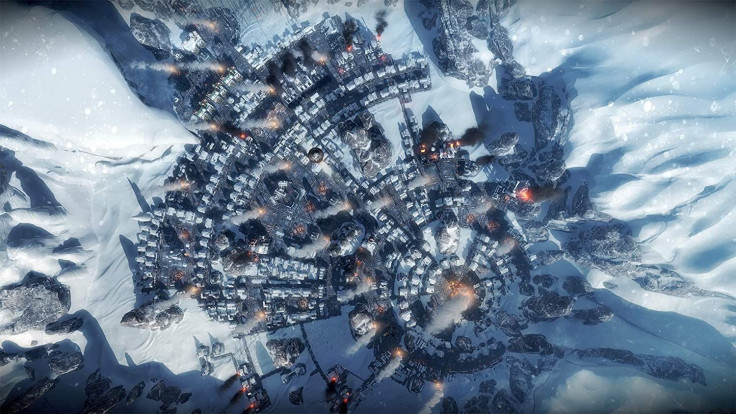 Frostpunk is a strategy game in which your every decision counts. You'll need to keep you society warm if you want it to prevail. The survival-strategy game can be grabbed for just $9.99.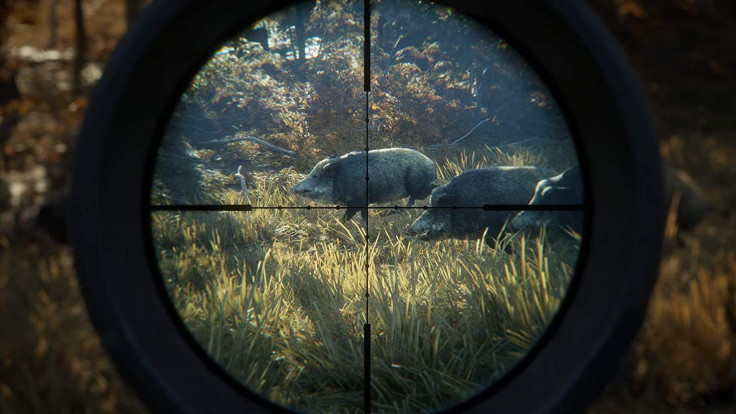 Enjoy the thrill of hunting wild species of animals in The Hunter: Call of the Wild. The game features realistic hunting mechanics like hunter's scent and weapon ballistics that determine your quality of hunt. The game is currently available for just $14.99.
Step into the shoes of Lincoln Clay, who learns the intricacies of organized crime in New Orleans, which keeps him from leaving the city. To get out of the city, Clay needs more than just friends and guns.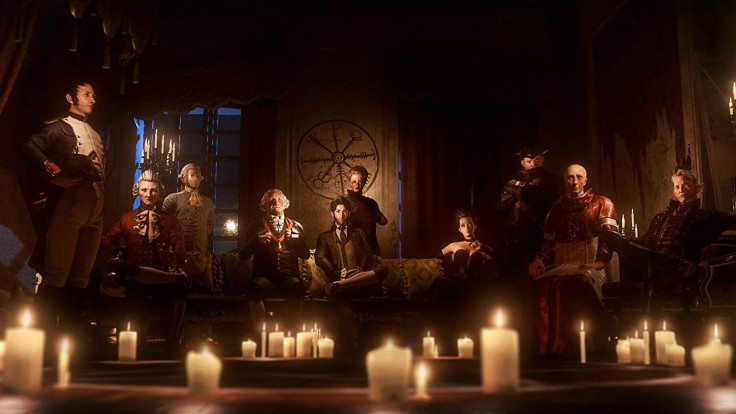 If you're looking for a game that offers a great narrative experience, then look no further than The Council. The game offers five captivating episodes and your choices determine how the story unfolds.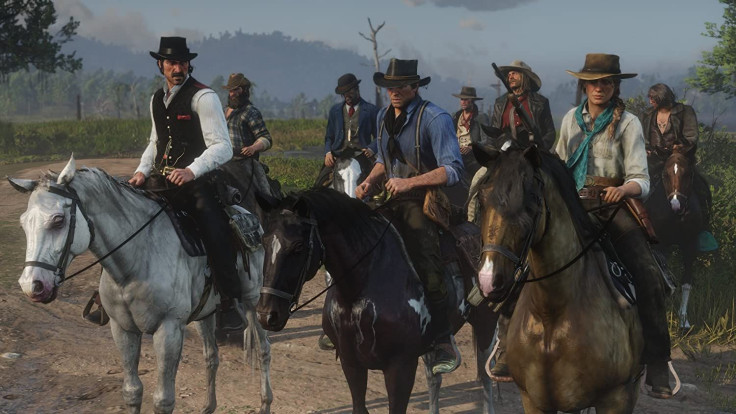 Red Dead Redemption 2 offers an atmospheric and narrative-driven story set in the Wild West era. The game tells the story of protagonist Arthur Morgan and the Van Der Linde gang in search of land that is free of the Law.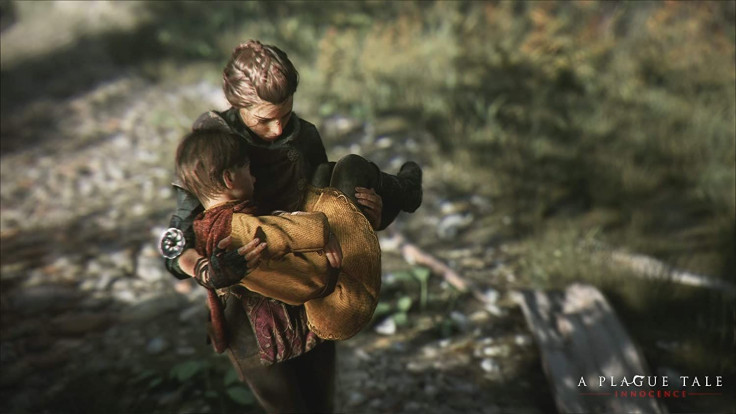 A Plague Tale: Innocence is a dark third-person game that is set in a plague-ridden France. You assume the role of elder sister Amicia, who has to protect her little brother Hugo and escape the plague rats and dangerous humans.