Prime Day is all about getting the best deals on all sorts of products. Amazon, however, also has something up its sleeve to help out small businesses. Through the Support Small storefront, Amazon hopes to make it easy for customers to be able to support small businesses.
After all, more than half of the items being sold on Amazon's site come from third-party sellers, most of which are small and medium-sized businesses. In fact, during the last Prime Day, these sellers managed to exceed $2 billion in sales. For this year, there's a new offer. Beginning on September 28, and running all the way to October 12, customers who spend $10 on select small business products get to earn $10 that they can then spend on Prime Day.
Note: If you buy something through this post, Player.One may get a share of the sale.
Here are three items that can help you get started with Support Small: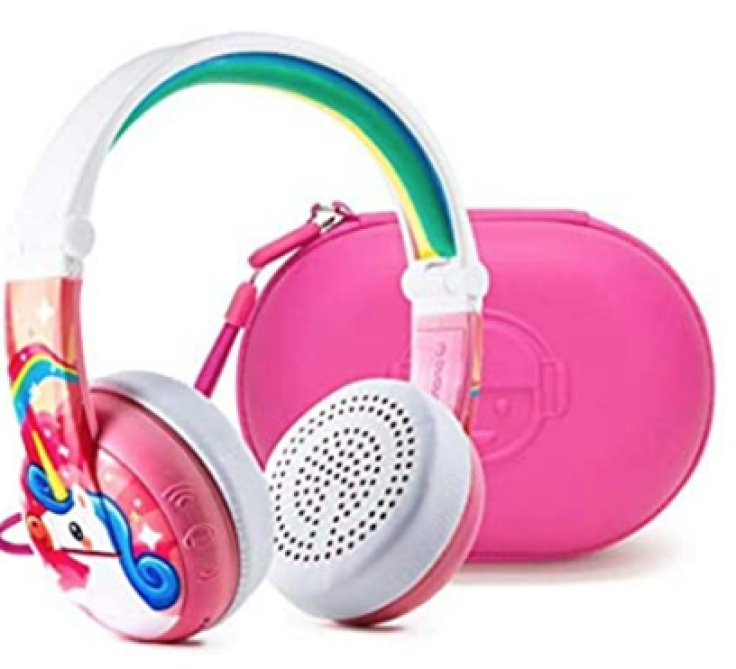 From playing video games to watching their favorite shows, kids have it good these days. However, at times, you need some quiet. Headphones are the way to go here. One of the biggest problems with headphones are those bothersome wires. With these wireless headphones, a lot of your problems are going to be solved.
Afraid that the wire may pose a danger to the kids? Well, this headset uses Bluetooth so that's one problem solved. Another interesting feature is that it has volume-limiting circuitry which ensures that your kid's hearing is always protected. It also offers Study Mode, Travel Mode, Kid Mode, and even Toddler Mode.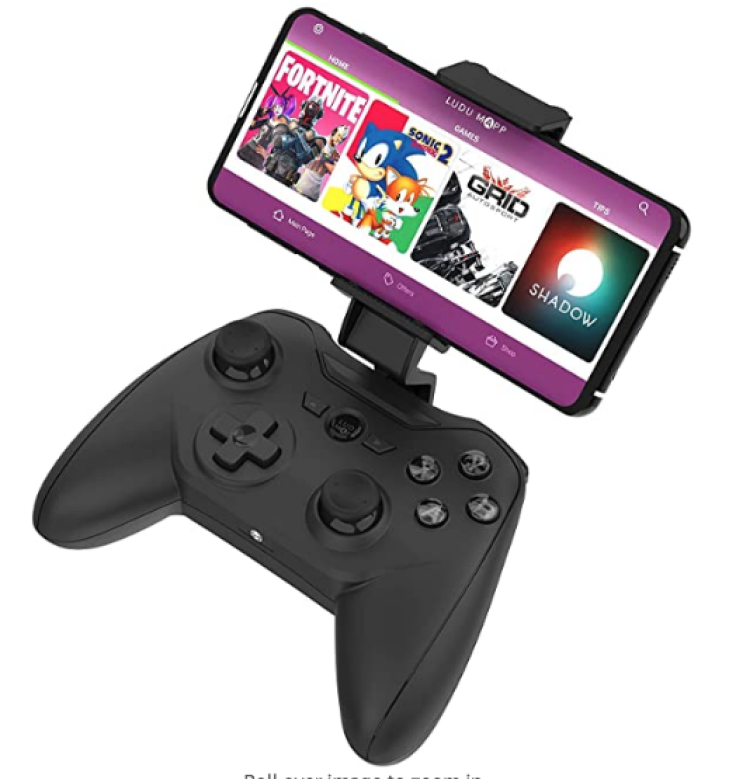 There are now a lot of games available for mobile phones. Smart phones, however, have some limitations which can be difficult, especially if you're into Battle Royale games. With this gamepad controller, playing is made a bit easier without needing to use awkward touch controls. However, this controller is not compatible with all Battle Royale games, so be sure it works for you before buying.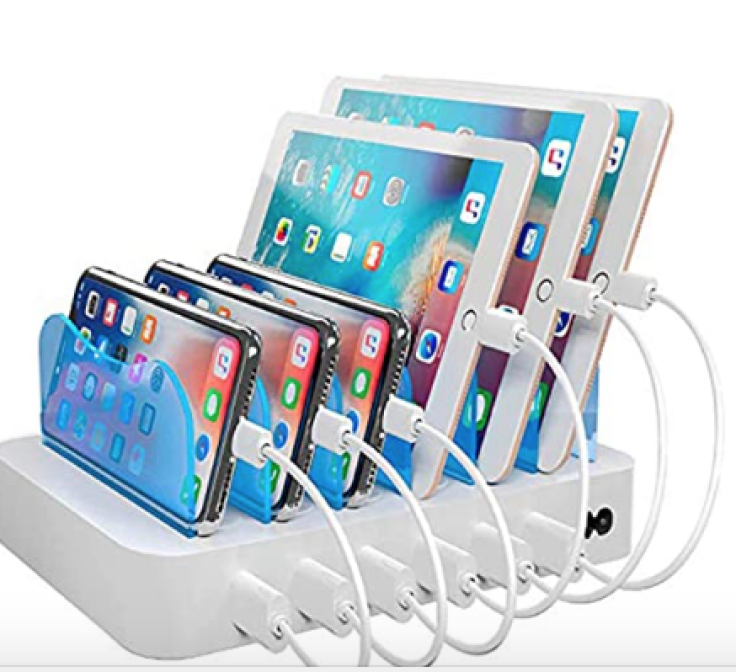 In many homes nowadays, most people have smart phones. They use the phones for work, businesses, playing games, or even watching their favorite movies. Sometimes it becomes difficult to charge these phones, especially if there are limited electrical outlets. This fast-charging 6-port USB charging station is the answer to that. It's compatible to most smart phones, whether iOS or Android.