Everyone's favorite major sale, Amazon Prime Day, is returning on October 13. The discount madness will end on October 14. Although the official event day is a few days away, by now most of us know that Amazon's Prime Day deals aren't limited to just those two days. The online retailer also revealed several early Prime Day deals last week. But those deals have now ended, and replacing them are five other unique products that you don't want to miss out.
NOTE: If you buy something through this post, Player.One may get a share of the sale.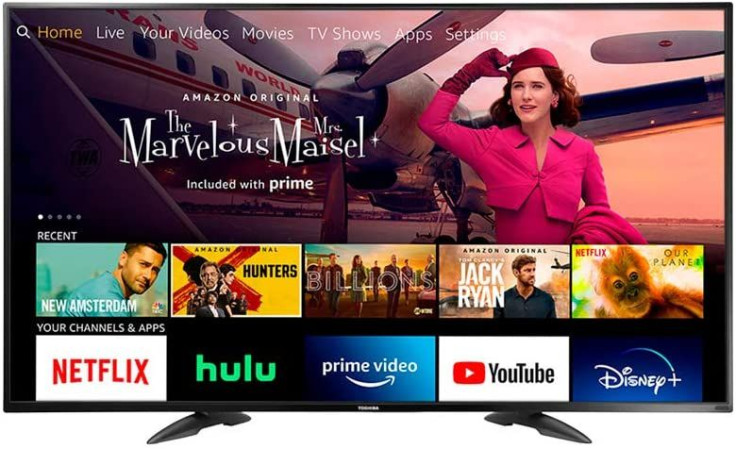 The Toshiba 4K UHD Smart TV is perfect for consuming media at ultra-high quality. The television features the Fire TV experience and can be fully controlled using your voice via Alexa. Alexa can help you with launching apps, playing TV shows, listening to music, and more just based on your voice commands. The smart TV only gets smarter as you continue to use it. For $299, the Toshiba 4K UHD Smart TV is a great deal.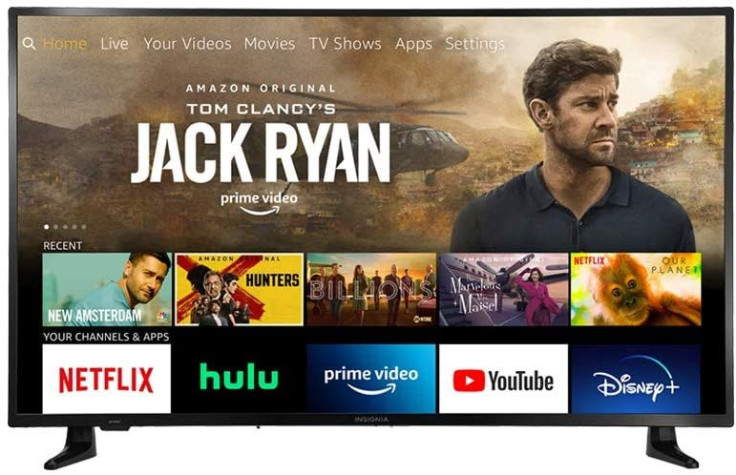 Just like the Toshiba 4K UHD Smart TV, the All-New Insignia NS-43DF710NA21 is a great 4K smart TV. The only difference between the two TVs is the screen size. The Insignia NS-43DF710NA21 features a 43-inch display, which isn't really that small. The TV also supports full Alexa integration, which means that you can fully control it using your voice. The Insignia NS-43DF710NA21 is available for just $199.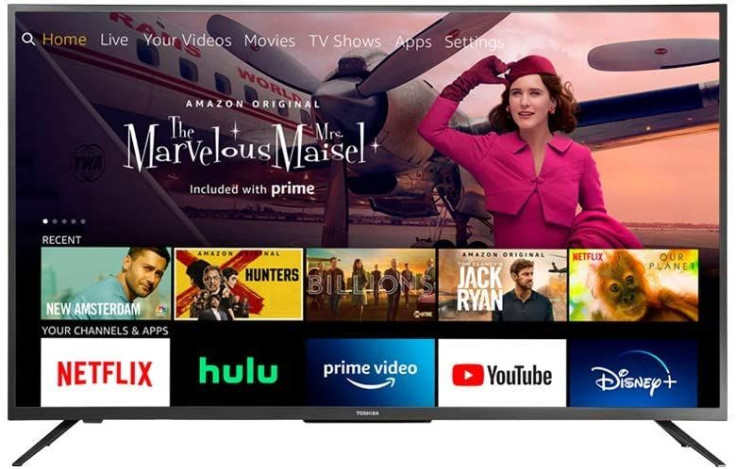 If you're looking for a basic smart TV that features WiFi connectivity, HDMI input, Fire TV features, and Alexa integration without having to spend a whole lot of money, the Toshiba TF-32A710U21 32-inch Smart HD TV is a great deal for under $120. However, the TV only supports a maximum 720p resolution, which is significantly lower than 4K resolution.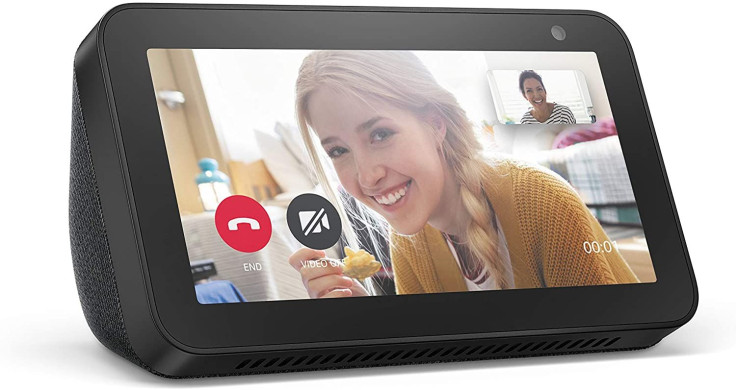 The Echo Show 5 is a compact 5.5 inch smart display that can give you important information at a glance. You can personalize the product to your specific requirements. The Echo Show 5 can also be used to control other smart home products like Alexa and you can even access video chat with friends who have the Alexa app.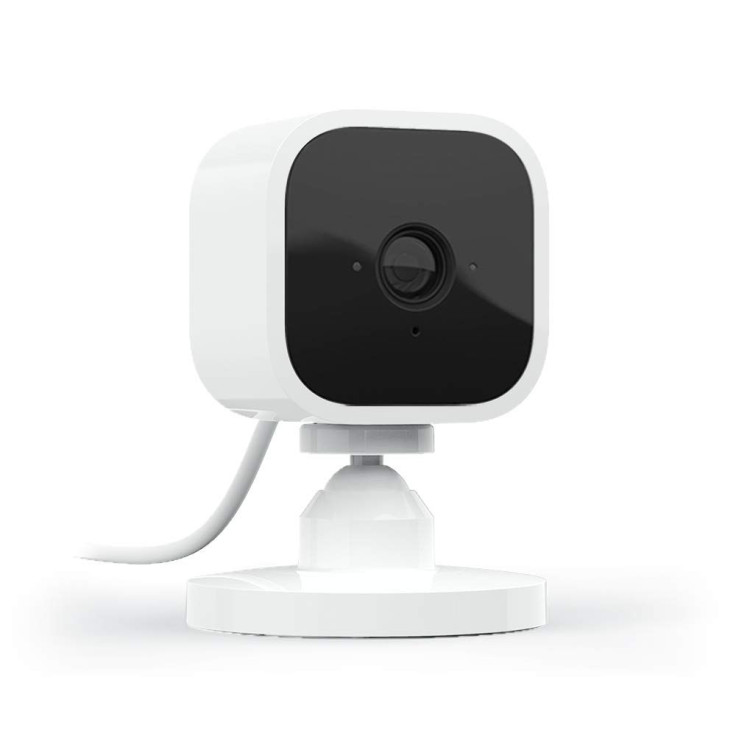 The Blink Mini is a compat indoor security camera that features 1080p video recording, motion detection, night vision and Alexa integration. You can safely rely on this tiny gadget to get notified whenever a motion is detected within the camera's field of view. You can also seamlessly switch to realtime view and speak with people and pets in your home.