If you want to be a top-notch gamer, then you have equipped with the best gear out there. And the best kit isn't complete without professional gaming socks. To succeed in your toughest gaming endeavors, you need all the comfort, grip and support to gain an upper hand against your competition. Well, jokes aside, we just want to present some of the funniest gaming socks you can find today that let you add a personal taste to your style. But don't expect them to come studded with RGB lighting, though. Here are seven funny gaming socks every gamer should own.
NOTE: If you buy something through this post, Player.One may get a share of the sale.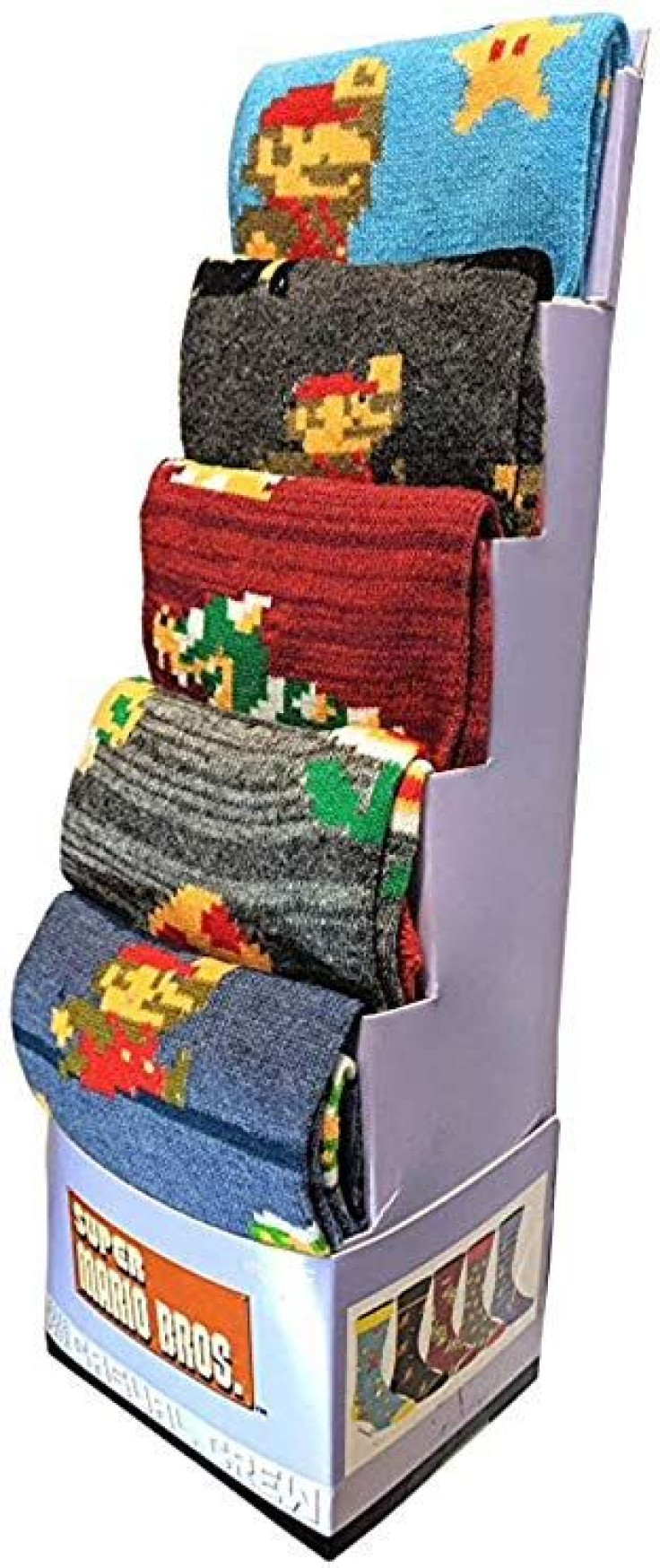 Get into the spirit of the beloved plumber with these amazing 8-bit Super Mario socks. The socks come in a set of five, perfect for adding variety and discreetly showing off your love for the game.
Show off how much you love gaming on the classic Nintendo consoles with these brilliant gaming socks featuring retro Nintendo controllers. These socks are officially licensed by Nintendo.

Let the Zelda spirit live on in much cooler ways with these popping gaming socks featuring Legend of Zelda themes. Just like the previous two socks sets, the Zelda gaming socks set also comes with five pairs.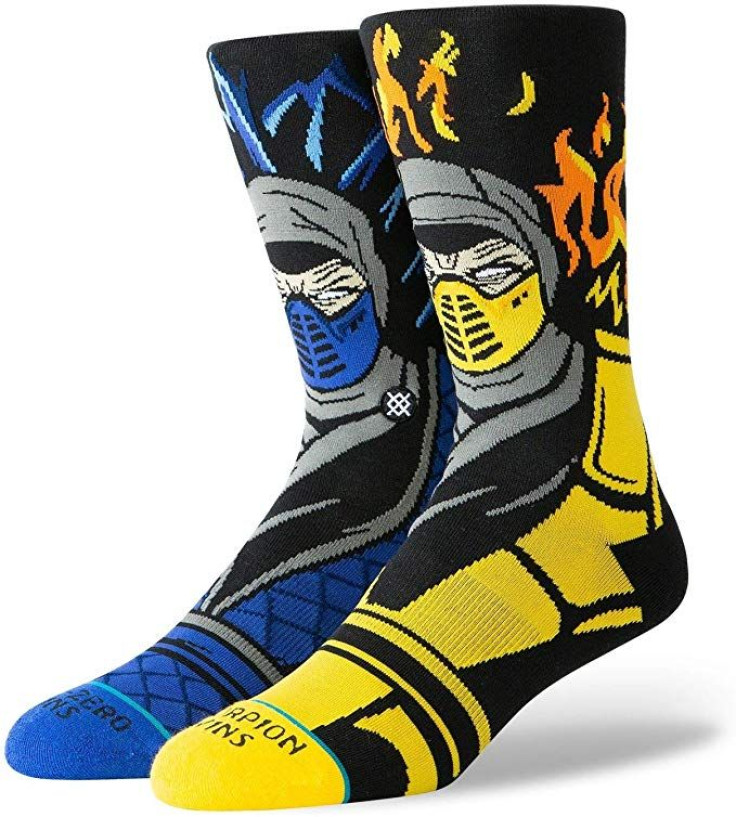 So you fancy both Scorpion and Sub Zero from Mortal Kombat, but don't want your friends to know? Well, you can support your favorite Mortal Kombat icons with these gaming socks. The socks feature amazing color and artwork that you'll want to put on frequently.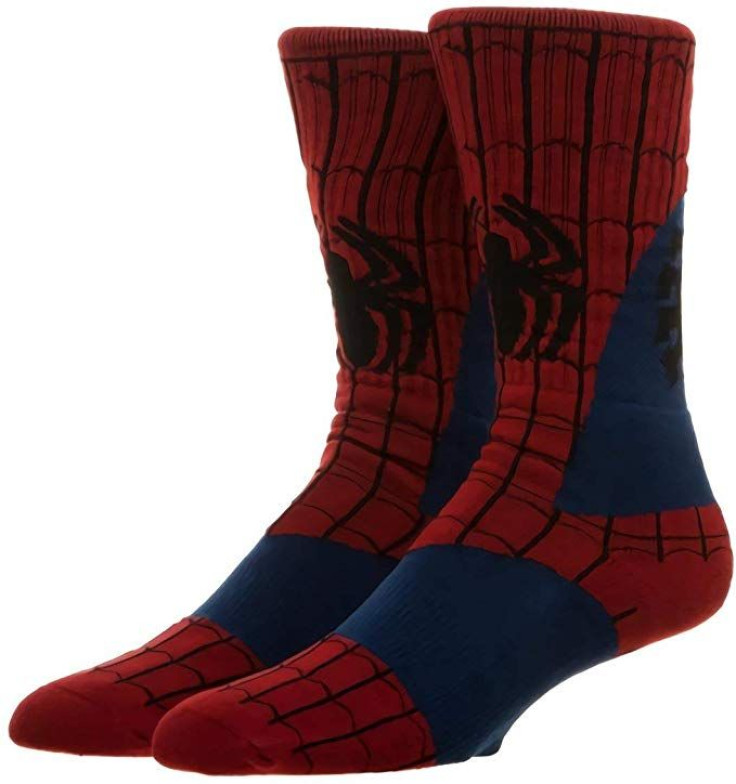 Featuring the iconic Spider-Man suit theme and the spidey logo, these officially licensed Spider-Man socks are all you need to feel a bit agile when saving New Yorkers from bad guys!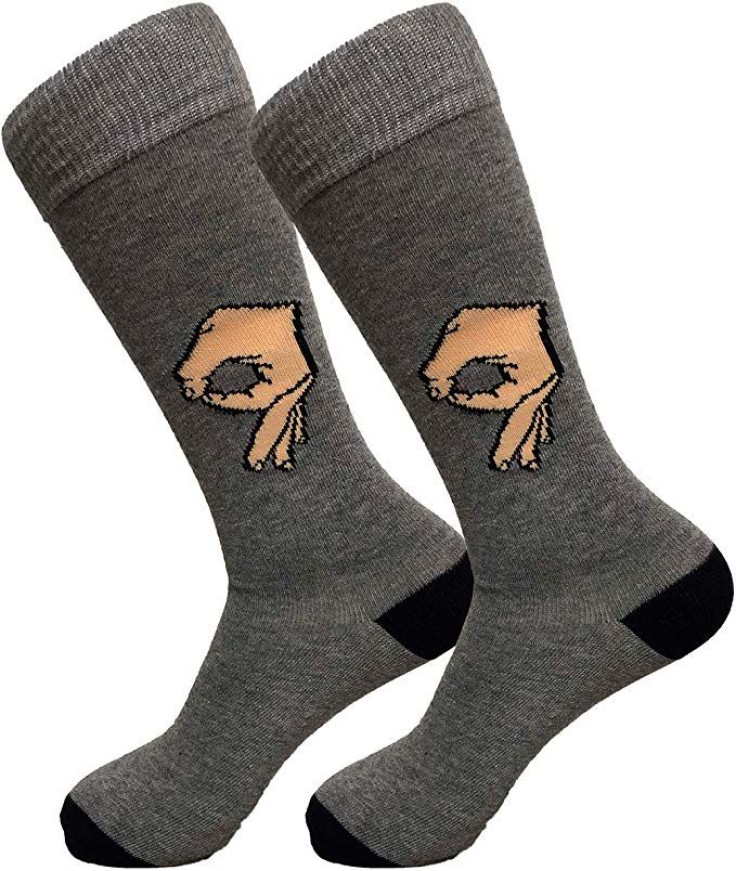 If you are aware of the circle game meme, you know what the drill is. Displaying a circle using your index and thumb finger in a discreet manner. Well, what can be more discreet then pulling up your trouser to display the unexpected meme.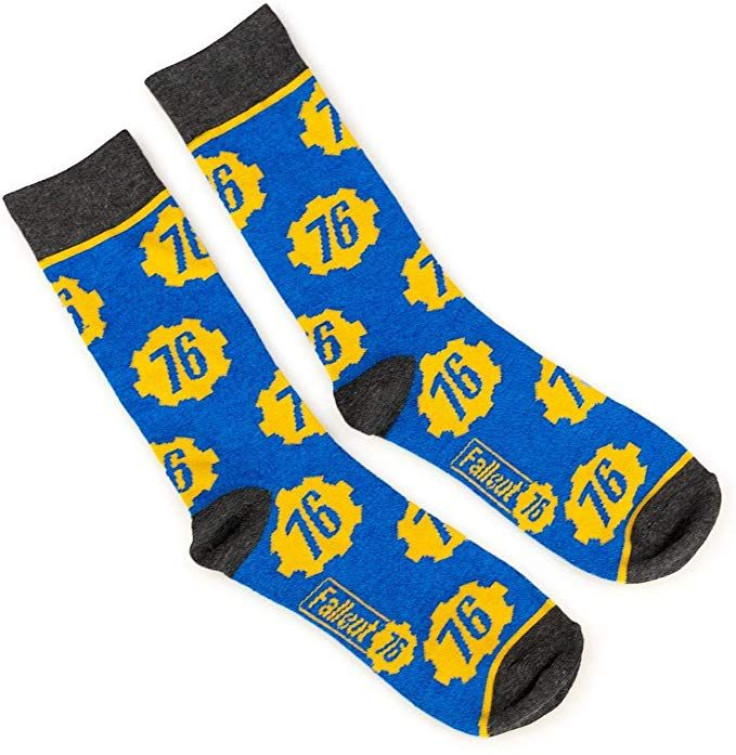 Being prepared is the key to survival in the post-nuclear world and leaving your feet unprotected can halt your progress. Grab these amazing Fallout 76-inspired socks to keep yourself protected while you tread through a post-apocalyptic world.