The Operation Red Wedding update for Zero Hour is now live. It introduces five new weapons and the new Red Wedding map. This update also fixes the issue with Nvidia GeForce Now.
New Map
Taniya, the Major General's daughter, was supposed to be married to Mashrub on January 4 in what is called the "Red Wedding." But what was supposed to be a happy and memorable occasion turned into a horrific event as terrorists invaded the venue, killing 40 people and injuring 15 others. The terrorists captured Taniya, using her as leverage to get what they want. It is up to you to recover Taniya and to make these terrorists pay. When you enter the grand ballroom, be wary of all the enemies that surround the place. Always take into account the civilians who are still at the venue.
New Weapons
There are five new weapons available in Zero Hour. The first is the Honey Badger, which is a submachine gun that can fire rifle-caliber bullets while maintaining low visibility. This gun also has a high level of suppression. It is available for counter-terrorists.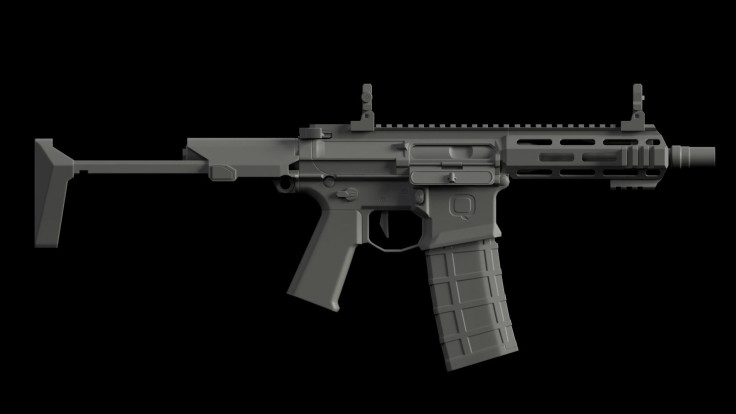 The SKS-45 is a robust and very reliable rifle available for terrorists. Its lightweight design and open-style iron sights make it easy for you to pick apart enemies even at 200 meters.
Another gun exclusive to counter-terrorists, the MK12 was built for the U.S. Army to give them something to use that blends perfectly in urban settings.
The Fusil Automatique Léger or FAL is a rifle best characterized by its selective-firing capability. Although it is quite heavy, terrorists will surely make quick work of their enemies.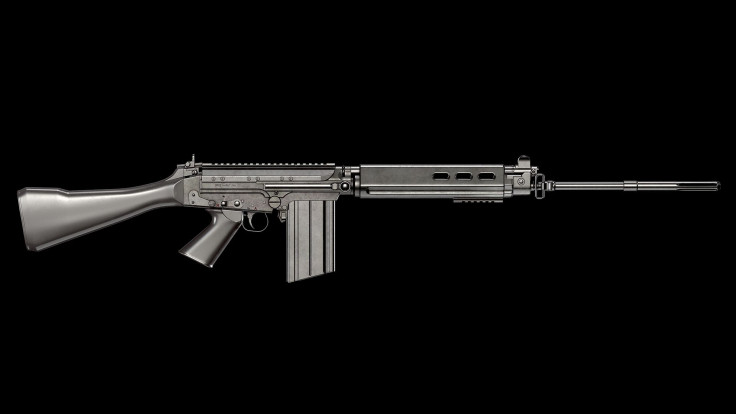 And lastly, the CZP10C is the only gun in this roundup available for both sides. This polymer-framed handgun is a direct competitor of the G-19 and is great for personal defense.
GeForce Now Anti-Cheat Issue
GeForce Now, Nvidia's own cloud gaming service, fully supports Zero Hour, but the community has encountered some issues previously due to the anti-cheat requirement for Quick Matches. The issue is now resolved and it is up to Nvidia to update things on their end.
Aside from that, the developers will also update the network structure of the game. This is to give you the best possible online gameplay experience. This plan may lead to the full removal of unused or unpopular regions in favor of more active ones. More information will be revealed in the future.
Zero Hour Operation Red Wedding update is available on PC.