While yearly game releases are a common practice in the world of video games, and especially in the world of sports games, it's not that common to see development of a series handed off to a new company. That's the case this time around for WWE 2K20, which had been co-developed by the companies Yuke's and Visual Concepts for the last few years. This time, the task has been exclusively handed off to Visual Concepts, who has made the decision to not change anything up too much from last year's version.
The only major change I noticed with my limited amount of hands on time with WWE 2K20 is that the reverse button has been remapped and possibly reworked. Previous WWE 2K games have featured the reverse button on the trigger of the controller (RT or R2 depending on console), but WWE 2K20 has mapped the button to Y or Triangle.
Does this make a difference in gameplay? Not really, although it will certainly take some getting used to from the die-hard WWE 2K fans. What does make a difference is the possibility of the timing for reversing a move getting reworked. I don't have any confirmation from the developers if reversing a move has been reworked, but it often felt like the window of opportunity after reversing a move was smaller. This means it is possible to reverse an opponent's move, but still not gain control of a match or fall victim to a different move instead.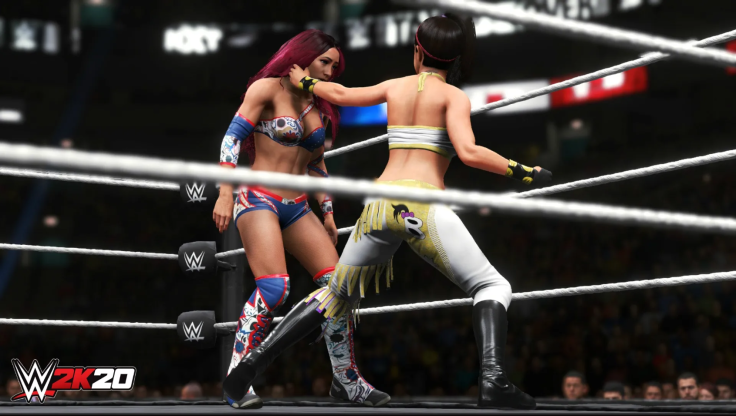 Additionally, it also felt much easier to pull off a move reversal than in previous games. Going back the past few years, timing a reversal seemed tough, and it was not uncommon to see "early" or "late" flash on the screen when I tried to land that reverse. Now it feels like you can just mash the reverse button until you pull one off. The adjustment to reversals may sound small, but it affects the entire flow of a match.
Currently, the internet has been dissecting the differences between WWE 2K19's and WWE 2K20's graphics. It certainly looks like this year's iteration has a big downgrade in appearance compared to last year's game. I personally didn't notice that much of a downgrade and thought things looked fine when playing, but I didn't have last year's game right next to me to compare. I would be very interested in seeing the two games running side by side.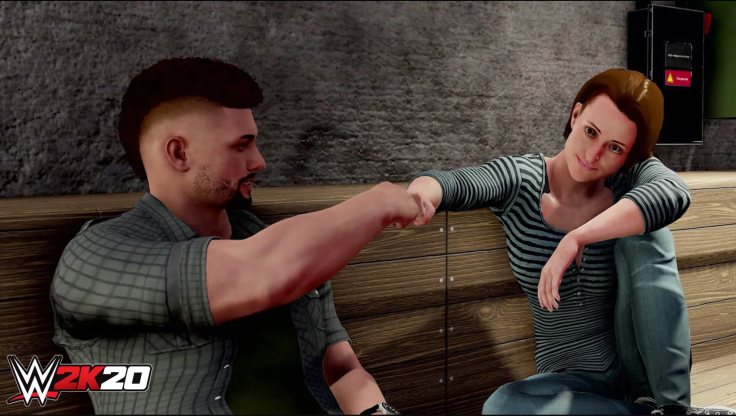 A few things I did enjoy included the bigger emphasis on the MyCareer story. I found WWE 2K19's MyCareer mode to be a highlight, and enjoyed how it didn't take itself too seriously. WWE 2K20 looks like it is following on the same path, but with a longer story and more featured WWE talent. While I didn't get to see the entire campaign, the glimpses into it from the roster page, the available arenas, and the weapon options seem like this one is going to be as goofy as last year's, complete with weird supernatural elements.
What makes 2K20's campaign mode even more interesting is the option to play as a male or female wrestler. The storylines do differ, so it might be worth it to create two characters and play through twice. This is the first time MyCareer has featured anyone other than a male wrestler, so it's great to finally be given that option.
There are two additional featured modes in WWE 2K20 as well. One is Towers, which feature a string of matches that weave through an overarching story. The Roman Reigns Tower showcases several highlights from his already Hall of Fame-calibur career. This year's Showcase is all about the women of WWE, allowing players to relive some of the big moments from the history of women's wrestling. The showcase features 17 videos of the Four Horsewomen (Becky Lynch, Sasha Banks, Charlotte Flair, and Bayley) giving you the behind-the-scenes look at some of their most iconic matches.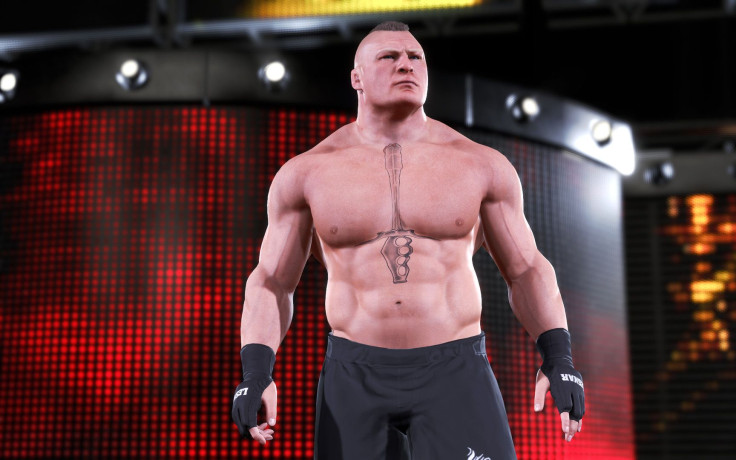 So, what should you do about pre-ordering WWE 2K20? I recommend waiting until reviews and gameplay is released and making up your mind then. Granted, I pretty much recommend this same tactic for every game release, it's especially true here. If you think the graphics downgrade is not worth the price, then hold off until a sale. Personally, I'm more concerned about gameplay tweaks made in the transition away from longtime developer Yuke's.
So what do you think? Are you concerned about WWE 2K20's graphics? Are you still planning on picking up a copy of this year's WWE 2K series? Let us know your thoughts in the comments section below.