Word Crack 2 has officially been launched for the mobile platform and is available for both iOS and Android. This game is a sequel to Word Crack, which was released back in 2011 and was considered as one of the top games when it comes to mental agility. For this version there's going to be additional challenges and new power-ups. The dictionary has also been updated.
The Basics
So how do you play Word Crack 2? First, players need to choose an opponent. It can be friends, which can be searched using username or email, or opponents that are randomly assigned.
The gameplay is pretty much like Scrabble. That means there's a board where players can place tiles with letters and corresponding points. Across the board are special boxes that offer double, or even triple points, for the word formed. Players who manage to use up all seven letters in a single move get a bonus.
Like with Scrabble, Word Crack 2 starts with the first word being formed on the board located in the center, the box that has a star. Additional words to be placed on the board need to be connected to the words that have already been placed. Words placed have to be in the dictionary, so if it's not valid, players get a chance to try again.
Like Scrabble, the player with the most number of points at the end wins the game. This being an online game, players are given enough time to think of good responses for each other. That means there are two other ways for the game to end. The first is when a player skips three turns in a row. The second is when there's a total of seven days of inactivity.
New Features
It's clear that waiting for an opponent to make their move can be tiresome. Word Crack 2 offers a new mode to help pass the time, so to speak. In this new mode, players need to guess the word that describes a particular random image. With this, players not only have something to do while waiting for opponents to take their turn, but also get to practice and grow their vocabulary. This is rather helpful when it comes to future challengers.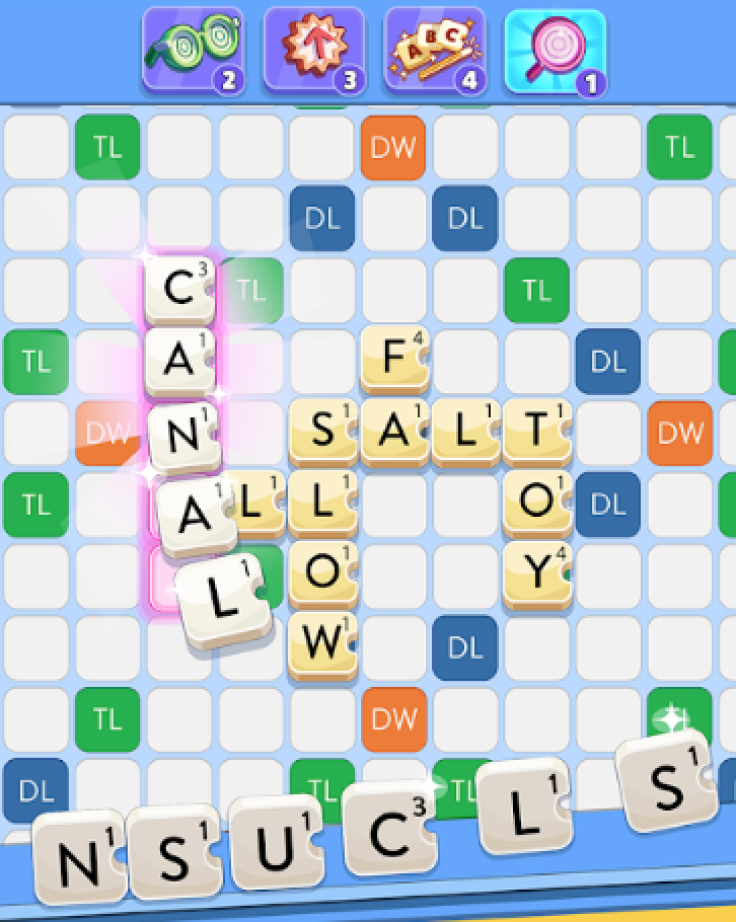 There are also new power-ups that can help players get an advantage. For example, there's a power-up that can help players see the best word that can be played. There's also one that helps find the position for the best move.
Word Crack 2 is developed by Etermax, who is also responsible for games like Trivia Crack and Trivia Crack 2.