Developer Paradox Interactive has just announced that a sequel to Bloodlines, the definitive vampire RPG, is in the works. This announcement was part of the on-going Game Developers Conference 2019. The game, entitled Vampire: The Masquerade - Bloodlines 2, is scheduled for launch in the first quarter of 2020.
When Vampire: The Masquerade - Bloodlines first launched in 2005, it received overwhelming reviews and critical acclaim. The original game was developed by Troika Games and became an instant success at launch. While it's not the most popular title ever, it has, over the years, achieved video game tenure as a must-play cult classic. Now, 14 years later, Paradox is getting ready to release the long-awaited sequel to the franchise, Bloodlines 2.
With the help of Brian Mitsoda, Paradox Interactive aims to remain true to the original narrative and deliver a true sequel to the what is widely considered as the definitive vampire game. Mitsoda was the narrative designer on the first Bloodlines game, and his input into the franchise will definitely encourage the game's many fans.
We don't know much about Bloodlines 2 apart from what was revealed in the official announcement trailer. The sequel will tell the story of a Blood War between warring vampire factions, and is set in Seattle, Washington. So far, the video game franchise has adopted a more modern look than what was considered cutting edge in 2005. While the art style definitely pays homage to the classic, dark feel of the original title, Bloodlines 2 steps it up with modern graphics and the promise of a unique gaming experience.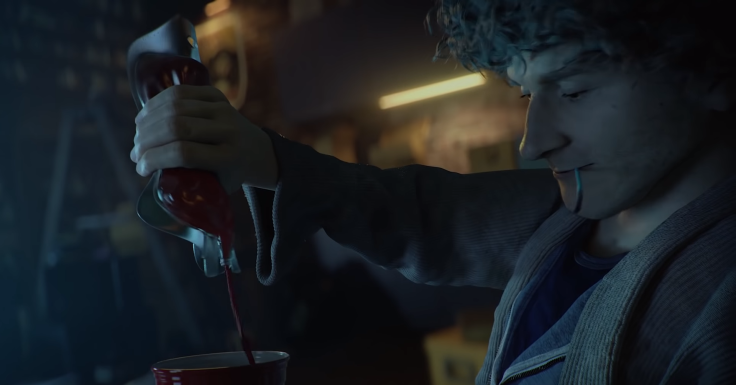 Bloodlines 2 will be available for PC, Xbox One, and PS4. As early as right now, fans of the title can pre-order Bloodlines 2 for PC, with console editions available for pre-order in the near future. There are currently three editions available for pre-order: the digital standard edition, the deluxe 'Unsanctioned' edition, and the ultimate 'Blood Moon' edition, which retail for $59.99, $69.99, and $89.99, respectively.
Bloodlines 2 has kept fans waiting for 14 years, and Paradox has just given the gaming community possibly the treat of the decade. What do you think about Bloodlines 2 coming in Q1 of 2020? What do you hope to see in the highly-anticipated upcoming title? Let us know in the comments section below!