It is a well-known fact that Sony has a plethora of games in development. A few months back Hermen Hulst, Head of PlayStation Studios, claimed that there are more than 25+ games in development. He also said that almost half of them are new IPS, so the other halves are likely sequels. So which one are they?
Several PlayStation games could use a sequel. Here are three of our best picks.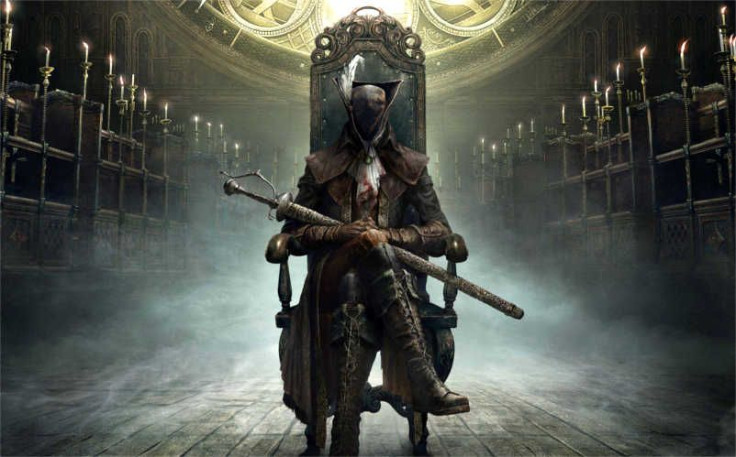 Bloodborne
All right, you knew this was coming. Bloodborne is one of the most beloved PS4-exclusive games. The game was developed back in 2015, and it instantly received critical acclaim, even with all the performance issues. Bloodborne is also considered the best FromSoftware game.
Fans have been asking for a sequel for years but to no avail. It seems like the title was only a one-off. While there have been several rumors about a remastered or expanded version, none of them have come true yet.

Ghost of Tsushima
Ghost of Tsushima is the game that put Sucker Punch Studios on the map. The developer has released several PS exclusive games, like Infamous, but none of them were as good as GOT. Fans fell in love with the iconic feudal-Japan Samurai type of game.
An expanded version of the game called Director's Cut was later released for PlayStation 5. A sequel to GOT should be in the works as demand for it is very high. Sony would be foolish to not capitalize on this successful IP.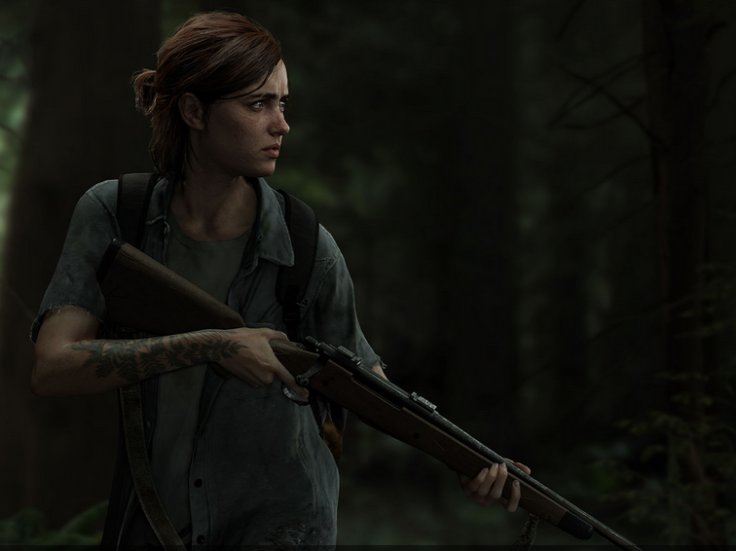 The Last of Us Part 2
The Last of Us Part 2 is one of the biggest and most detailed games by Naughty Dog. Anyone who played the Uncharted franchise knows how big of a deal that is. TLOU2 expanded on every aspect of the base game. The visual jump was incredible, the AI was smart, the gunplay was improved, the voice acting was phenomenal, and facial expression was better than real life. Not to mention that it was a linear action game that was 26+ hours long.
TLOU2 received critical reception just like its predecessor. However, it did divide the fan base because of its story. Nonetheless, we will love to see a sequel to TLOU2. The game director has already said that they have a story. But it's probably very far away. Naughty Dog currently wants to develop a fresh IP.
So what do you think? Are you interested in any of these games? Which PS-exclusive game do you want a sequel of? Let us know your thoughts in the comments section below.