It's been a long time since we've last talked about upcoming content for The Sims 4, but the wait has come to an end. A new quarterly teaser confirms The Sims 4 Laundry Day Stuff Pack will release this Winter. In addition to the fan-made DLC, EA also announced what appears to be an adventure or destination-themed game pack. Both the stuff pack and game pack are expected to release before the end of March 2018.
The brief Laundry Day footage reveal a hamper, country-themed clothing, piles of laundry, a stool, a couple of new plants and of course, the laundry machine. Since the fans helped design the laundry DLC, we know what to expect. However, that's not the case for the mysterious game pack. The icon shows a mask, along with objects and stuff that remind me of Night at the Museum. The teaser shows what looks like an active skeleton and a Sim's thought bubble has a picture of as skull. There's also an array of stone objects and ancient artifacts.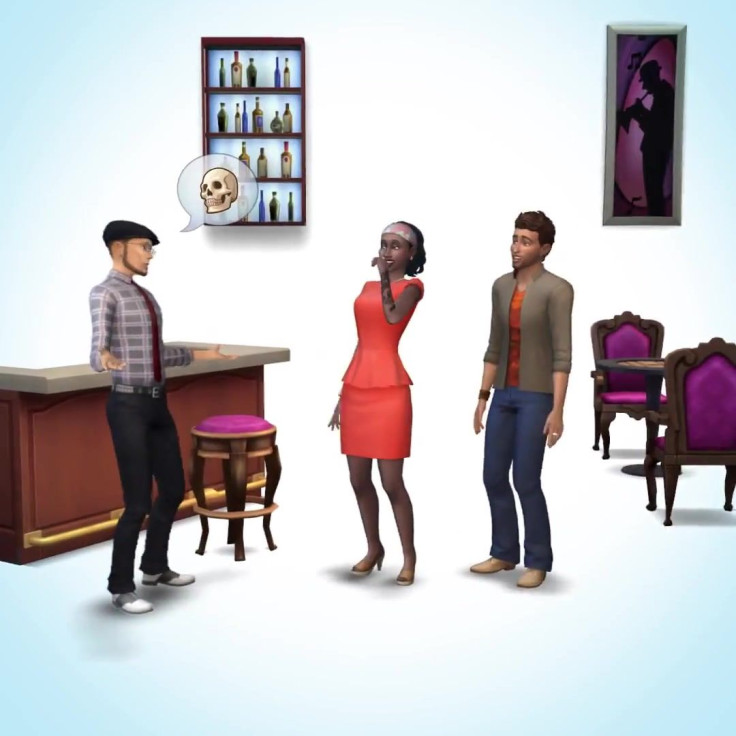 Previous adventure-themed game packs included The Sims 3: World Adventures , which took players to ancient Egyptian pyramids and allowed players to learn martial arts in China as well. It also offered the 'Seasoned Traveler' aspiration, the photography skill and the 'Mummy' life state. TS3's destination expansion was inspired by The Sims 2's Bon Voyage that allowed players to visit tropical and mountain terrains in hotels, campgrounds or vacation homes. Be careful—you may cross paths with Bigfoot.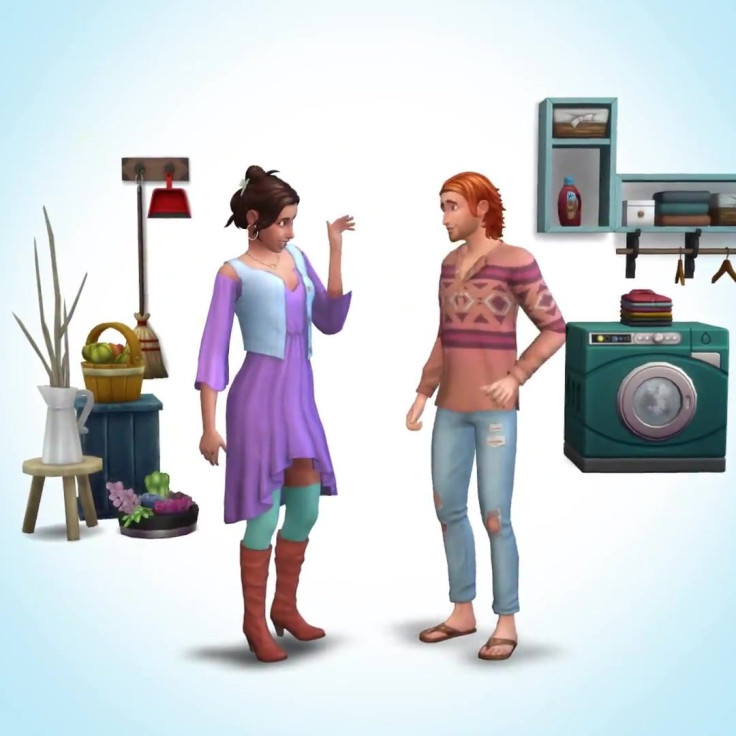 The Sims 4's version looks to be a bit more focused, as every new DLC has been compared to its predecessors. What features are you hoping this new game pack takes from the TS3 and TS2? Let us know in the comments.