The latest update for Settlement Survival is now available. Although it doesn't offer new content, it does bring plenty of optimizations to improve the game's user interface.
Before anything, were you able to get all of the Easter-themed content from the previous update? That's because Patch v0.84.275.985 has removed most of the elements of the Easter Egg event, including the Giant Easter egg, Easter-related decorations for the marketplace, and the happiness boost given by the Rack of Lamb and Ham.
The good news is that the Easter Eggs of decorative buildings are here to stay, so at least there's something from the recently concluded event that you can keep.
Now, onto the meat of Patch v0.84.275.985. This update has optimized the UI and logic for the recipe selection in processing buildings. This means that when selecting a product, the feasible processing recipe will be selected automatically.
Another notable change has something to do with the Butcher. Now, fat can be obtained by hunting or slaughtering livestock. If you're loading an old save after the update, you have to demolish and rebuild your existing Butcher buildings for the changes to take effect.
Changelog
FEATURE ADJUSTMENTS
Optimized the image in the tutorial to fit in with the new UI design and added some guides for the new processing system

Optimized the tips when material reserves of Quarry type buildings are running out

Optimized the name pool in some languages

Optimized the entry and exit place of Marketplace

Optimized the introduction text of Sandbox Mode

Optimized the description text of technology - Quick Preparation (no changes in actual effect)

Added many decorative buildings
BUG FIXES
Fixed the difficulty score of Initial Livestock when creating a new game

Fixed the guide text when first encountering Sandstorm and Tornado

Fixed the issue that Sandstorm and Tornado will be triggered on Easter Island

Fixed images not shown in some passive events

Fixed sick citizens unable to be banished or treated in some cases

Fixed domestic animals can be spawned randomly on the map when creating a new game

Fixed the difficulty shown as the preset name when creating a new game with custom settings

Fixed the issue that the name of a city can be changed when setting its name unchangeable

Fixed House-type-buildings option can still be selected in the blank on the left after changing Build Menu Style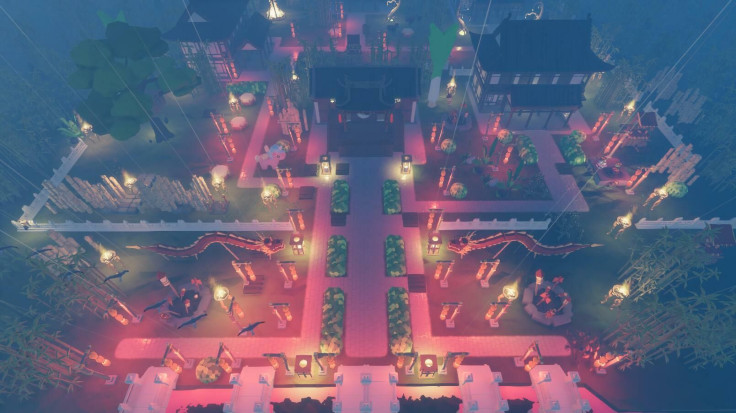 Settlement Survival Patch v0.84.275.985 is available on PC.