Last week, Ubisoft's RainbowLeaks page shared several images of spiky monsters (read: a new form of zombies) that were found at Truth or Consequences, New Mexico. The leaked reports are a part of Rainbow Six Siege's upcoming Outbreak Event and showed a small town that has been overrun by a parasite ecosystem. Unfortunately, the leaks reveal that not even the National Guard could contain the mysterious incident. A confidential transcript even read: "Bomb this place—that's your cure." Cue the new Rainbow Six Siege operators for the upcoming Operation Chimera update.
Rainbow Six Siege Year 3 kicks off with Operation Chimera, an update that is themed after biological and chemical attack. In response to the threat in New Mexico, a new unit known as CBRN (Chemical Biological Radiological Nuclear) has been assembled. Via the latest Rainbow Six blog, two CBRN operators will arrive in the next update.
The first is a French operator that utilizes a drone to "maintain quarantine perimeters." And according to Ubisoft, the drone's "service record is astounding, but their list of regrets seems endless." It sounds like this drone doesn't know how to set its phasers to stun and just leaves it on kill instead. The second operator is a Russian specialist who boasts, "self-dissolving nanobots." The description does not offer further clarification, but I imagine microscopic gadgets that can enter underneath the skin. Eep.
Operation Chimera only provides two special biohazard operators, but the Outbreak Event asks for players to choose their best team of three. Still, the number is odd, considering both Squad Terrorist Hunt Classic and Online Multiplayer apply teams of five. Ubisoft confirmed Outbreak will only be a limited-time free co-op event. However, it'll take a little longer before we know more about the new game mode. Stay tuned as we expect more developments in the days ahead.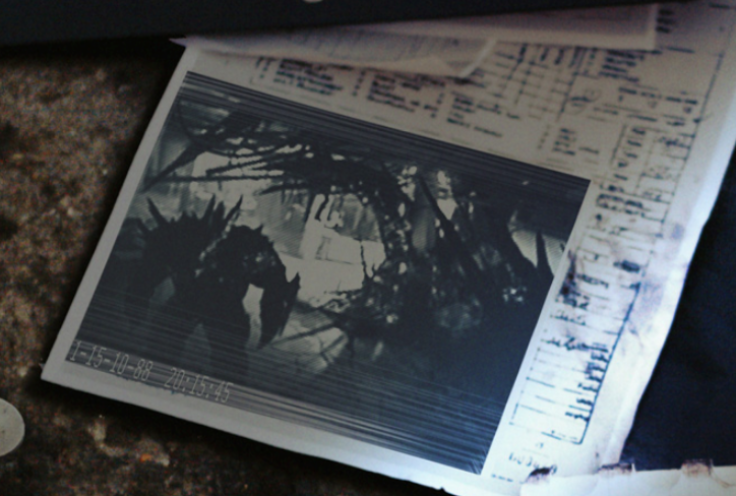 Based on past releases, Rainbow Six Siege Operation Chimera is expected to arrive in February. Last year, Year 2 Season 1 Operation Velvet Shell arrived Feb. 7, 2017. Meanwhile, Year 1 Season 1 Operation Black Ice arrived Feb. 2, 2016. However, the timeline seemed to have shifted this time. The full Chimera reveal is expected to take place during the Six Invitational on Feb. 18, which puts the two-week technical test server session to Feb. 20. Based on these predictions, the Chimera update will more likely arrive on the first week of March.
Are you excited to play Operation Chimera and its new limited-time Outbreak Event? Let us know in the comment section below.