There's no doubt that when PUBG launched Season 9, it introduced significant changes to the game. For one, it brought a new dynamic map. Season 10 is just around the corner and it will bring an entirely new dimension to the gameplay experience.
New Island
Like the previous season, Season 10 is set to release a new map. This time, players will have Haven. It is a picturesque island that once served as a witness to the golden era of industrial glory. The island produced steel and coal while serving as the home of what is clearly a tight-knit residential community. That was the dream but in the 1980s, the industrial crash hit the island. Now, it's a decaying artifact inhabited by criminals and very territorial residents.
It's been reported that biotech company Tythonic Industries has moved into the island. They also brought a security force known as the Pillar. At first glance, they are your typical flashlight-carrying security guards. Yet at its core, they're mercenaries. The question is: why would a biotech company have this amount of security?
A Hazardous Haven
Like Paramo in Season 9, Haven will introduce a unique experience in the upcoming season. This rather dense urban setting has the right amount of vertical buildings where players can take the shot. Should the need arise, there's the Emergency Parachute.
As said, Haven is different from other islands. Remember, it's not abandoned. Expect to meet Tythonic and Pillar that currently occupy the island. So, get ready for anything when you encounter them.
Here's one thing though. Pillar is not the typical grunt like in other games. They have tech and even a Scout Helicopter. By the way, they also have the Pillar Tactical. Think Loot Truck but armored and full of weapons. When you meet one, simply run!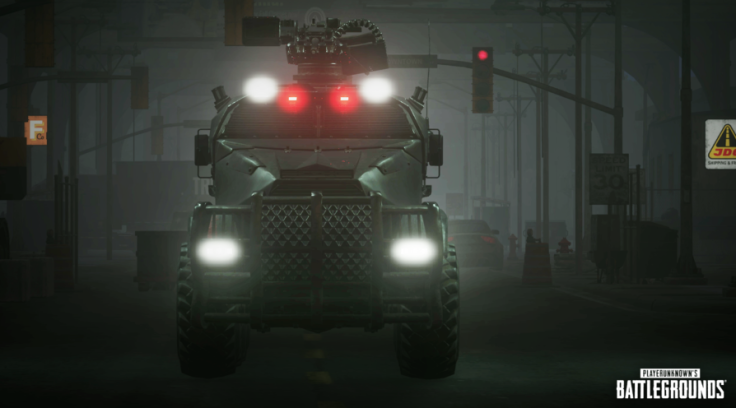 Overall, Haven allows 32 players in Duo Mode. This island is available on both TPP and FPP. Considering all that, it means matches in Haven are shorter compared to a usual PUBG match.
There's no question that we're all excited about this new island. The next question is what other tricks does Season 10 have to offer?