PUBG is currently testing out a new Reputation System with the upcoming Patch 10.2. With this new system, the game hopes to make sure that in-game interactions remain healthy while keeping things more civil.
The way this new system works is somewhat straightforward. Players get assigned a Reputation Level, between 0 to 5, depending on how they treat their fellow players. This level increases with each game played based on their behavior. What makes this system even better is that the Reputation Level of a player is displayed in the Team Finder. This lets everyone know what kind of teammate they are playing with.
Reputation Level
You're probably wondering how the Reputation Level changes. As mentioned, it'll naturally increase when playing in either Normal or Ranked. Those who leave a match repeatedly and fail to return could experience a decrease. The level also decreases when reported for negative behavior or banned due to violating the terms of service, obviously.
It's good to note though that being reported for suspected use of cheats won't affect the reputation level.
New Vehicle
In addition to the new Reputation System, players can expect a new vehicle called Coupe RB from the upcoming patch. This vintage sports car has a top speed of 150 kilometers per hour, making it the second-fastest vehicle on land next to the Motorbike. While it only allows two players, a driver and passenger, it's an excellent and fast way to go from point A to point B.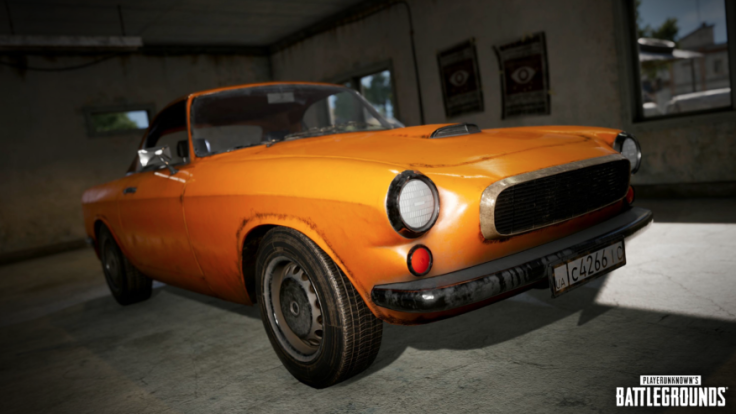 Ranked Mode Update
Patch 10.2 is also going to make changes to Ranked Mode, particularly related to penalties. Leaver penalties are waived for players still alive and leave within five minutes after the plane takes off, only if the player:
chooses for matchmaking to find them teammates.
the plane takes off with an incomplete team.

a team of fewer than 4 players in Ranked squad mode.

a member of the player's premade team hasn't left the match before the plane leaves.
Once a player who leaves a match qualifies for the leaver penalty, the match is considered invalid for that player. That means:
No stats are recorded on their Career page.
No change is made to their RP.
No matchmaking penalties are issued.
Players will be granted any Pass XP and BP they would have earned as normal.
Read more about the upcoming changes in Patch 10.2 here.