PUBG made some changes to the competitive scene that are sure to make a lot of fans happy. The PUBG Continental Series 2, which starts this month, is going to be extended. This means there's going to be more matches, which is set to maximize the excitement of the tournament. Overall, there's going to be 24 matches per region which are played over three weeks. There will be around four matches each day.
This is going to be the schedule of the PCS2 Tournament Period:
Asia

August 27–28
September 3–4
September 8–9

North America

August 27–28
September 3–4
September 10–11

Asia-Pacific

August 29–30
September 5–6
September 12–13

Europe

August 29–30
September 5–6
September 12–13
Then there's the Pick'em Challenge, which is also being expanded. This is an event where fans are given the chance to benefit directly from all the livestream action. For the PC, it's going to start after server maintenance on August 19 until September 8. For consoles, it starts on August 27 and runs through September 8.
A Look Back
PUBG recently started Season 8 with some interesting changes to Sanhok. You can learn more about that here.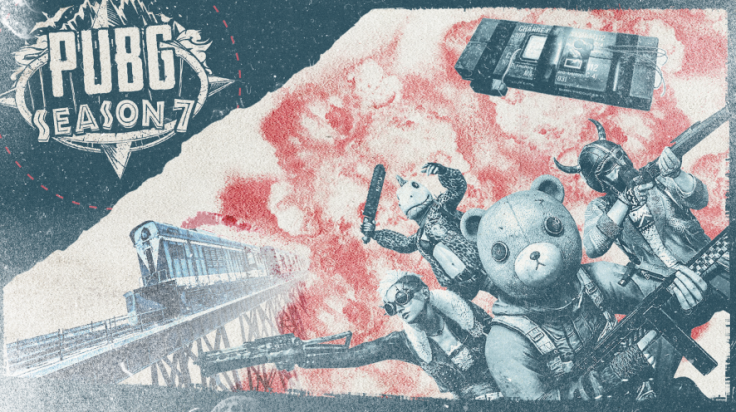 With a new season now underway, it's time to take a quick look at what happened in Season 7. Here are some of the figures that should interest you:
Players that landed on Vikendi: 173,371,318
Deadliest weapon on Vikendi: HK416
Meanwhile, the top drop in Season 7 was Dinoland, Vikendi's hottest new attraction. This was previously a theme park that was a cash cow, but that all went downhill when their mascot was run over by a train. There were a total of 12,772,463 drops in Dinoland. After Dinoland, the other hot drops were Goroka, Villa, Castle, and Podvosto.
Speaking of trains, Season 7 marked the return of Vikendi's rail system. Important milestones include:
Average train ride: 22 seconds
Number of deaths by train: 128,742
Number of train rides taken: 20,484,164
Most popular train station: Vihar
C4 also made an appearance in Vikendi and the throwable C4 became an instant fan favorite, considering that it allowed for some creativity in building traps while also letting players improvise on the fly. There were a total of 6,791,232 detonations, while the total kills by C4 was 513,292.