PUBG Corporation recently unveiled some exciting new content coming to PUBG: BATTLEGROUNDS next week, headlined by the newly revamped version of Vikendi.
Snowy Landscape
Blizzards have ravaged the once-vibrant Vikendi map, covering most of the place in snow. There is still some greenery on the southwest corner of the map, but most of the action is found in the northern parts.
The company has made some significant changes to Vikendi in Update 21.1. First, the area has been expanded from a 6x6 km map to an 8x8 km competitive area. Second, it is now composed of various environments covered in snow, so players can expect to find a lot of glaciers and snowfields here. Third, it features clear and cloudy weather to resolve the issue where the whiteness of the snow could be too straining for the eyes.
New Transport System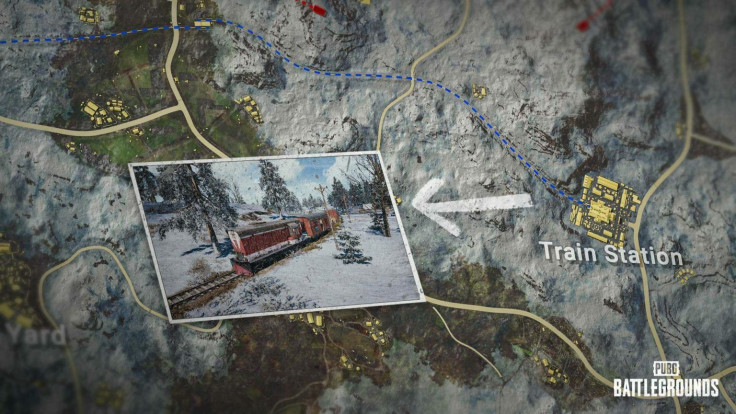 Because Vikendi now has a considerably larger area than before, the company also introduces a new transport system that allows players to traverse through different sections of the map with ease.
Cable Cars are also part of Update 21.1. They have two routes for each station, but only one of them can operate per route. Cable Cars move automatically, so players who want to ride them will just have to board these things once they arrive at the station. What's more, players can even get inside Cable Cars with a vehicle!
Because there are only a limited number of Cable Cars operating at a time, PUBG Corporation includes some Panzerfausts inside most of them. Players can use these rocket launchers to blast their enemies away.
Enter the Lab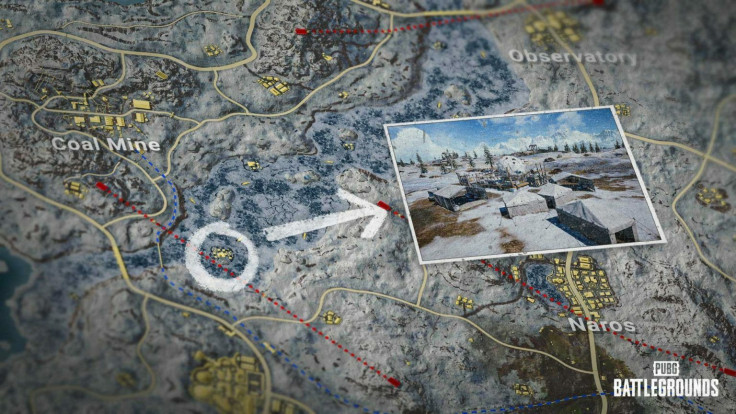 There is a new point of interest in Vikendi that players may want to check out. The Lab Camp offers a new type of crate called the Supply Drop that houses certain items which can help players win the game.
But players need to be aware of the three different types. The Yellow Supply Drops contain Boost Items, Throwables, M79, and some Level 3 equipment. Red Supply Drops have weapons inside them, with some ammo already included so players can immediately use them without any delay. On some rare occasions, players may even find Care Package weapons inside these Red Supply Drops if they're lucky.
Blue Supply Drops are less exciting, but still worth checking out. These crates contain attachments exclusive to the Vikendi map.
Lab Camps in PUBG: BATTLEGROUNDS are equipped with alarm systems that activate once items are extracted from Supply Drops. If the alarm already went off, interacting with additional Supply Drops will not reset the timer. However, if the alarm has already finished, players who claim the content of a Supply Drop will reactivate the siren again.
So, what can you say about the changes made to Vikendi?
PUBG: BATTLEGROUNDS Update 21.1 is expected to go live on December 6 at 3:30 a.m. EST.