Developer PUBG Corporation recently revealed a slew of exciting changes arriving in PUBG: BATTLEGROUNDS Update 20.2.
Folded Shield Improvements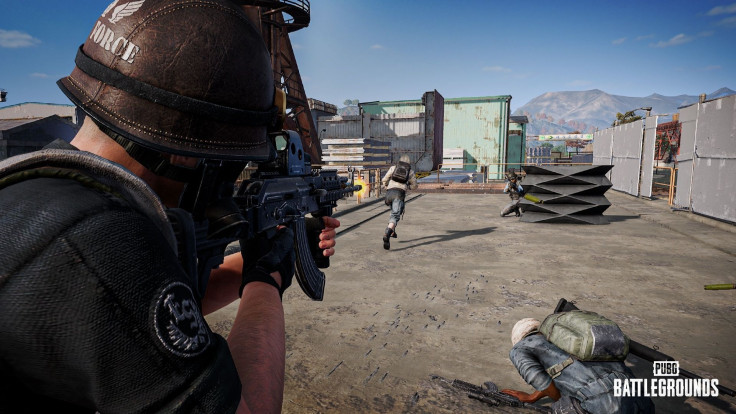 After some community feedback, PUBG Corporation is set to implement improvements to the Folded Shield. First, it will take vehicles to run at 10 km/h to destroy a deployed Folded Shield.
On top of that, the shield can be folded back into the player's inventory so that it can be used again in another location.
Another improvement worth noting is that players will have the ability to cancel the installation, useful whenever they change their mind.
Normal Match Matchmaking Changes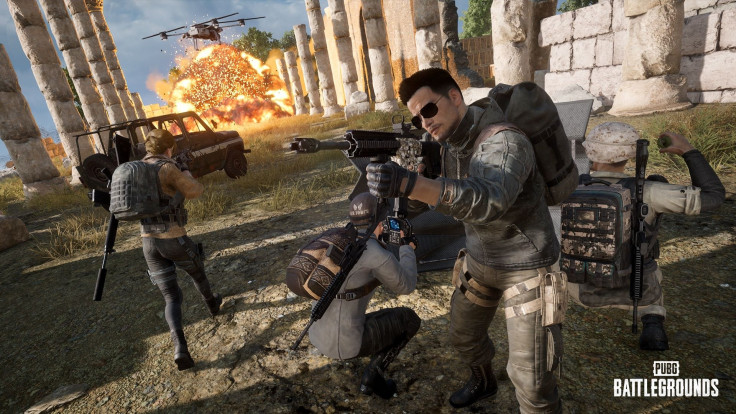 PUBG: BATTLEGROUNDS is going to employ a new matchmaking system for Normal Matches in Update 20.2. Instead of using the pre-made party's average matchmaking rating (MMR), matchmaking will now be based on the party's highest MMR.
In addition, each player's match placement will now be based on individual placement. This gives players a more casual environment to test out new content and practice freely without being scrutinized by their teammates.
Increased Vehicle Spawns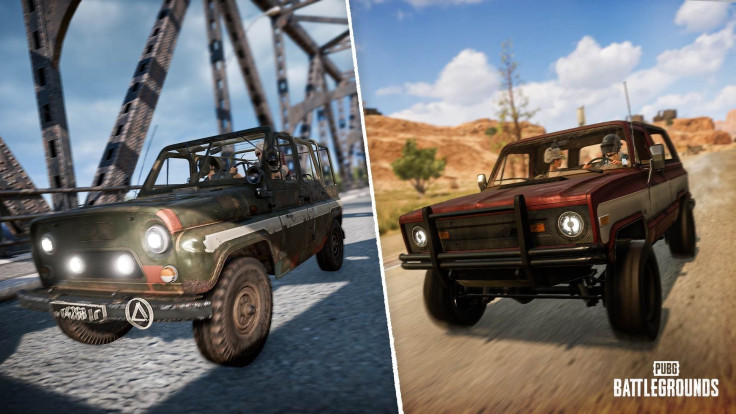 The development company also adjusted vehicle spawns on Erangel and Miramar for Normal Matches, citing that players wanted more cars in large maps. The new vehicle spawn adjustments can be found below:
Erangel

UAZ: Increased by approximately 20%.

Dacia: Increased by approximately 26%.

Aquarail: Decreased by approximately 22%.

Buggy: Decreased by approximately 11%.

Boat: Decreased by approximately 23%.

Miramar

Pickup: Increased by approximately 8%.

Mirado: Increased by approximately 18%.
Patch Notes
MULTI-CARE PACKAGES
Reduced the number of small Care Packages of the multi Care Package drops in Taego.

Current: Min. 5 / Max. 15

After Update: Min. 5 / Max. 10
FOOD TRUCK
Default Health decreased to 2,500
NEYMAR JR. COLLABORATION
Collaborative objects such as billboards, building decorations, soccer balls, and Care Packages with Neymar Jr. have been added to every map.
TUTORIAL: BASIC TRAINING CHANGES
Improved key guide UI for each mission.

Added AI Training Match related pop-up to the end of Basic Training.

Rearranged pop-ups' content and sequence.

Added new sound effects.

Mission clear

Steel door interactions

Default background sound

AI Training Match pop-up
PERFORMANCE
Improvements to client performance and hitches by switching vehicle simulations to work on the server-side. However, this update may have moving vehicles at a certain distance appear slightly awkward.
BUG FIXES
Gameplay
Fixed the issue of when a player carrying a knocked out teammate gets knocked out, the perspective of the player that was carried gets awkwardly fixated in FPP.

Fixed the Death Cam issue of showing the location a player got on the vehicle, not when the player got off.
PUBG: BATTLEGROUNDS Update 20.2 is set to launch on November 8 at 7:30 p.m. EST for PC, and November 17 at 6 a.m. for consoles.