The scary killer Sheet-man is now in Propnight, thanks to the game's latest update. Patch 2.1.0 also introduces the new Swamp map, with its chance of appearing in Quick Play increased threefold for players to enjoy.
There's a new killer in town and that is the ghost named Sheet-man. Nothing much is known about this enigmatic figure other than it wields a hook on one hand and a knife on the other. The interesting thing about Sheet-man is that it can use its hook to pull survivors in for an easy kill.
The new Swamp map has that spooky vibe as the place is engulfed in a thin layer of fog. It is filled with trees that are normally seen in horror flicks as well. A bonfire is also found in the area, which likely serves as a respawn point or temporary respite for survivors.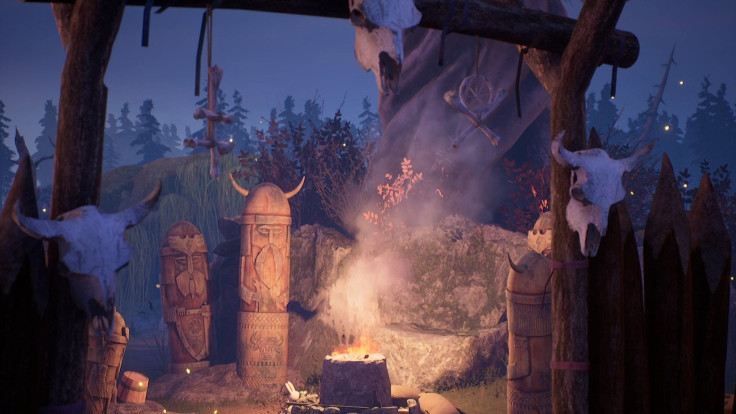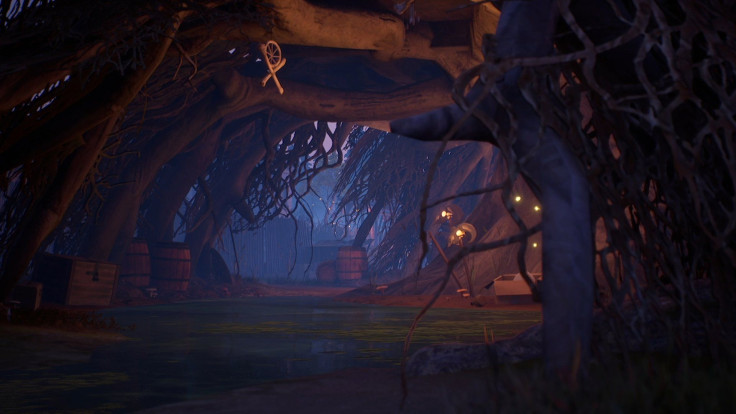 Patch Notes
CHANGES
Balance: Now, instead of giving Killer 500 coins for each repaired Propmachine, the calculation will be done according to a new dynamic formula that gradually increases the number of coins for each repaired Propmachine and decreases it for each lost Survivor. This should make the balance fairer in matches with players of uneven experience levels

Multiplayer

"Victory" and "Defeat" have been replaced with more appropriate descriptions of the outcome depending on the situation

Killer will now get 5 MMR when Last Survivor escapes instead of losing 30 MMR

Last Survivor

During the Last Survivor mode, common items will not appear in Chest, and coins will spawn in the map 2 times more often

Now the player who is Last Survivor receives 5 additional propcoins if they win

House: Rebalance of some rooms and Propmachine locations

Poisoned Knife: Reduced the number of charges to 7

Yellow Jar: Now when Yellow Jar is thrown at a Killer, they will no longer drop Survivor

Propmachine: Reduced the range of Propmachine repair sound to the same range as the main sound of the Propmachine

Hypnochair: Now when a Survivor saves themselves using Lockpick, they will not have the immortality effect

Settings: Returned the "Distract with sound" hotkey
BUG FIXES
Killers: Fixed that if a Survivor breaks out of Killer's hands, the "Drop" hint remained on the screen

Granny: Fixed that there was no sound notification when hitting a Survivor with Mine ghost knife

Impostor: Fixed chase music not stopping

Survivors: Fixed that sometimes it was possible to jump without spending stamina

Tools: Fixed legendary Tools being usable while on cooldown

Hypnochair: Fixed that Killer could put Survivor in a Hypnochair through the walls
Propnight Patch 2.1.0 is available on PC.