A new Pokémon Sun and Moon trailer has dropped, revealing lots of information regarding Gen 7, including the final starter evolutions, the rest of the Alola Guardians and how the Alola League will work.
Check out the brand new Sun and Moon trailer below.
First off are the final starter evolutions. The leaked Chinese image from June is now officially confirmed, but it gives fans who have been speculating for months an unexpected twist.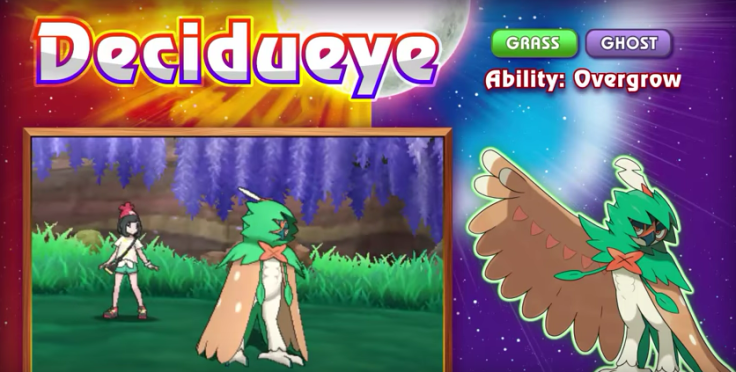 Rowlet's final starter evolution will be called Decidueye, which is an owl archer who will have the Grass and Ghost typing. It completely loses its Flying-typing and will retain the Overgrow ability.
Decidueye will have its own signature move called Spirit Shackle that is a Ghost-type attack and prevents escape when landed.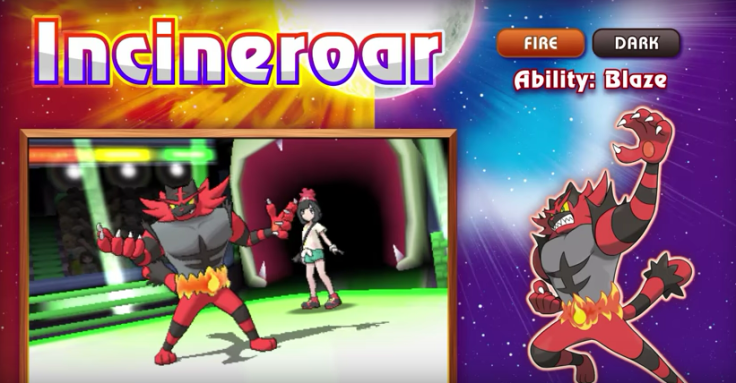 Litten's final evolution is Incineroar and will NOT be a Fire and Fighting-type but a Fire and Dark-type, which many predicted. It retains its Blaze ability.
Incineroar's signature move is Darkest Lariat, which ignores all status changes.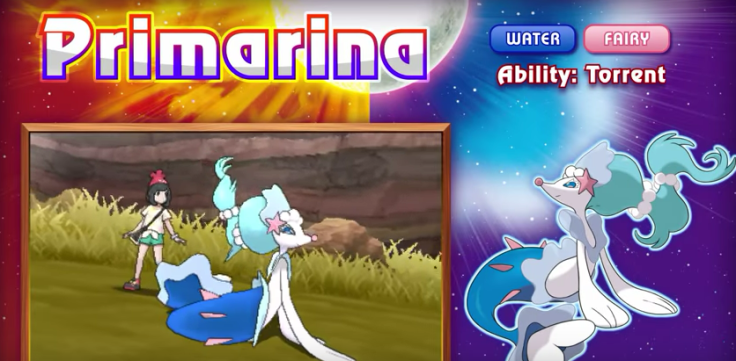 Popplio's final evolution is Primarina and is a Water and Fairy-type with the Torrent ability, still.
It's signature move is Sparkling Aria, which heals burn effects. Perhaps it will deal extra damage to those who were already burned like how Wake Up Slap or Venoshock work.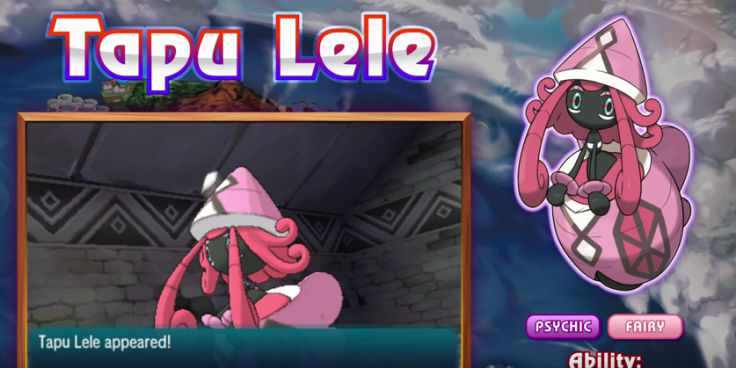 The other Alola Guardians are revealed as Tapu Lele is the first new Guardian, which is a Psychic and Fairy-type with the ability Psychic Surge. This new ability prevents priority moves from hitting.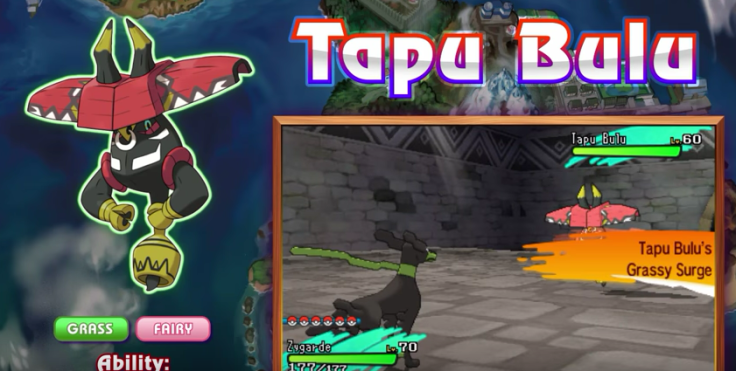 Tapu Bulu is a Grass and Fairy-type (not Fire?) and will have the ability Grassy Surge which puts Grassy Terrain on the field.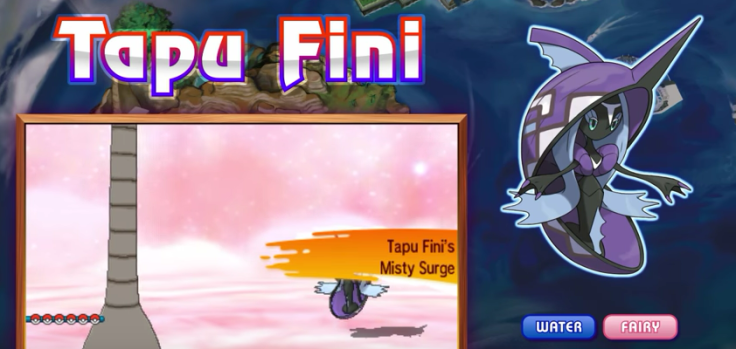 And Tapu Fini is the final Alola Guardian and is a Water and Fairy-type with the ability Misty Surge which puts Misty Terrain on the field.
All four Alola Guardians share a new Z-Move called Guardian of Alola, which summons a giant golem to smash the opponent.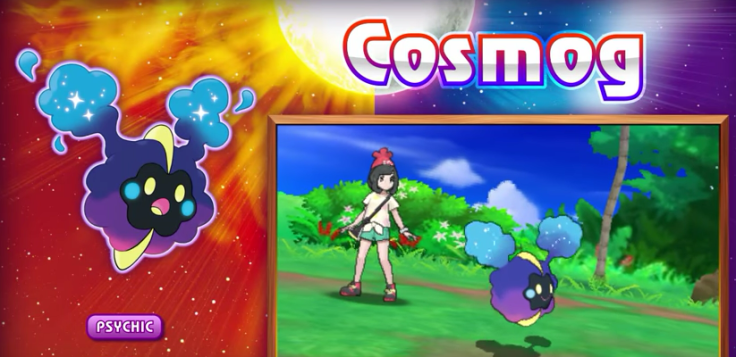 Cosmog is the presumed pre-evolution of the Box Legendaries, Solgaleo and Lunala and is a pure Psychic-type with the ability Unaware.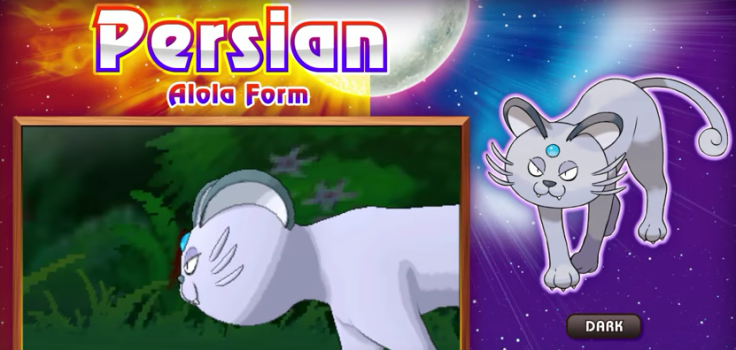 Alola Persian has been officially announced. It remains a pure Dark-type, but with the abilities Fur Coat and Technician.
We also get confirmation that Sun and Moon will have a Pokémon League but it hasn't been built yet. Once your trainer completes the Island Challenges and becomes Champion, you'll be able to compete in the Battle Tree where other famous trainers like Cynthia, Wally and even Red and Blue from the original Pokémon games appear.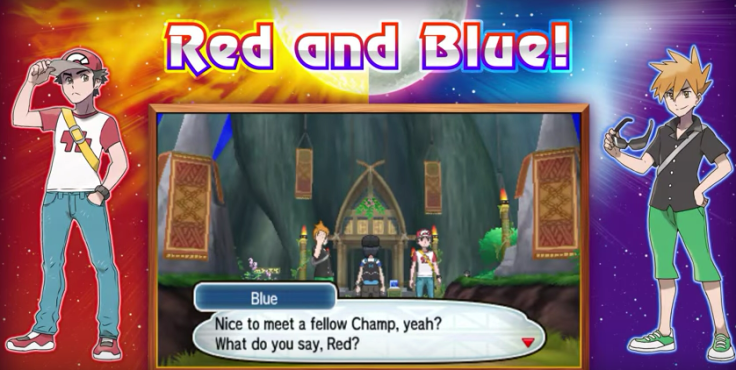 Pokémon Sun and Moon will release Nov. 18.
So what do you think of the new Sun and Moon information? Sound off in the comments section below.