April is going to be a great month for PlayStation players. This month's free games for PS Plus subscribers are now available. We are not just getting one or two games this month, but three. You will be able to play the recently released Oddworld Soulstorm for free on your PS5. The other two titles are Sony's own post-apocalyptic zombie game, Days Gon e, and Zombie Army 4: Dead War, a spin-off game of the Sniper Elite franchise, by Rebellion Developments.
These three games will be available for you to claim till May 3. You can play and even re-download them anytime assuming that you have an active PlayStation Plus subscription.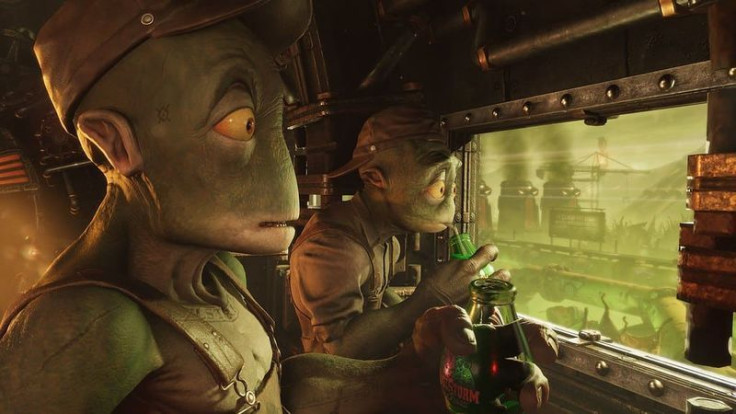 Oddworld Soulstorm (PS5)
The latest game in the Oddworld franchise was released today and is free for PS5 owners who are subscribed to PS Plus. This means PS4 players can't play the game for free and must buy the game instead. Soulstorm was released on PC as well via the Epic Games Store. You can also check our previous article for the official PC system requirement of the game.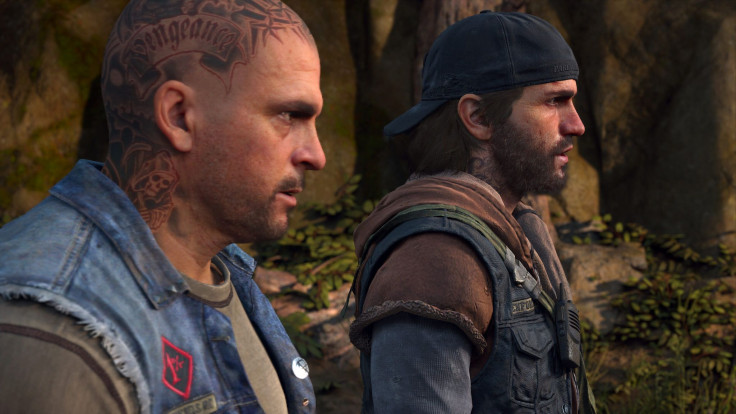 Days Gone (PS4)
This is a big title to give away for free, but who's complaining? This first-party title was released back in 2019 and it received mediocre reviews. Days Gone is already available for PS5 players via the PS Plus Collection. It's also releasing on PC in the coming months, making Days Gone the second first-party title to launch on PC after Horizon Zero Dawn. Click here to check out the official PC system requirement of the game.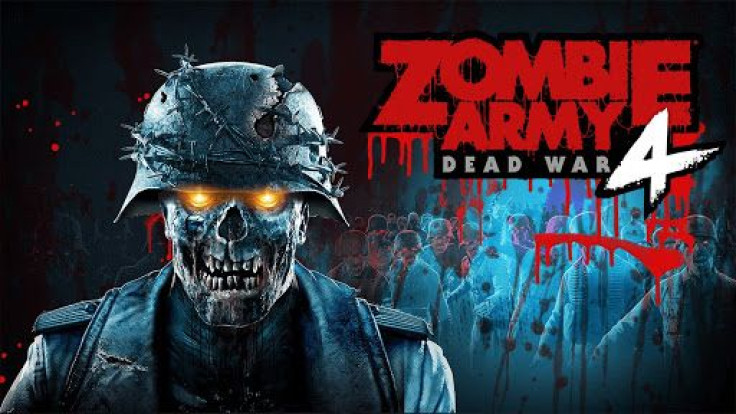 Zombie Army 4: Dead War (PS4)
This is a co-op zombie game from the developers of the Sniper Elite franchise. It combines the fun of killing zombies with the slow-motion sniper killcam of the SE games. Grab your friends and hop in a lobby for some easy zombie-killing action.
Check out the official PlayStation blog for more information.
So what do you think? Are you interested in any of these games? Have you subscribed to PS Plus? Let us know your thoughts in the comments section below.