Even though Nvidia's latest Ampere GPUs haven't fully hit the market, rumors have already begun surfacing online. These suggest that the next series of RTX GPUs will have Lovelace architecture. Previously, it was known that the next series of Nvidia GPUs will be based on the Hopper architecture. But now, it seems that Hopper will be delayed, and Lovelace GPUs will take its place.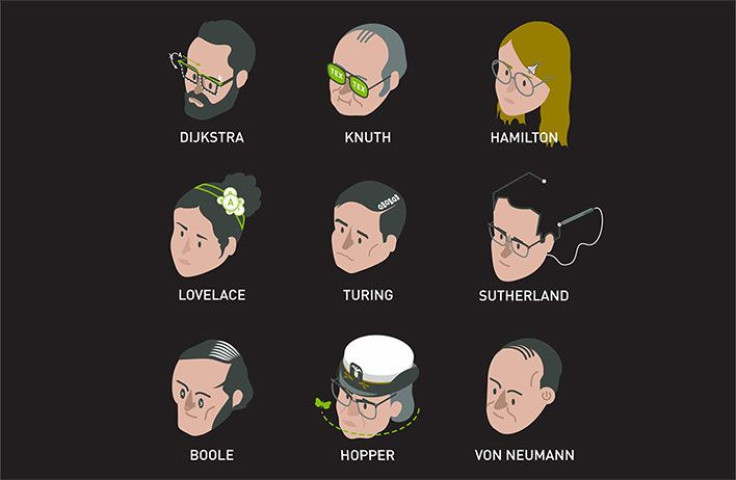 Lovelace on 5nm Design
Nvidia has always followed the trend of naming their GPU architectures on prominent physicists, and Lovelace is no different. For a quick background, Ada Lovelace was born in 1815 recognized for being a writer and mathematician. Lovelace was also known for working on Charles Babbage's Analytical Engine, a general-purpose computer.
Popular GPU analytical website, Videocardz pointed out that Nvidia had hinted at the Lovelace architecture in their merchandise store. This suggested Lovelace as the next GPU architecture in the long-running series.
Lovelace Architecture Rumors
Not only have rumors suggested the existence of Lovelace architecture, but they also offered the architecture on the 5nm process technology. Recently, Nvidia ordered a 6nm die from Korea. It could mean that the GPU manufacturer might have one more generation before Lovelace hits the market.
Kopite, another prominent leaker, who leaked a majority of Ampere-related leaks, hinted that Nvidia's next GPU architecture in the lineup is Lovelace based on the 5nm process.
While all this is exciting news for GPU enthusiasts, there's no official word from Nvidia on any of these claims. Ultimately, it's up to Nvidia to decide which architecture it plans on releasing first. For now, players are quite concerned about acquiring the newly-launched RTX 30 series GPUs. This series is constantly getting wiped from stores by Scalpers.