The latest patch for the kingdom simulation game Nobles Fates is here. The Love and Elves Update features elves and the new marriage system.
Elves have come from far away lands to introduce the custom of marriage in Noble Fates. Elves are a patient race that can live twice as long as humans and orcs. Although they do not have beef with humans, they dislike spending time with orcs. This noble race is quite adept at hunting and crafting. However, they're not suited for melee combat due to their smaller frame.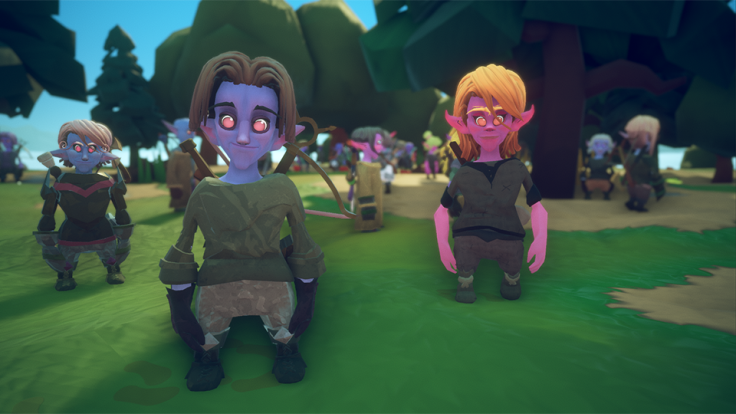 Marriage System
As ruler of the kingdom, you will be the one to arrange a wedding between two mortals. You can either have an enamored pair solidify their love by marrying each other or arrange a one-sided marriage to keep a noble happy. The choice is entirely up to you.
Take note that marriages in Noble Fates last until one of the partners dies. This is why choosing the right partner for a mortal is important.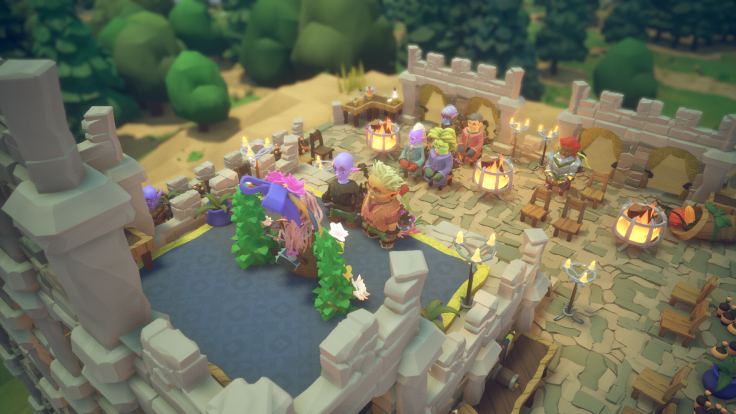 The Love and Elves Update brings other changes, some of which can be found below:
NEW RACE: ELVES
Elves progress half as fast as Humans and Orcs

Elves prefer Wild Animal Meat over Mortal Meat
UPDATED CHARACTER ART
Orcs and Humans have had their visuals updated to bring them closer to our 2D art

Enjoy many more variations and much more detail than before!

Increase the thickness of Orcs slightly
ATTRACTION
Each Mortal has a list of traits that they prefer in a partner

They have a broad range of preferences - including Gender, Age, Race, and even Wealth!

Use the new Attraction tab to keep track of their preferences and potential suitors
GIFTS
Have a Mortal give another mortal a Bouquet to improve that Mortal's opinion of them

Give Bouquets on successive days for increased strength and duration of the buff

Surprise: Track the Gift Schedule on the Attraction Tooltip

Surprise: Watch for Hearts as an indication of Interest

Craft Bouquets from Flowers at the Crafting Table
MARRIAGE
Arrange weddings between your Nobles

Build a Wedding Arch and decorate it with flowers to Hold a Wedding

Make the perfect match to maximize resulting Esteem boosts

Or leverage a one-sided pairing to show an important Noble that you prioritize them

Interactions with a Mortal's partner have increased effects on their Esteem

A Mortal's Lodging Needs and Wants can be satisfied by their Partner's Belongings
The full patch notes can be found on Steam.