The Nintendo eShop has been updated with plenty of new games and updates for existing games including a new Pac-Man title for the Switch and a massive addition to Super Mario Odyssey.
Pac-Man Championship Edition 2 Plus brings classic Pac-Man gameplay in 3D to the Nintendo Switch. Another huge game coming to the Switch is Payday 2, the action-packed co-op shooter that lets players go on an epic crime spree. This title, however, won't be released on the Switch until Feb. 27.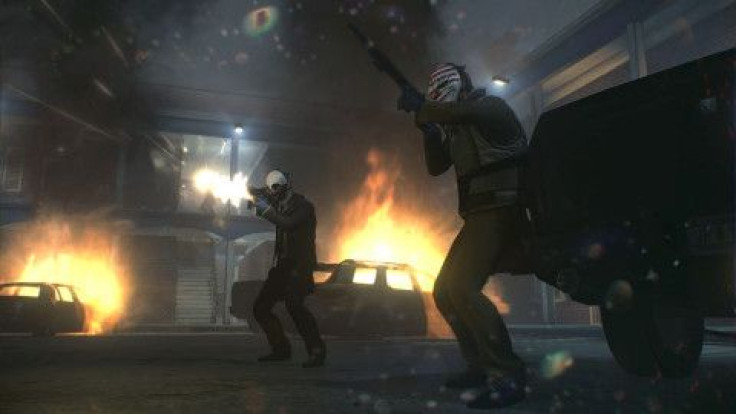 On the Nintendo 3DS side is SteamWorld Dig 2, which lets players explore mines and underground tunnels in search of an old trading town that's been struck by a mysterious earthquake.
As for the big Super Mario Odyssey update, on Feb. 22 the new game mode Balloon World allows players to hide or find balloons in any of the kingdoms of the critically acclaimed title. Players will need to have completed the main story of Super Mario Odyssey to access this free game mode, but once they do, a whole new world of hide and seek will open to them. The new free update also adds new outfits for Mario and filters to use in Snapshot mode, so get out there and take some pictures.
There's a bunch of new software for the Nintendo Switch and 3DS coming out this week and early next. Here's a list of all the new software that Nintendo fans can expect.
Are you excited for any of these new releases? Let us know which games are you picking up and if you've tried out the new Balloon World mode in Super Mario Odyssey in the comments section below.