Young Justice: Outsiders , Titans and Harley Quinn won't be the only three shows DC Comics will bring to its mysterious new digital streaming service. On Tuesday, Warner Bros TV announced an additional live-action series, Metropolis, will also premiere on the service.
Gotham Executive Producers John Stephens and Danny Cannon will also produce Metropolis, a 13-episode run set to begin production later this year and air sometime in 2019. The brief description included in the press release reveals the series will follow Lois Lane and Lex Luthor.
"Set in the wondrous and awe-inspiring City of Tomorrow before the arrival of Superman, Metropolis follows Lois Lane and Lex Luthor as they investigate the world of fringe science and expose the city's dark and bizarre secrets."
Metropolis is the fourth series DC has confirmed for its direct-to-consumer service, which currently has no launch date and has only been described as "an immersive experience designed just for DC fans."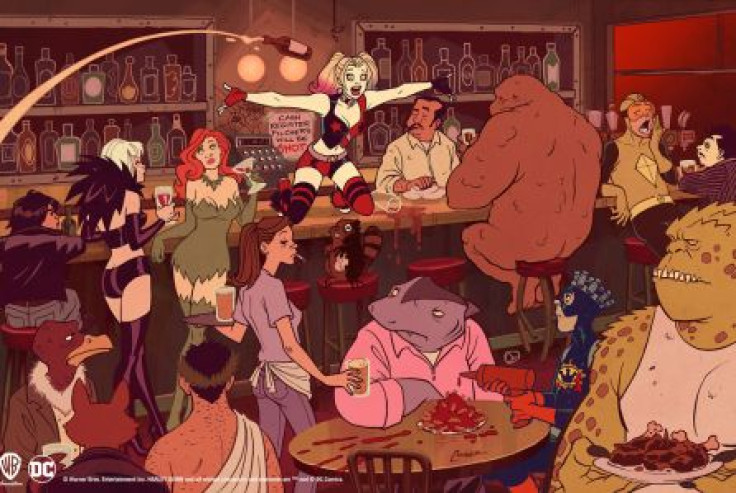 Young Justice and Titans are both far along in production. Details regarding Harley Quinn are still scarce. The only confirmed facts we have at this stage are the 26-episode order, a Poison Ivy appearance, and the confirmed creative team of Powerless Executive Producers Justin Halpern, Patrick Schumacker and Dean Lorey.
With DC's streaming service rumored to launch in Q4 2018, the addition of Metropolis to the production schedule suggests how DC plans to roll out content. Metropolis (and Harley Quinn) may not launch with the debut of the streaming service. It more likely DC will use the strong Young Justice and Titans followings to attract subscribers at launch.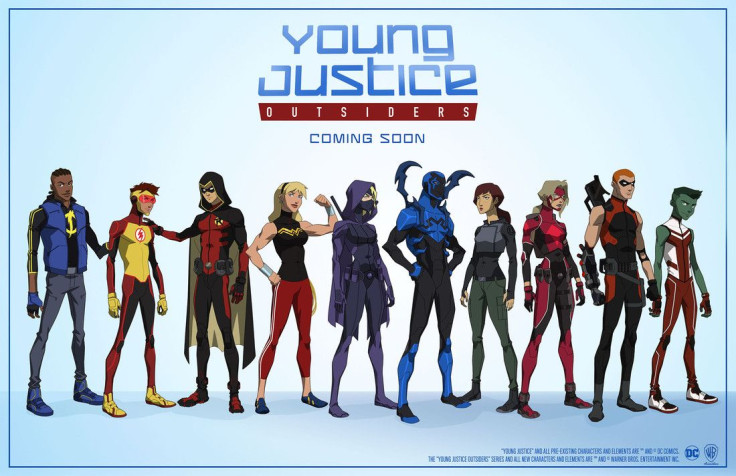 DC's committed focus on original content is exciting, but also raises questions about the price point of this service and what "immersive" means. With Netflix and Marvel seemingly taking over, how can a DC streaming service find its place in an oversaturated industry? Production value has to be high and subscription price has to be reasonably low. While the four shows announced so far look promising, will these series be enough (presumably in addition to older content also available on the service) for DC to wedge its way into the streaming service war?
Let us know what you think in the comments.