Mario Golf: Super Rush is a game that allows you to play golf in style. It received a new update that added two new playable characters, new golf courses, and new game modes. Read on to find out what Update 4.0.0 has to offer.
New Characters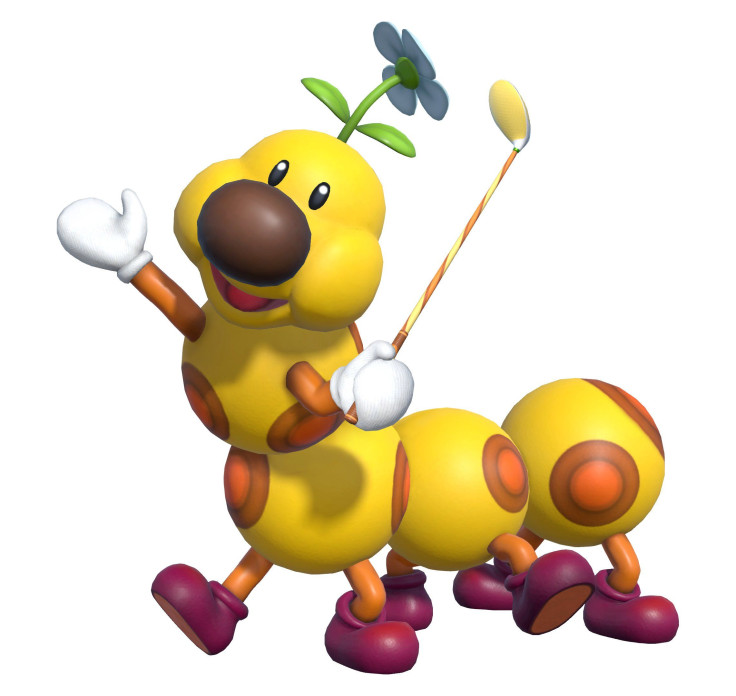 Wiggler and Shy Guy have joined the others in Mario Golf: Super Rush. Wiggler is a power-type character who becomes enraged whenever he gets attacked or uses his Special Shot. When he is in this state, the ball flight distance is increased by 1.1 times. In addition, Wiggler's running speed is enhanced by 1.25 times in Speed Golf.
Shy Guy, originally from the Yume Kōjō: Doki Doki Panic universe, is now available in Mario Golf. Unlike Wiggler, he is a more balanced character. His Special Dash lets him summon the Fly Guys to keep him flying. You will only go back to the ground when you press a button or until the gauge runs out.
Both characters have Special Shots that can cause nearby balls to be blown away from their points of impact.
New Golf Courses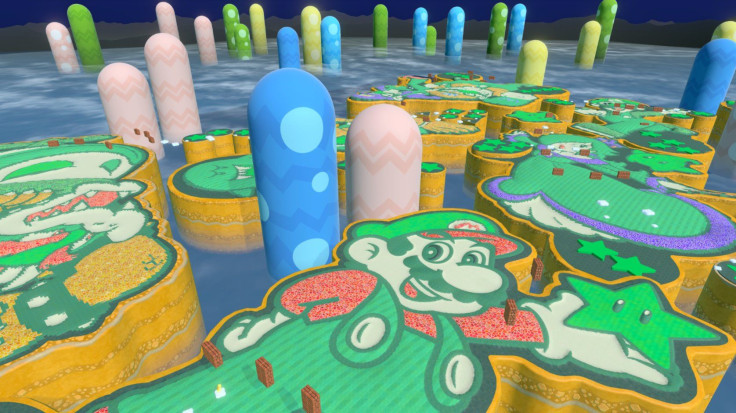 Two new golf courses are now available. The first is the Shelltop Sanctuary, where you will find Cheep Cheeps flying around, and all of its 18 holes being Par 3.
The second course, All-Star Summit, uses the illustrations of Mario and the gang as the main theme. Brick blocks are rampant and they can be broken by using your character's Special Dash or hitting them with an accurate shot. You can get some coins by breaking them and these can be used to refill your Energy.
New Game Modes
Those who want to play the game more casually and do not want to invest time learning the rules of golf may indulge in the new Target Golf mode. All of the shots here are tee shots which, for those who do not know, is the first stroke played from the teeing ground of a golf hole. The goal of this mode is to get the highest score. You will get more points if the ball is much closer to the center.
The other game mode is known as One-On, One-Putt. In this mode, you are given two swings: one is done on the green and the other must be done in the cup. This can be played in the previously-mentioned Shelltop Sanctuary course and also in New Donk City.
You can read the full update changelog by heading to Nintendo's website.