Now that Legends of Tomorrow has officially taken in Kid Flash, why not another speedster? Entertainment Weekly revealed Jesse Quick will make a cameo on Legends of Tomorrow in Season 3 episode 15, "Necromancing the Stone."
Her appearance probably won't make sense if you haven't watched The Flash Season 3 or 4. Jesse Quick and Kid Flash were struck with particle accelerator dark matter at the same time. While Jesse developed powers quickly, Wally didn't show any signs of the metahuman gene. Still, the experience brought both characters together and they became romantically involved by the end of The Flash Season 3. Months later in Season 4, Savitar came into the picture and Wally gained powers by touching the Philosopher's Stone, an artifact made of calcified speed force energy and the first object to be directly responsible for the creation of metahumans in ancient times. Now, Wally had the powers he longed for.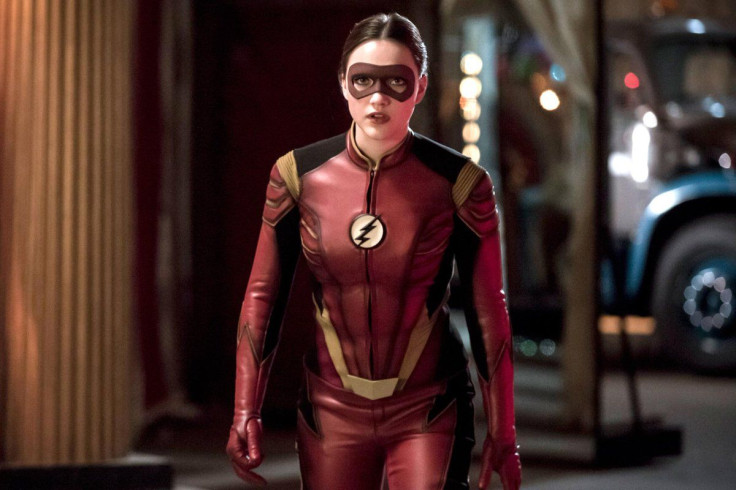 But since Jesse Quick was already learning about her own powers, she soon became The Flash of Earth-2 and was running her own superhero team like that of The Flash on Earth-1. Wally and Jesse had to sort out a long distance relationship and before long, Jesse Quick broke up with Wally, saying that they both needed time to grow on their own. In reaction to the breakup, Wally traveled outside of Central City to discover himself. He'd never really found his place on Team Flash and he thought some outside experiences could help. Ever since, we've barely seen him in The Flash Season 4. He was pretty much MIA until he was pictured in China in last week's episode of Legends.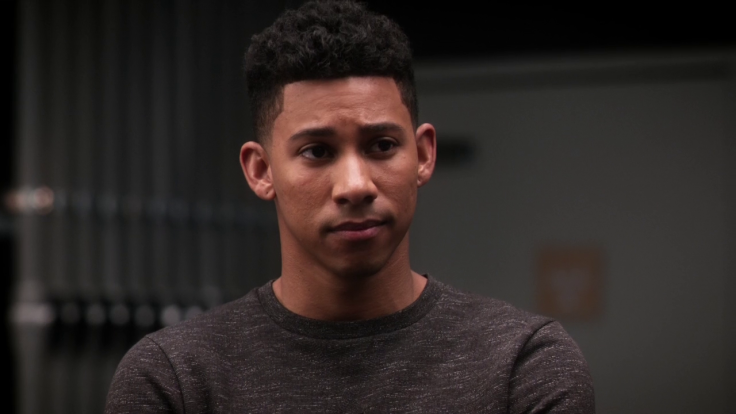 With Jesse Quick's appearance on the horizon, could the Legends somehow end up on Earth-2? Or is it possible that Jesse Quick regrets the breakup and finds Wally at some point in time? Either way, it will be nice to see the two young speedsters back together again.
Do you have any theories about why Jesse Quick is paying the Legends a visit? Let us know in the comments. It's also worth noting Jesse Quick will also appear on an upcoming March 6 episode of The Flash. Legends of Tomorrow airs Mondays at 8 p.m. on The CW.