Wizards, it's time to gather your friends and contain the Calamity! Harry Potter: Wizards Unite is all set to host this month's Community Day on January 18. This Saturday, get the chance to uncover the secrets offered by the Room of Requirement Registry Page.
This Community Day event takes place on January 18, and runs from 11:00 a.m. until 2:00 p.m. local time. During this event, wizards receive these bonuses:
Increased sightings of Foundables from the Room of Requirement IV Wonders of the Wizarding World Registry page, plus The Whomping Willow, Weasley's Car, and Foe Glass.
Tonic for Trace Detection increases the chance of encountering The Whomping Willow, Weasley's Car, and Foe Glass Foundables.
Dark Detector duration is going to be increased from 30 minutes to 1 hour.
Brew times for all Exstimulo Potions are reduced by 50% and have Master Notes effectiveness increased from 15% to 50%.
Wonders of the Wizarding World Traces are now less likely to depart.
Spell Energy now appears on the Map.
A Special Community Day Assignment with rewards including Wizard XP, Spell Books and Gold.
A free store bundle is going to be available in the Diagon Alley shop featuring a Spell Energy and a Tonic for Trace Detection Potion
After the Community Day, Harry Potter: Wizards Unite then launches the Brilliant Event: Darkest of Times Part 1.
Cursed Child Special Prices
Harry Potter: Wizards Unite announced that players get the chance to earn specially priced Cursed Child tickets.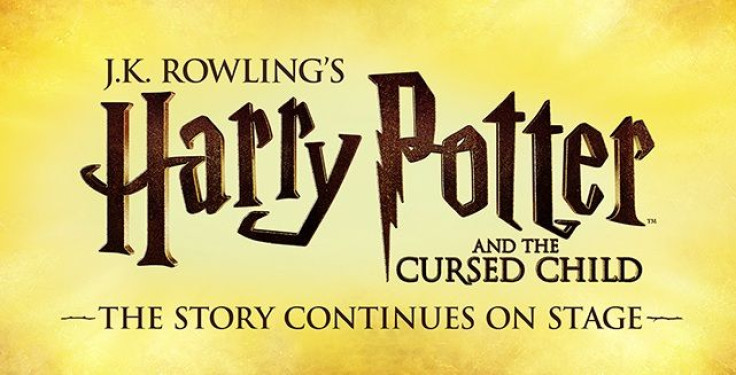 For those in the US, tickets for the New York's Lyric Theatre and San Francisco Curran Theatre are available starting at $50. Players simply need to go to the Box Office on 43rd Street for NYC or 445 Geary Street for SF, and show their in-game Ministry ID in order to unlock and purchase the tickets.
Bug Reporting
The game is revamping its Bug Reporting section. The current "Report a Bug" section is going to be combined with the "Known Issues" section. For this new section, players can submit detailed bug reports, comment on existing ones, and even add to the report of others. Players can also upvote reports to indicate they are experiencing or have experienced the same thing. Moderators, meanwhile, can respond to these reports by changing their status which can be:
Open: New

Default status for all bug reports.

Open: Investigating

Moderators have escalated this bug to the dev team.

Open: Working On A Fix

Confirmed bug, determining the next steps.

Closed: Resolved
Closed: Working As Intended

The issue described is not a bug.