When it comes to upgrading a gaming PC, one important component worth investing in is the graphics card. Recently, Nvidia and AMD released their RTX 30 series and RDNA 2 GPUs, respectively. So, if you're thinking about upgrading your gaming PC this holiday, here are some of the best GPU options you might consider. It's also important to know that with the ongoing GPU scalping issues, the cost of most GPUs skyrocketed. The prices that you will be seeing in the article are the current GPU prices. They may come down to their normal pricing in the future. Here are some of the best GPUs for all budget categories. Read on.
NOTE: If you buy something through this post, Player.One may get a share of the sale.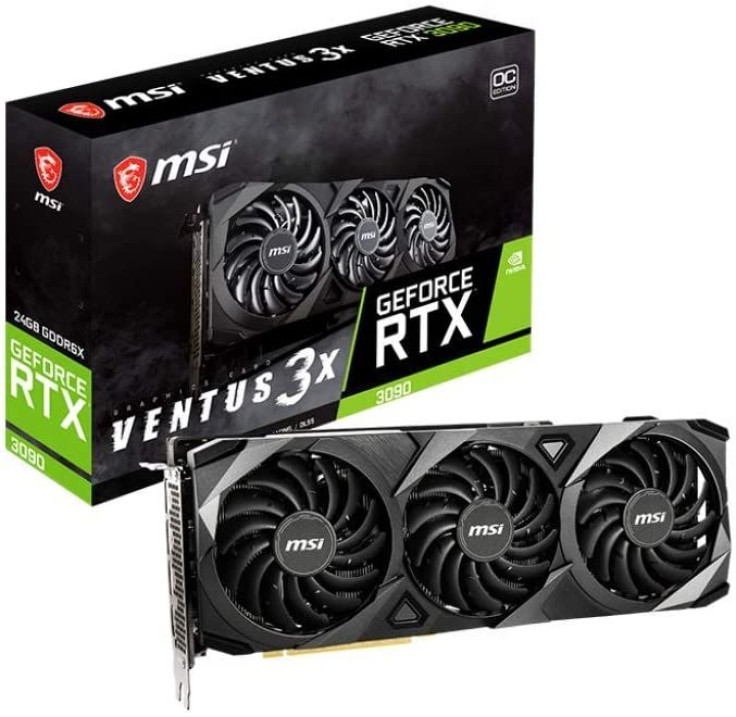 If money isn't a constraint, consider top-of-the-line graphics cards available right now. Take the RTX 3090, for example. This GPU boasts 24GB of VRAM, and it's capable of running almost every game on 4K at 60FPS. But you'll need to ensure that the rest of your PC components also boast top-of-the-line specs. If not, it may result in a CPU bottleneck. The GPU needs a powerful CPU and a huge memory to work at its best.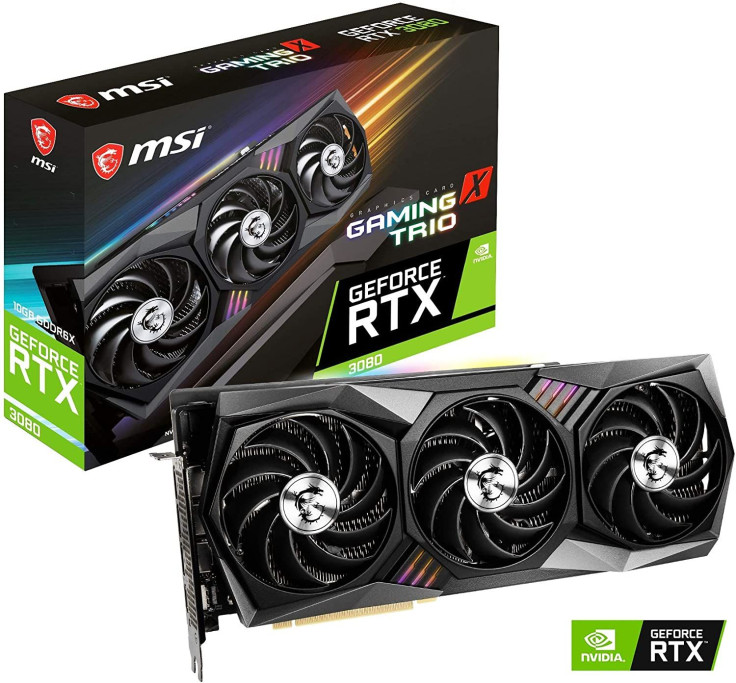 If your budget is around $700, the Nvidia RTX 3080 is a great GPU worth considering. While this GPU is less powerful than the RTX 3090, it's capable of running most games on 4K at 60FPS. Generally, the gaming performance difference between RTX 3090 and RTX 3080 isn't that much. So, we would suggest getting an RTX 3080 over the RTX 3090 budget-wise.
Also read: 6 Budget Graphics Cards For 1080P Gaming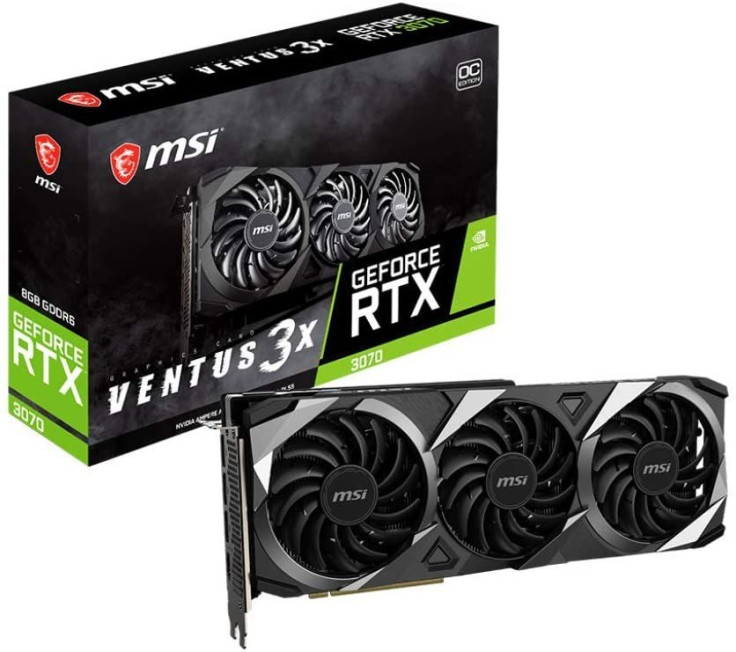 Nvidia touted the RTX 3070 as a budget-oriented ray-tracing GPU of this generation. The GPU was announced at $500. And due to the ongoing scalping issue, the RTX 3070 is being sold at an extra $300. This is also the case with all newly released GPUs. Speaking of the GPU, the RTX 3070 is capable of 1440p resolution. It can even render 4K resolution of many titles.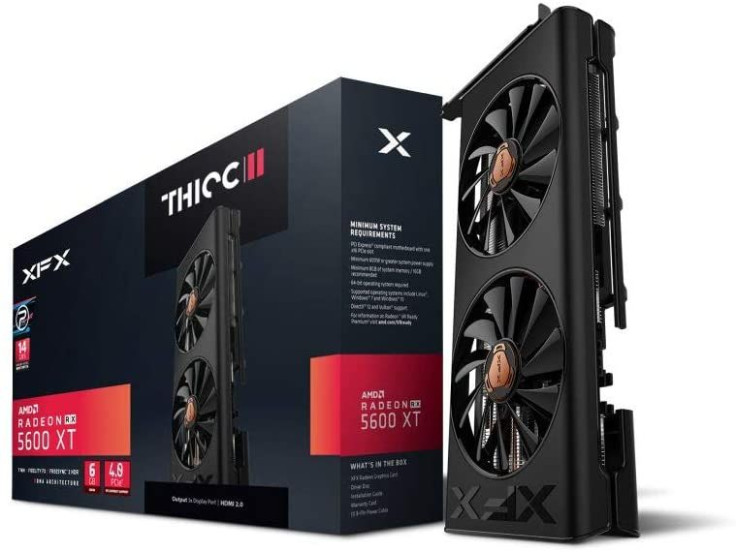 Although AMD revealed its next lineup of RDNA 2 GPUs, none stayed long at digital retail stores. Those currently available on Amazon are being sold at a ridiculous price, which was our reason to not mention them in this list. However, if your budget is around $500, you may consider the RX 5600 XT. It's an excellent GPU capable of running most modern games on 1080p at 60+ FPS at high settings.
Also read: Nvidia's Next GPU Architecture Rumored to be Called Lovelace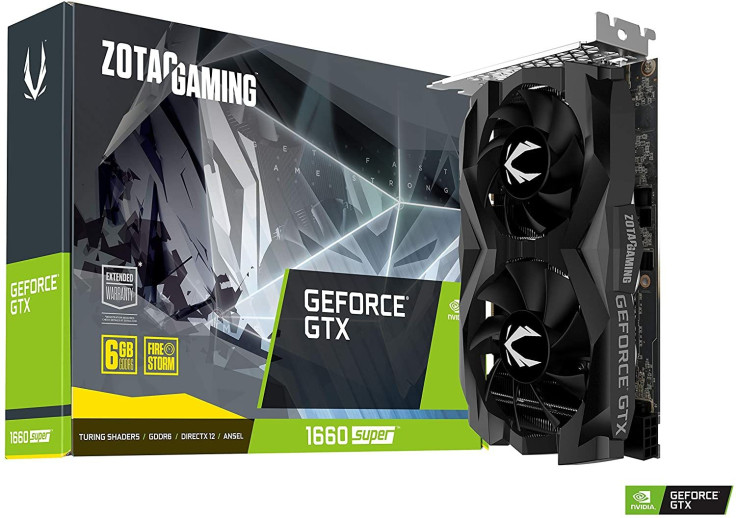 For around $400, the GTX 1660 Super is an excellent graphics card. It can run modern titles on 1080p at 60FPS. If you're upgrading from GTX 1060, and your budget is tight, the GTX 1660 Super is a good option.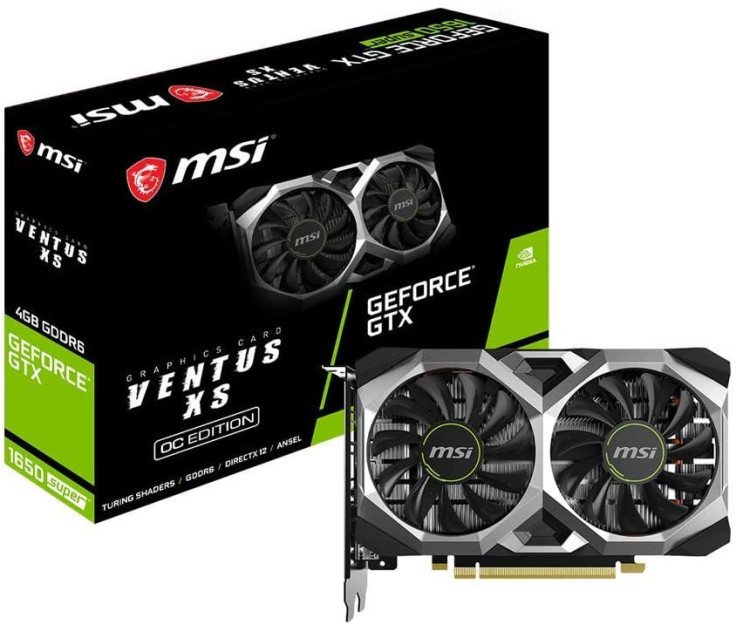 Finally, for a budget below $300, think about the GTX 1650 Super. While it still performs well in certain titles, you must know that it may no longer be relevant in a year or so. Weigh your options, especially with the ongoing scalping issues that surged GPU prices.