2020 already seems like a great year for PC gamers. With Doom Eternal releasing on the 20th of this month and Cyberpunk 2077 coming later this year, you should have your PC updated with the best hardware to enjoy these games to the fullest. The most important hardware you need to focus on is obviously the graphics card. However, it doesn't mean that you have to take out a loan to get an RTX 2080 Ti to play upcoming games. We have a selection of great graphics cards that are perfect for 1080p gaming and are affordable as well.
NOTE: If you buy something through this post, Player.One may get a share of the sale.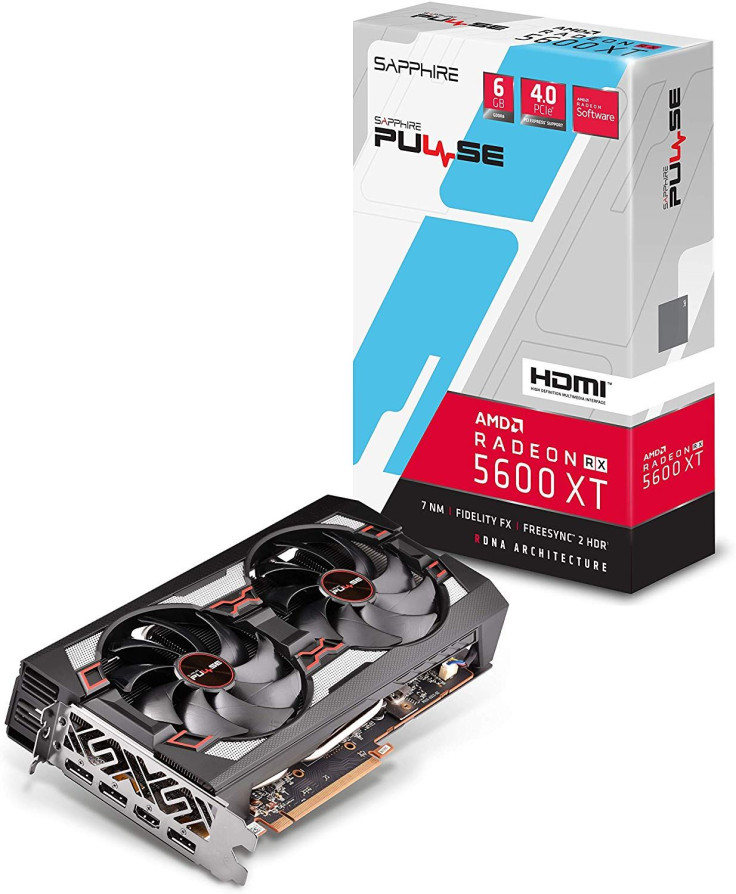 The Sapphire Radeon Pulse RX 5600 XT is an excellent graphics card for 1080p, and on some games, even 1440p gaming. The graphics card is advertised to feature a "boost," and the boost in performance is delivered as promised. The only downside to buying the RX 5600 XT is that it is quite bulky and may not fit in some mini-ITX cases. So, if you're thinking about buying this graphics card, make sure that you have enough room to fit the GPU in your case.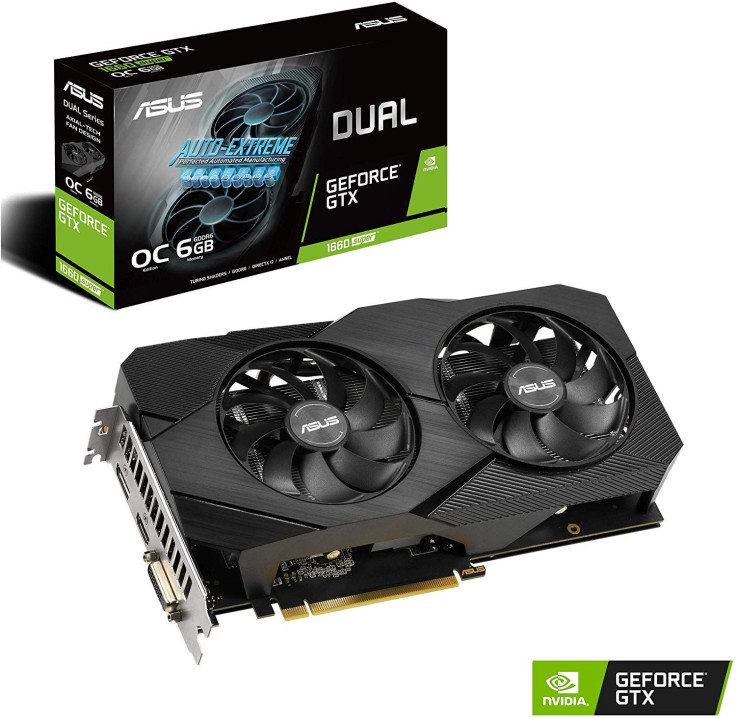 If you're looking for a graphics card that offers a great price-to-performance ratio, the GeForce GTX 1660 Super will not disappoint you. The card also offers a great overclocking ceiling, meaning you can improve the performance of the GPU. Sure, the GeForce GTX 1660 Super is just perfect to play upcoming games at 1080p, but do not expect anything above that.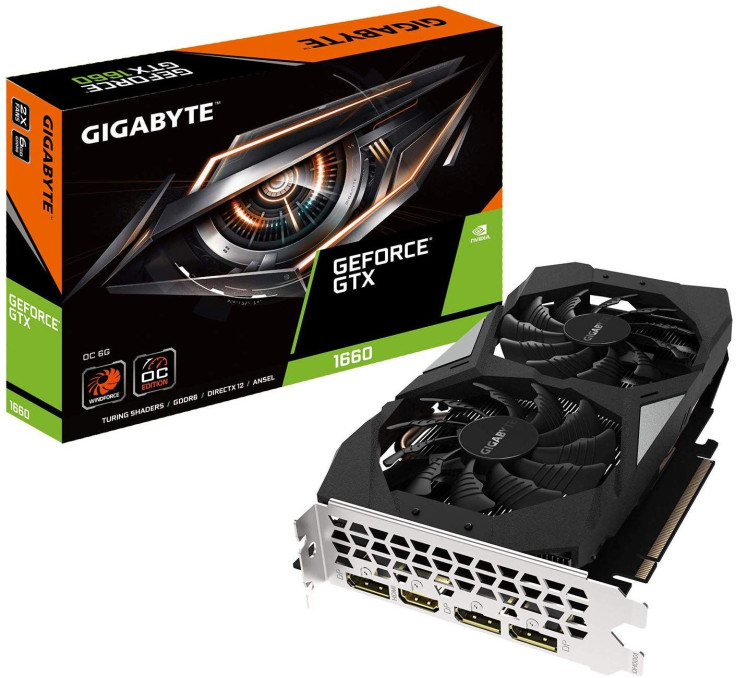 The GeForce GTX 1660 OC from Gigabyte is an overclocked variant of the GTX 1660 graphics card. The GTX 1660 OC offers solid performance at 1080p gaming and decent 1440p performance. So, if you're looking for a graphics card that lets you play all the latest games at 1080p, and some competitive games at higher framerates, the GTX 1660 OC is a great choice.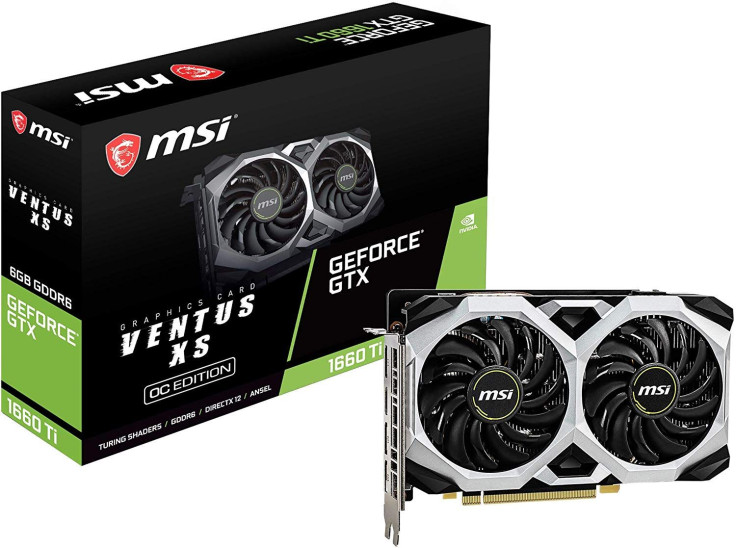 The GeForce GTX 1660 Ti beats the previous generation of GTX graphics cards and offers excellent performance for its price. The card also runs cooler and offers solid overclocking potential. The GTX 1660 Ti can offer great performance even when gaming at 2K, but it suffers when it comes to 4K gaming. Given that this particular GPU is priced near the RTX 2060, the price to performance ratio isn't that great. So, if you don't have the budget to get the latest RTX 2060 GPU, the GTX 1660 Ti isn't a bad choice after all.
Even though the GTX 1060 is quite old now, it still offers great performance for 1080p gaming. We wouldn't recommend that you go with the GTX 1060 if you have the budget to buy a more powerful GPU. If you just have $200 to spend on a GPU, the GeForce GTX 1060 is a solid choice. If you're okay with turning down some graphics setting to achieve 60 fps, the GTX 1060 will not disappoint you.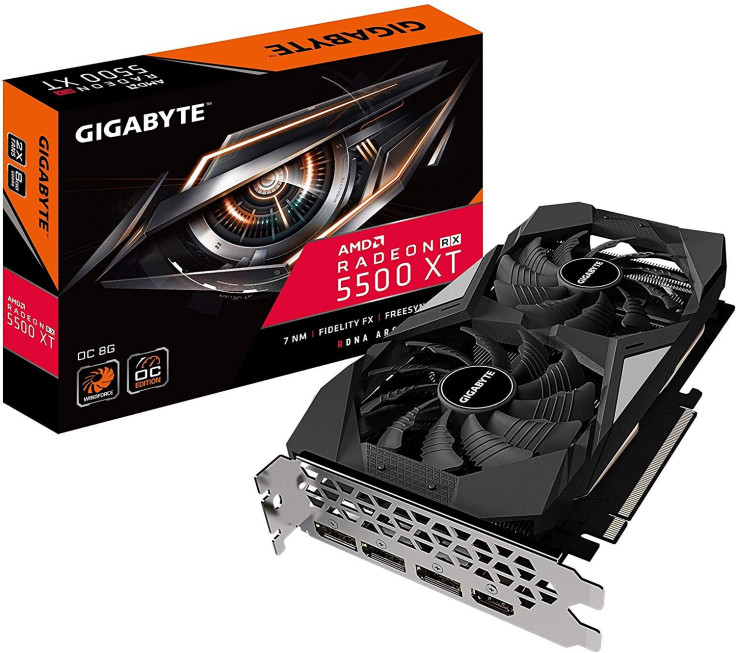 Another great GPU that you can choose if you're stuck with a tight budget is the RX 5500 XT. While being a $200 GPU, the RX 5500 XT comes with 8GB of VRAM and decent performance with 1080p gaming. Even though the card can be overclocked, it fails to offer substantial performance gains. So, if you aren't looking to overclock your GPU, the RX 5500 XT isn't a bad choice.