Holidays are one of those times when friends and family gather together to celebrate Christmas and step into the new year. It is a festive occasion when many families enjoy playing traditional board games. In modern times, when everything is reliant on technology, board games are one way of letting people step away from screens. These games also give them a break from the internet. With that being said, here are five of the best board games you can play with your friends or family this holiday season. Read on.
NOTE: If you buy something through this post, Player.One may get a share of the sale.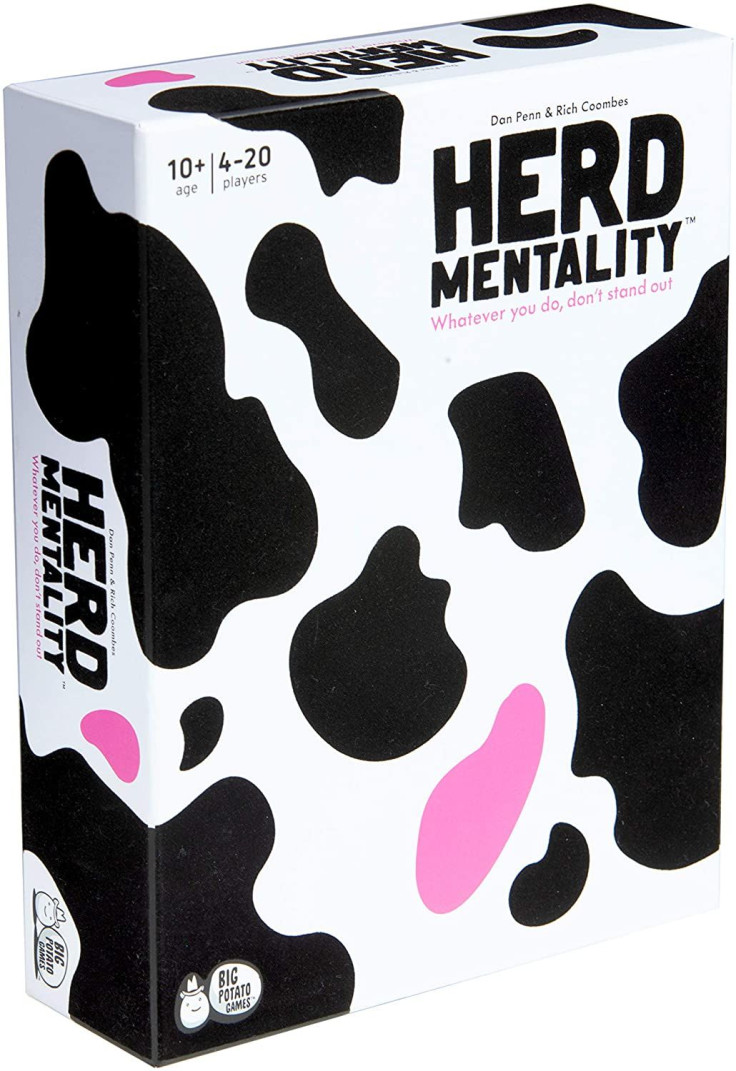 Herd Mentality is an addictive board game suitable for people aged 10 and above. The game requires a minimum of four players, but up to 20 players can join the party. Herd Mentality is a simple game in which players flip over a question and write down an answer. People with similar answers will remain in the game and those answering in the minority will lose the game.
Also Read: Sniper Elite Is Getting An Official Board Game From Rebellion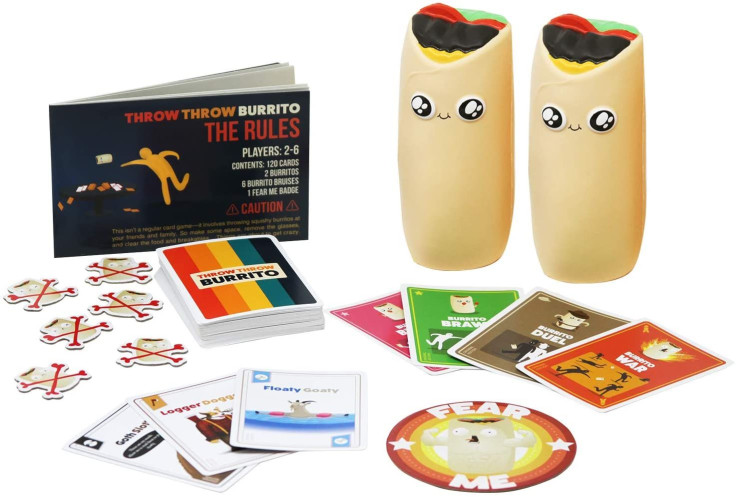 Just like Herd Mentality, Throw Throw Burrito is a board game that is suitable for kids, teens, and adults. The makers of the game call it the world's first dodgeball card game. The game supports two to six players. They must collect matching sets of cards while dodging the squishy burrito balls that their opponents will throw at them.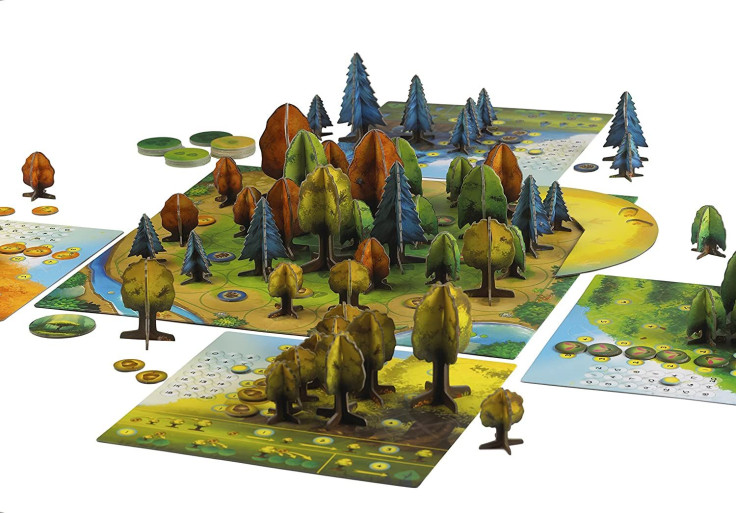 This environmental board game will make you and your family learn how important the environment is in sustaining life on Earth. The game is highly enjoyable when playing with kids while making them aware of our world. Photosynthesis is a strategy game where you will need to take care of a tree through its life cycle.
Also read: 5 Of The Best Board Games Based On Your Favorite TV Shows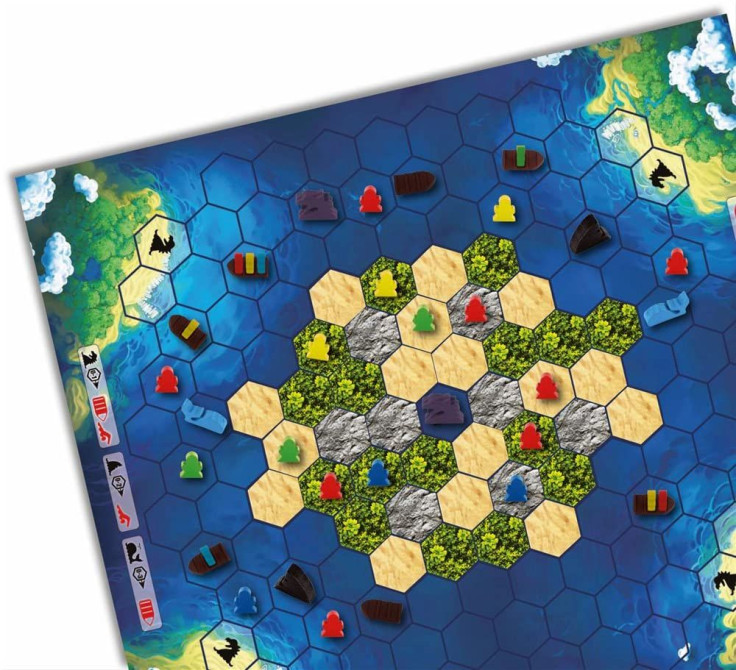 Survive: Escape From Atlantis is a modern board game set during the time when Atlantis was sinking. The two-four-player game needs players to take care of the island inhabitants. They have to move the inhabitants to the central island before Atlantis sinks. But, you're also tasked to control various sea creatures and turn them against your opponents. The player who first reaches the central island wins the game.