Winter is just about here and when there's winter, the holiday season is just around the corner waiting to engulf us. Gamers love to snuggle in their cozy quilts and enjoy a long, hibernating gaming session. One gaming genre that is widely known to offer hundreds of hours of long gaming sessions is RPG games. So, if you are thinking about gifting your loved one with a video game, we have made your search easy by listing down some of the best RPG games that are perfect gifts to pass the chilly winters.
NOTE: If you buy something through this post, Player.One may get a share of the sale.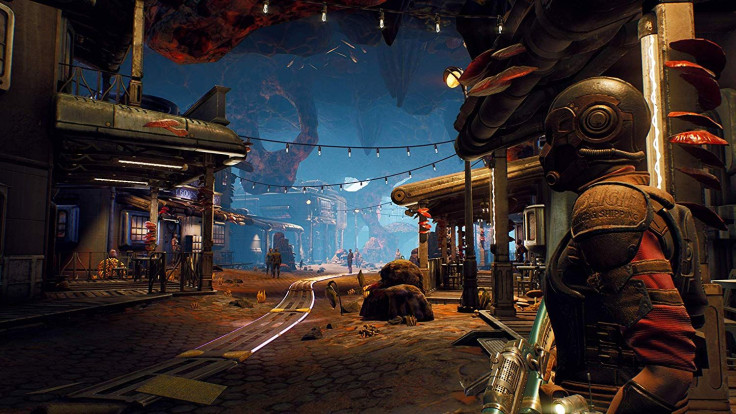 Developed by Obsidian, The Outer Worlds is a recent RPG game that leverages outstanding dialogue, interesting characters, and a beautiful galaxy that immerses players within it. If you have played other RPG games like Mass Effect or Fallout: New Vegas, playing The Outer Worlds will feel like a mix of the two.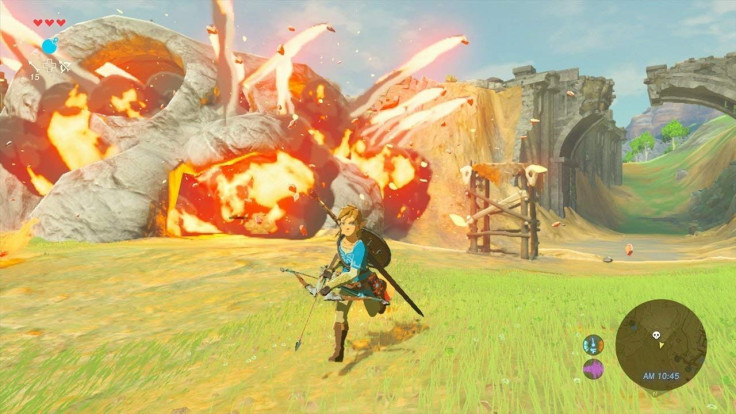 The Legend of Zelda: Breath of the Wild brings epic action and adventure to the handheld Nintendo Switch console. Filled with hundreds of quests to pursue, plenty of dungeons to discover, and a plethora of puzzles to solve, The Breath of the Wild is indeed an adventure that will keep you engrossed for hours on ends.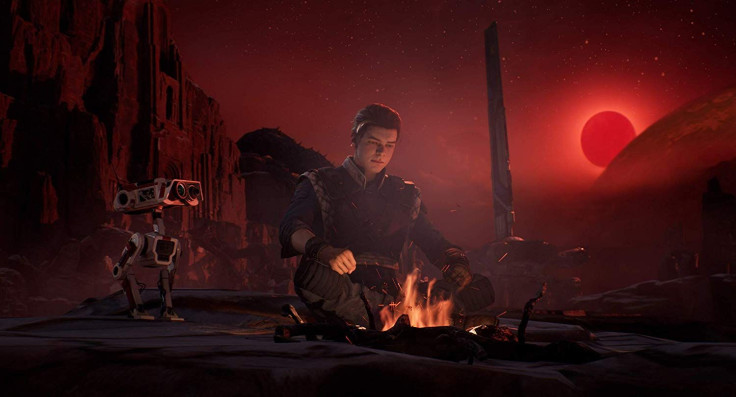 Developed by the team behind the popular Battle Royale Apex Legends, Respawn Entertainment surprised a lot of gamers and especially Star Wars fans with Jedi: Fallen Order. The game revolves around a story of a Jedi Padawan who is being hunted by The Empire. In his pursuit of fighting and escaping The Empire, the Jedi Padawan also discovers that he now must rebuild the fallen Jedi order. It's an interesting tale filled with action-packed combat and platforming elements that we think one should play this holiday season.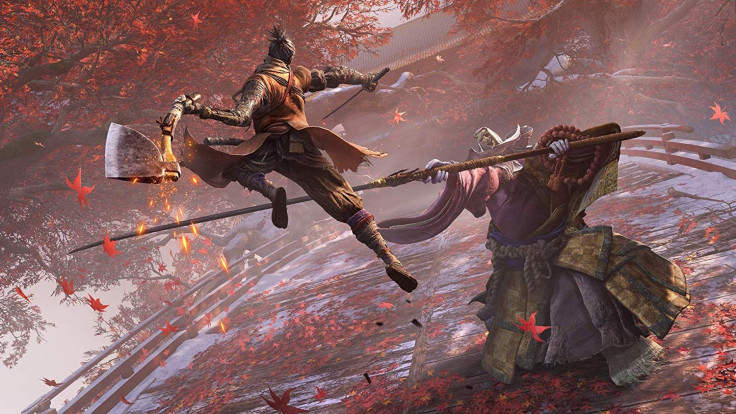 Although not a complete RPG game, Sekiro Shadows Die Twice does share some RPG elements. Developed by the team behind the famous Dark Souls series, FromSoftware, Sekiro brings back brutal bosses and epic combat in ancient Japan. Sekiro Shadows Die Twice is touted with keeping players engaged thanks to difficult bosses, coming up with combat strategies, and learning the RPG elements to overcome seemingly unbeatable foes.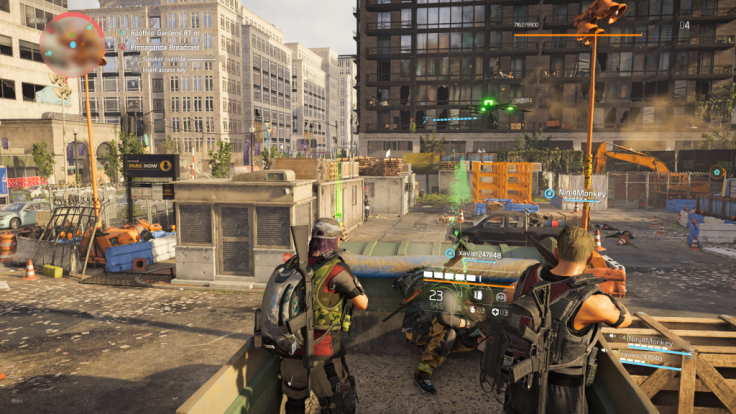 The Division 2 is an open-world third-person shooter RPG where players team up with friends to survive in a Washington D.C. that is recovering from a deadly virus. Even though the virus has been brought under containment, its devastating effect is seen throughout the world of The Division 2. In your pursuit to survive and collect resources, expect your enemies to offer tough competition to prevent you from trespassing in their areas of influence.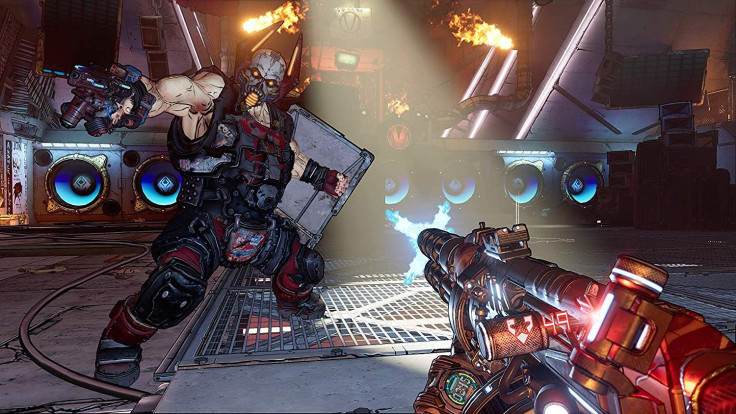 Filled with goofy characters and comic art style design, Borderlands 3 is a first-person looter-shooter that takes players across multiple planets in search of loot. The story of Borderlands 3 revolves around an ancient map that seemingly leads to a source of power that is capable of destroying the universe. Upon learning this information, you are required to prevent the power from falling into the wrong hands.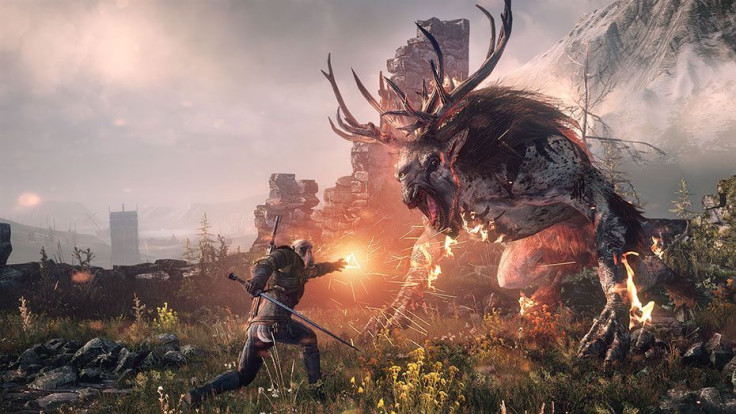 We couldn't think of any gamer, who hasn't played Witcher 3. However, if your loved one hasn't experienced Witcher 3, this should be your first choice. Step into the shoes of Geralt of Rivia, a master swordsman and monster hunter, who cuts down everyone and everything that stands in his way while he is tracking down his missing daughter.