It's that time of the year when Kratos hangs up his Leviathan Axe and puts on a Santa hat. Anyone who has played any of the God of War games holds them near to his or her heart. The franchise has gained universal critical acclaim and earned numerous Game of the Year awards. If you have a gamer in your life who is a die-hard God of War fan, here are some gift ideas to make your loved one's day this Christmas.
NOTE: If you buy something through this post, Player.One may get a share of the sale.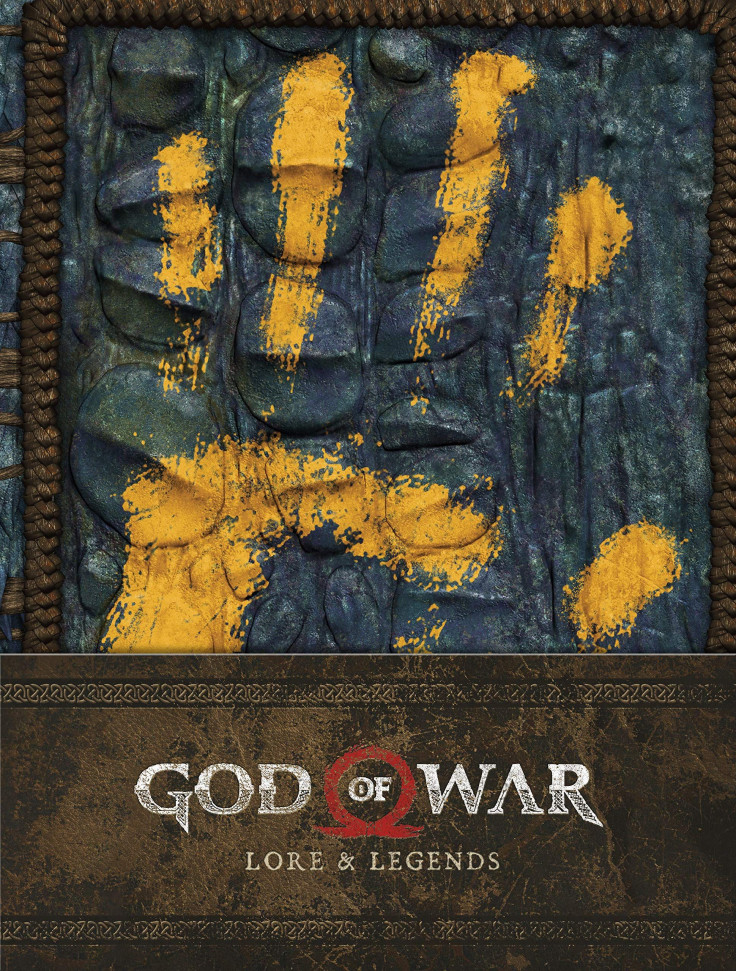 If your loved one is interested in the world and lore of God of War, they are going to love this amazing book from Sony Studios. The book narrates exciting stories and tales from the God of War universe as seen through the eyes of Atreus. The book retells the journey of Atreus and Kratos through the Nine Realms. The collection of stories also includes a bestiary that details the creatures that inhabit these realms.
This beautifully painted coffee mug featuring a rage-filled Kratos is one that your loved one will awe at. This ceramic mug is four inches tall and comes with a three inch wide mouth. The beautiful cave painting design makes this coffee cup not only fun to use, but also serves as a great showpiece.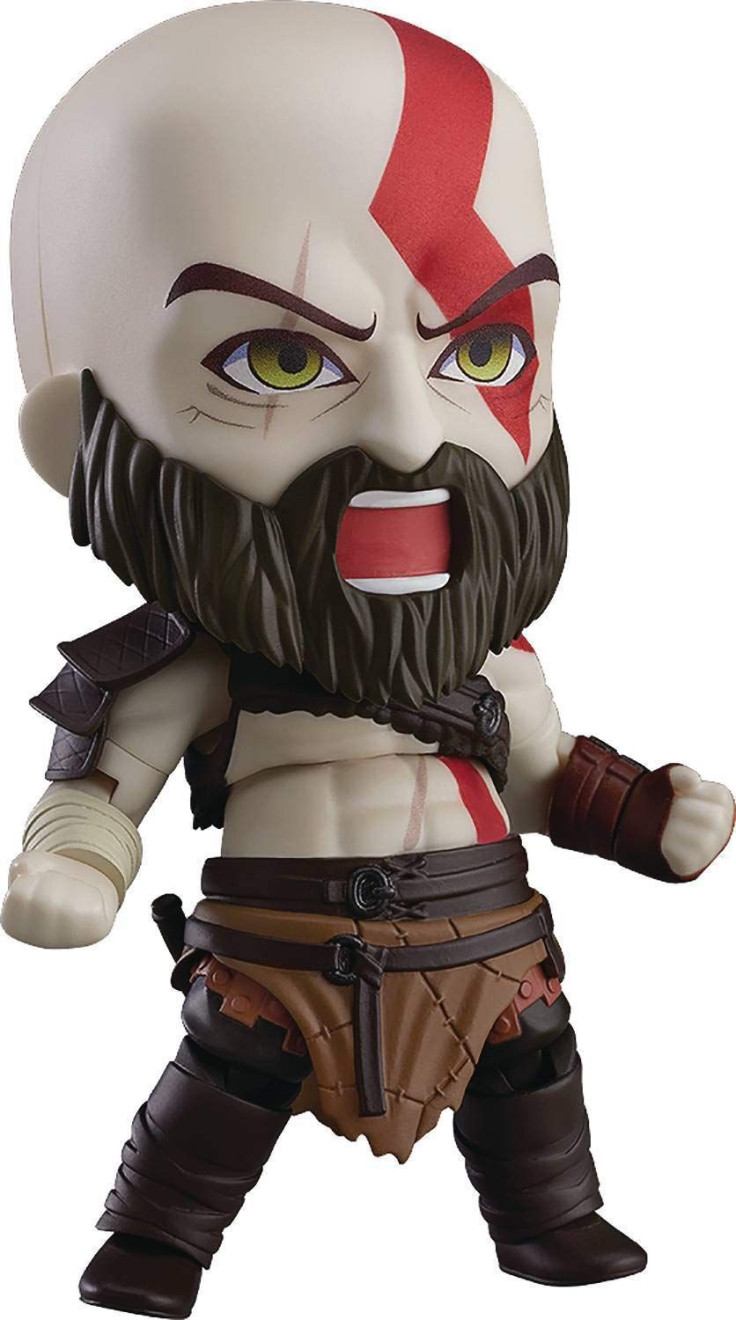 This cute little action figure of Kratos is fully-detailed, featuring Kratos' pale skin color and his scars that he gained from his iconic battles with the Gods. The poseable figure allows you to change Kratos' expression into a determined Norse warrior or in a battle cry mode.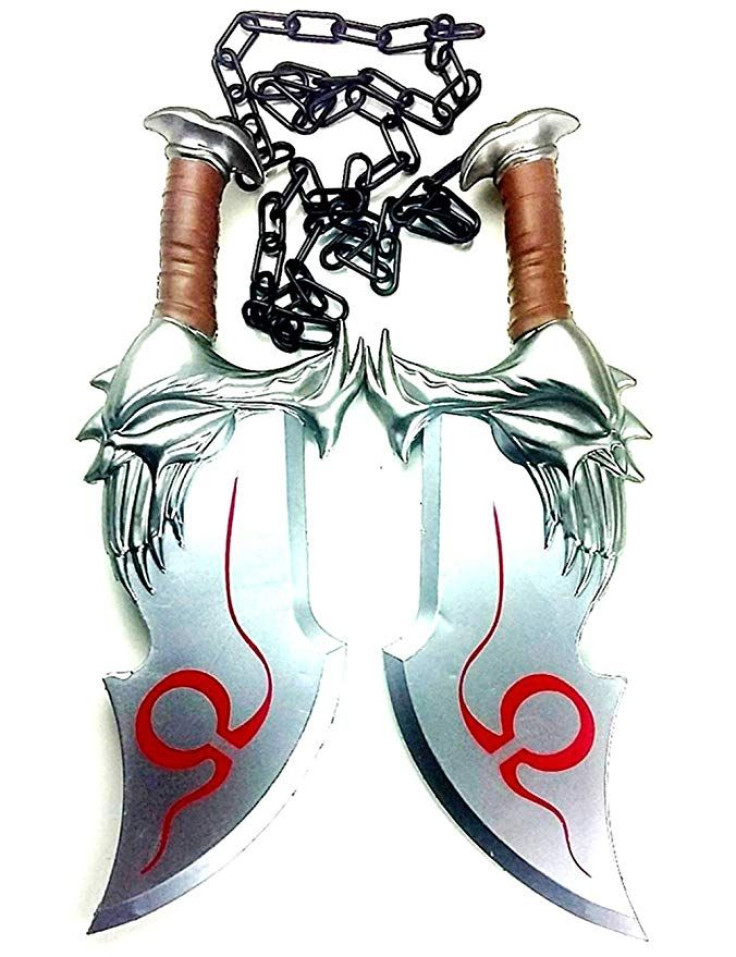 These Blades of Chaos are a lifesized replica of the original blades from the God of War series. Not only do these blades look realistic, they also feature some interesting details in them. These blades are safe to use as they are made of highly-dense foam. If your loved one is a collector, having these blades will make them jump out of their seats to make the famous Kratos stance.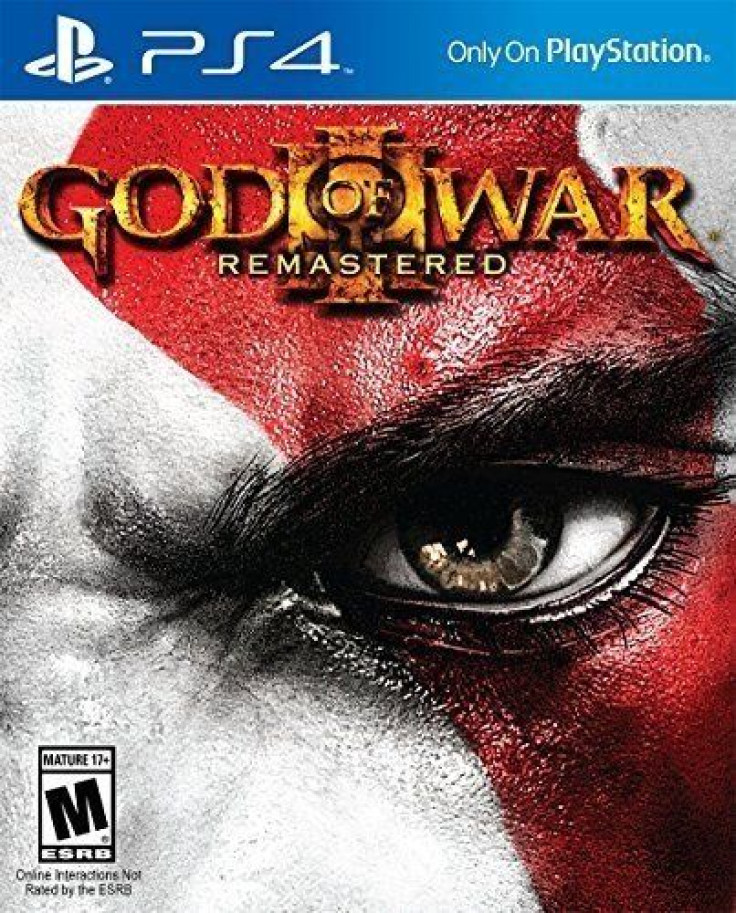 Gift the iconic God of War III that has been remastered with a high level of detail and higher resolution for the advanced PlayStation 4 console line. Chances are that your loved one has probably played the popular game on the old PS3 and never got a chance to experience the remastered version of the game. Surprise your loved one with this iconic game and watch a smile form out of nowhere.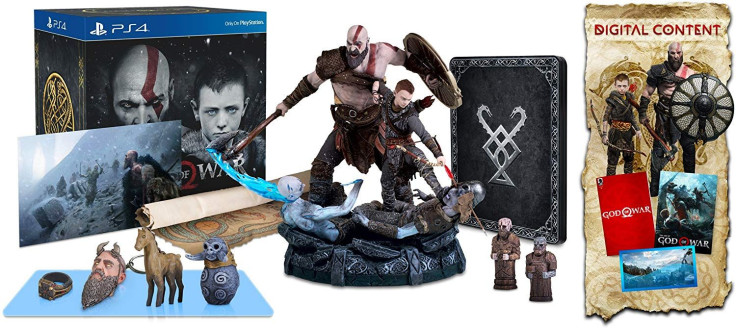 If spending some extra dollars doesn't hurt your pockets, the God of War Mason's Edition is a collection of everything that every God of War fan'boy' desires. The Mason's edition includes the full God of War game, a nine inch tall Atreus and Kratos statue, a limited steelbook case, a two inch tall Huldra brothers carving, an exclusive lithograph, a cloth map, a stone Mason's ring, a Mimir's head talking keychain, and a two inch tall horse and troll carvings. The digital contents that come with Mason's edition include the Defender of the Chosen Shield, Death's Vow Armor Set, Exile's Guardian Shield, God of War Digital Comic, God of War Digital Mini Artbook, and a dynamic theme for PS4 consoles.