Assassin's Creed is one of the most popular and steadily growing video game franchises today. With more than 10 successful titles, Assassin's Creed has gathered a large fanbase. If there is a special someone in your life who loves Assassin's Creed, here are some cool Assassin's Creed inspired gift ideas that you can choose from.
These metal drink coasters serve as decoration and protection to the table when your friend is busy assassinating Templars. Your friend will no longer worry about his or her table being stained by drinks. Moreover, these beautifully crafted metal coasters feature a cool embossed Assassin's Creed Logo.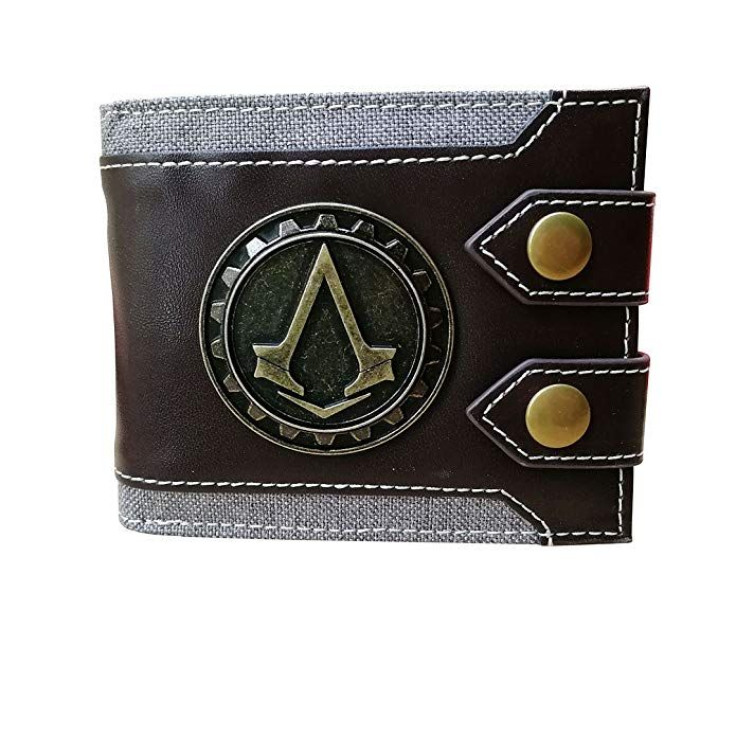 If your friend is a collector, he or she would greatly appreciate this cool Assassin's Creed themed wallet. The wallet features a unique retro design and showcases the logo of Assassin's Creed Syndicate. The wallet is made using non-toxic and environment-friendly PU leather.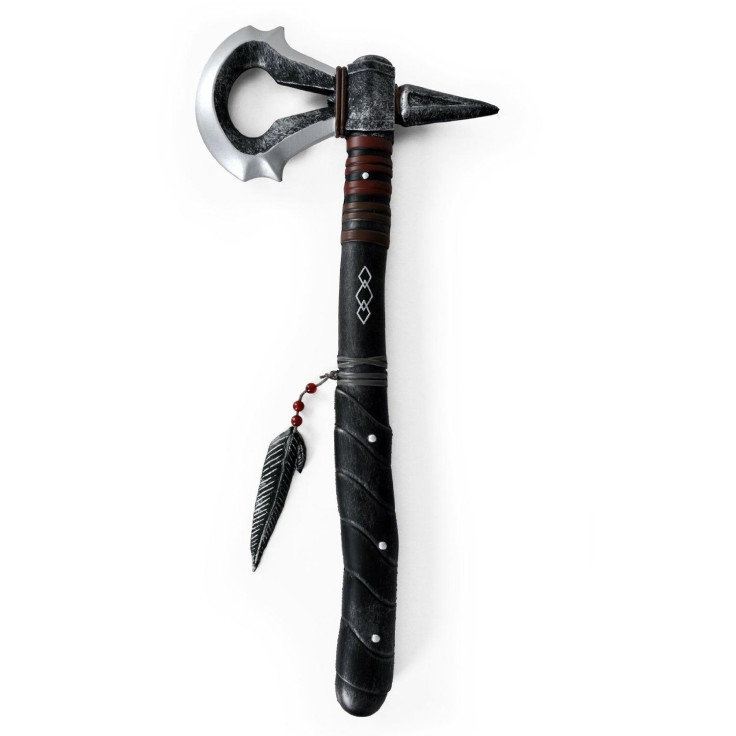 This is a perfect replica of the iconic tomahawk that Connor wields in the game Assassin's Creed III. This tomahawk ax is a great collector's item and works well in cosplays. Otherwise, one can always hang this memorable weapon on a wall to express their love for the game.
After Ezio, Bayek is a favorite assassin among Assassin's Creed fans. This beautiful Bayek figurine will surely serve as a reminder that your friend is part of the legendary video game franchise's fanbase. Made from PVC material and measuring 10.6 inches, this popular figurine is all your friend needs to decorate his or her gaming setup.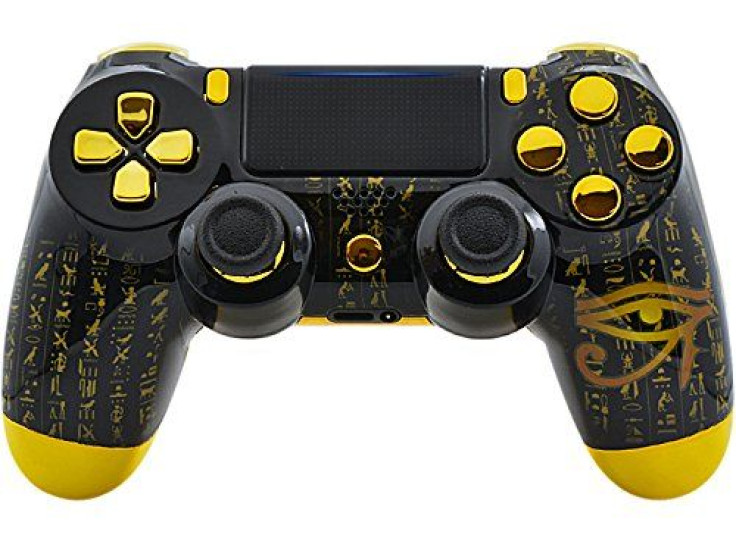 Designed by ModdedZone, this PS4 controller dons the Assassin's Creed Origins theme with hieroglyphs and the iconic all-seeing eye of Horus. This un-modded and authentic Sony controller is perfect for that special gamer in your life.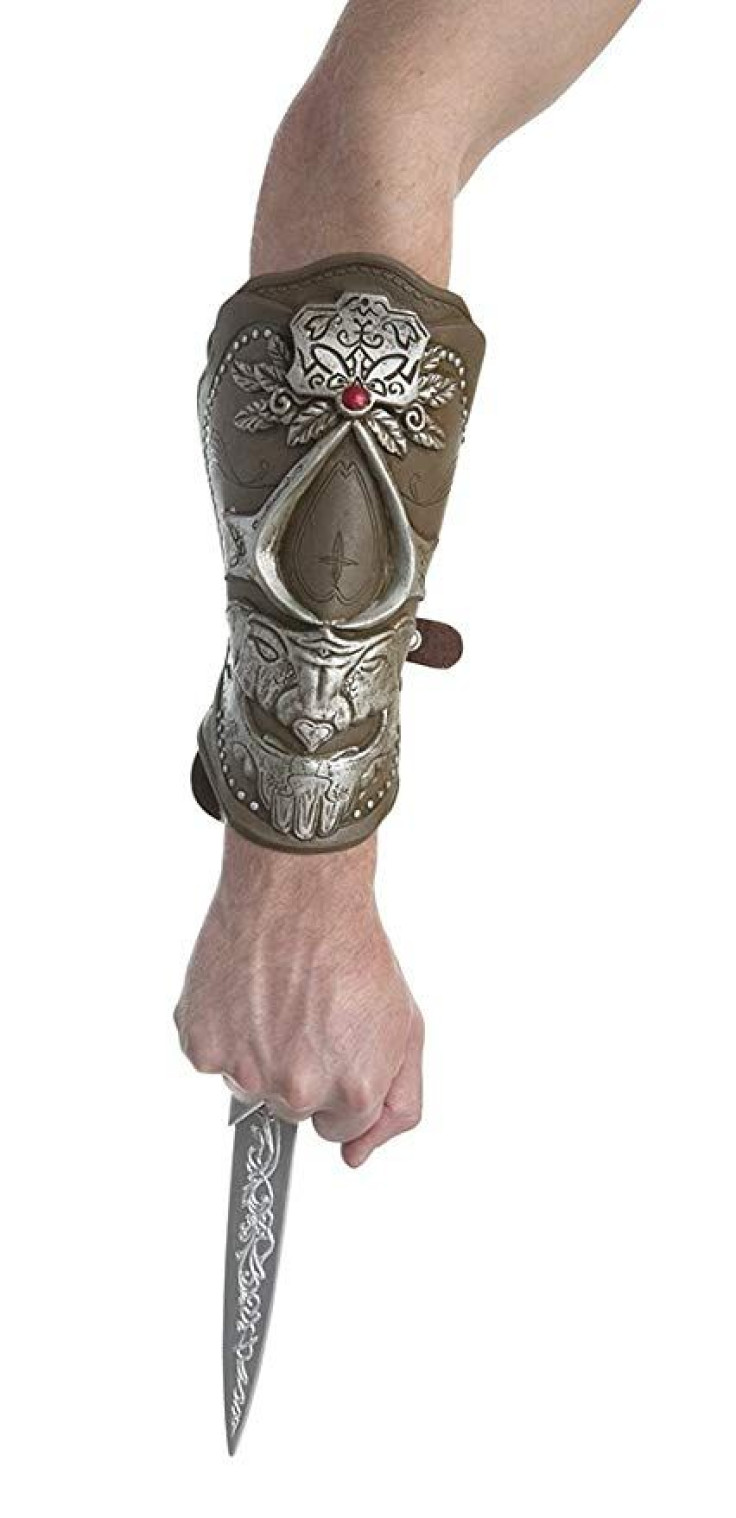 All assassins have a hidden means to take down their foes and the most iconic one of those means is the hidden blade. This hidden blade gauntlet that Ezio sports in his trilogy of games looks super cool. The gauntlet is safe to sport as it is made from plastic.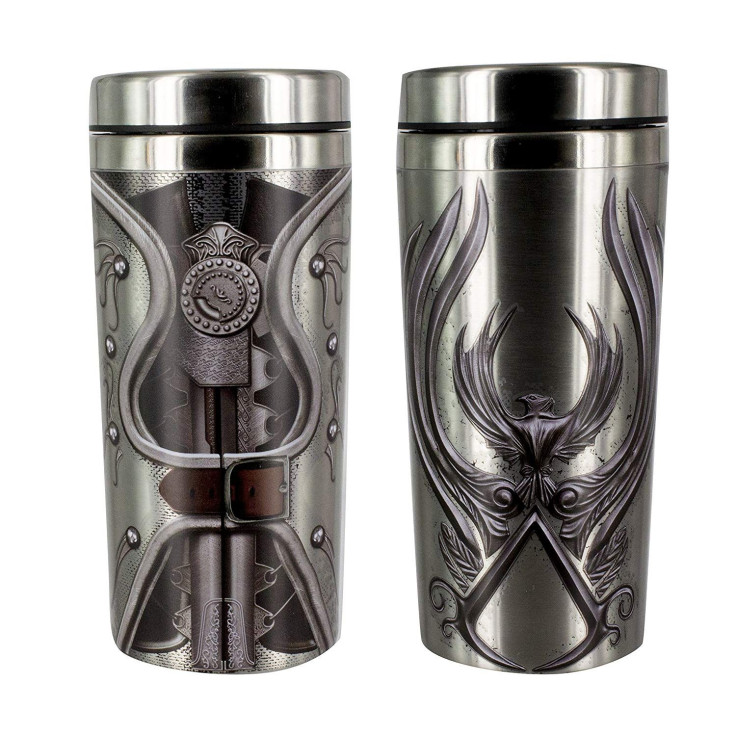 There are many ways to follow the creed and if your friend happens to be traveling or commuting a lot, they will appreciate this stunning commuter coffee mug. The mug features the iconic Assassin's gauntlet decals, which makes it even more stylish and unique.