The year is about the end and so far it has been a particularly exciting one for Dota 2. During The International 2019, we saw OG become two-time back-to-back champions. Then there is TNC taking the win at the first Major of the new season. The year also saw some interesting roster shuffles. Former Team Liquid members have left the organization to form their own team, Nigma.
That said, it's time to cap of the year with an interesting selection of gifts for the holidays. Here are some suggestions we have for any Dota 2 fan in your life.
NOTE: If you buy something through this post, Player.One may get a share of the sale.
Let's start with something simple and suggest a Funko Pop! However, why stop at one? Get this Game Bundle and be able to give four of these figures at once. These stylized collectibles stands 3 and 3/4 inches tall. There's no question that these are perfect for any Dota 2 fan.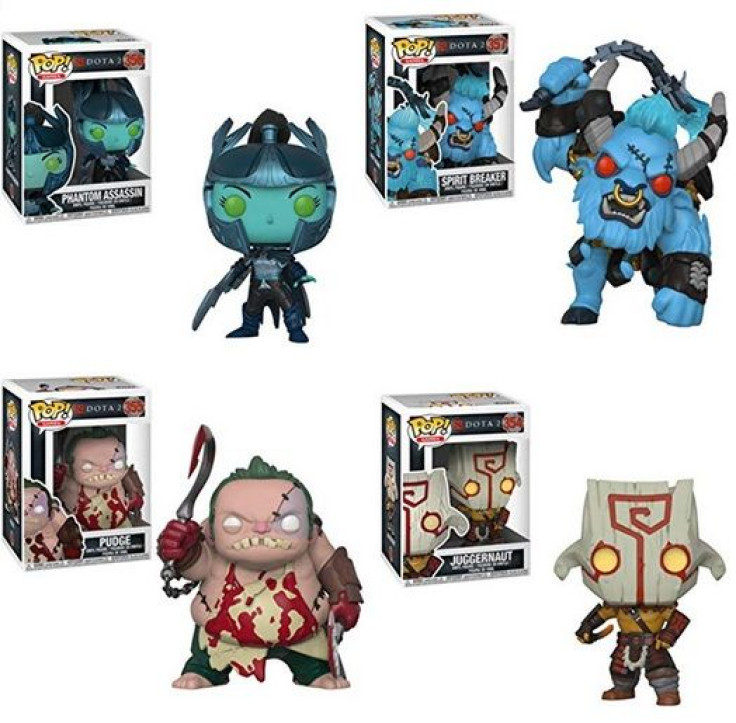 What better way to show love as a fan that to take on the role of a Dota 2 character? This high-end latex mask of Juggernaut comes with mirrored eye shades in yellow to really nail the character's look.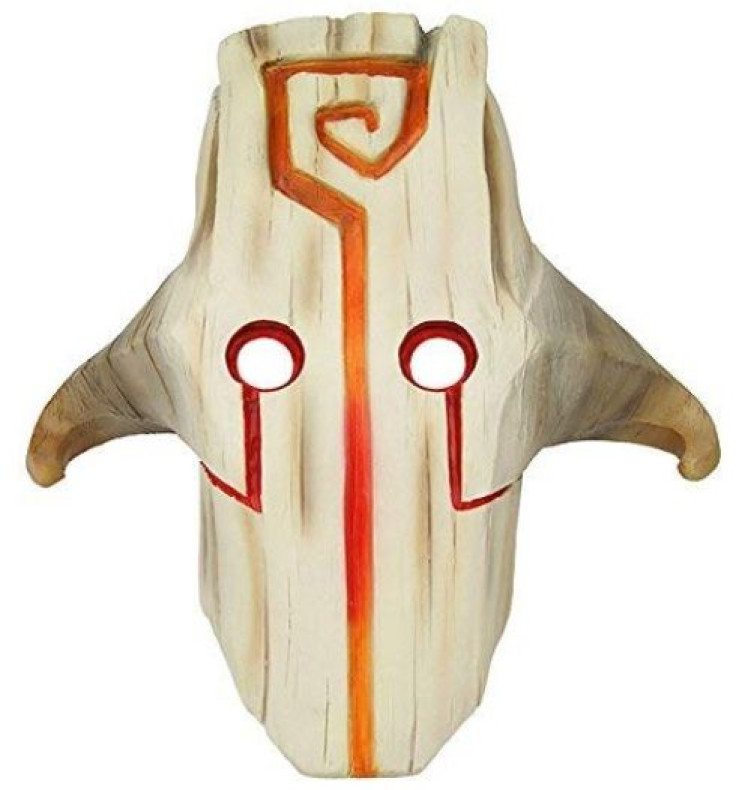 One of the good things about the Holiday Season is getting together with friends and family and drinking eggnog. Any Dota 2 fan would be more than proud to be part of the celebration with this wooden mug. The high class engraving is a good reminder of the happy events in life. Meanwhile, the stainless steel coating inside ensures that the drink is kept cold even for a long period of time. it's not limited to the holidays, as this mug is pefect for everyday use.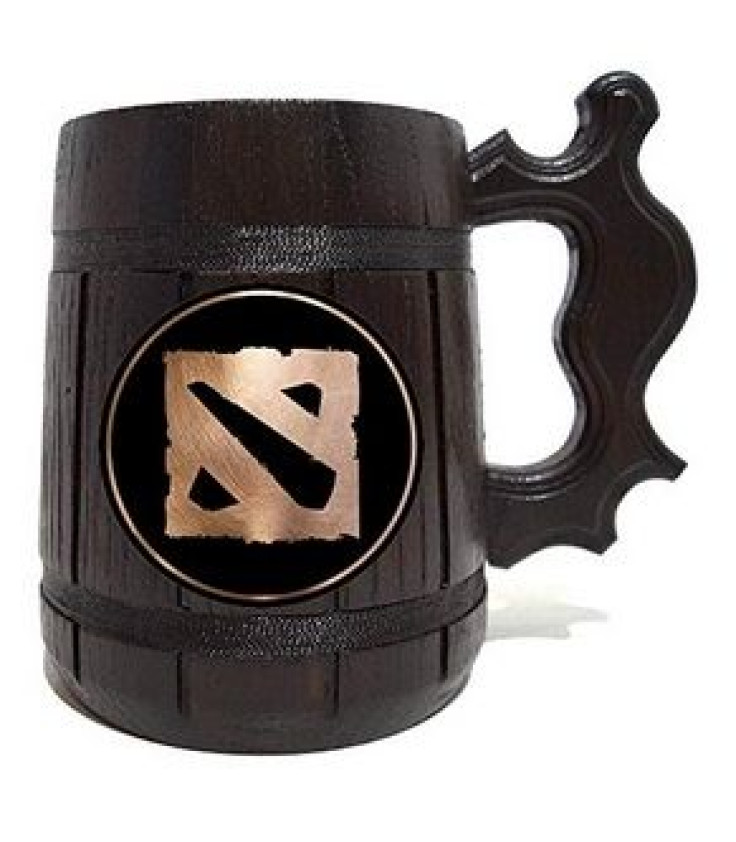 Show love for the game with this 13.5-inch Huggernaut Plush Pillow. Designed by Workshop Contributor Olivi, it comes with Poly-fil stuffing, applique, and even embroidered details.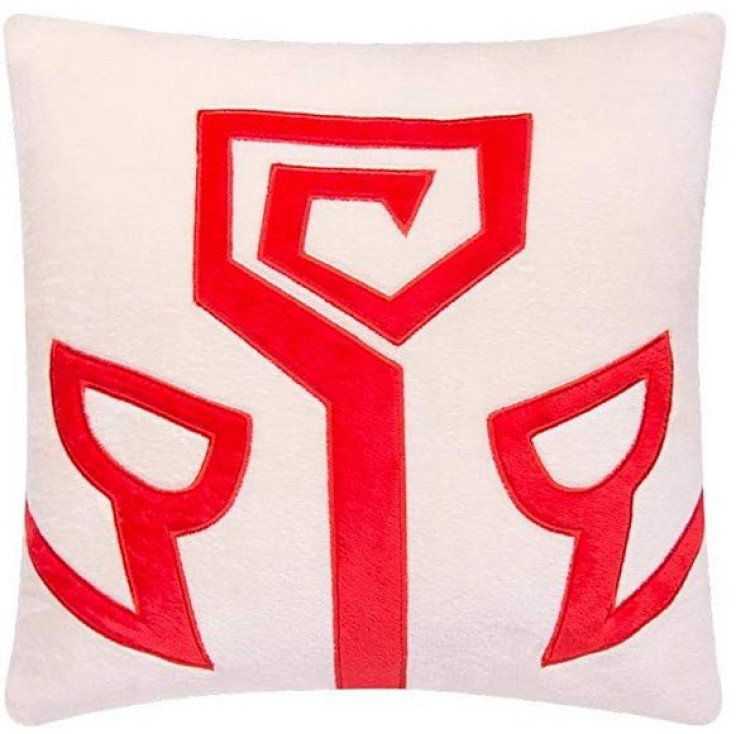 For the more serious fan and collector, this figure of Lina the Slayer is truly a treat. Designed by Good Smile, it makes use of flexible plastic in selected areas in order to ensure that the proportions are kept just right. It also comes with four different fire effect parts and a head piece that includes Lina's standard expression along with the awakended expression.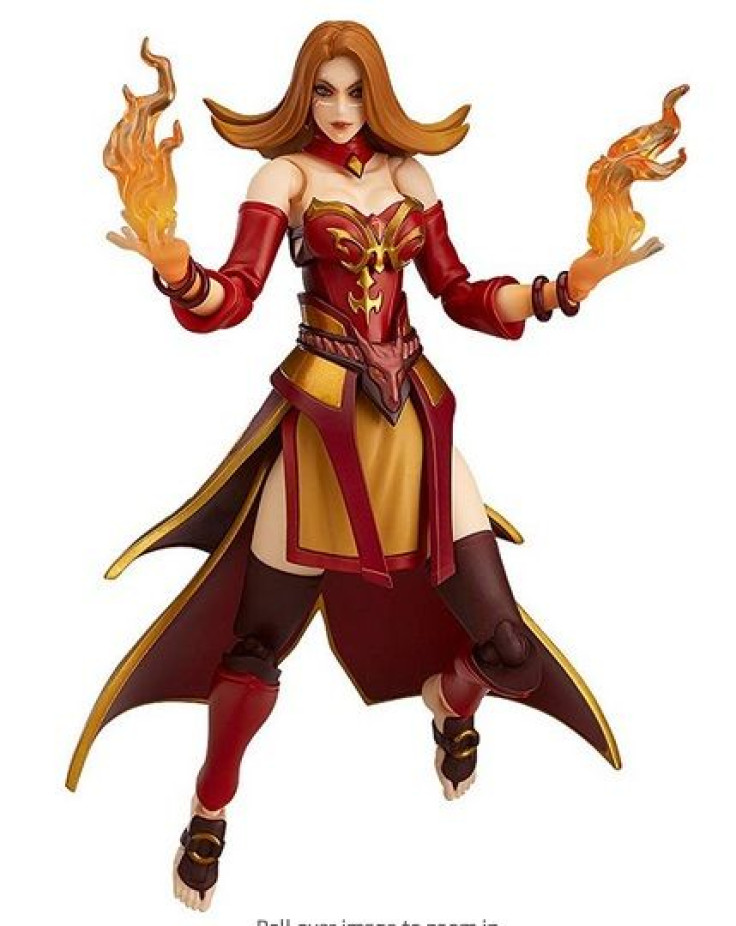 For those who want to show their love for the game while enjoying a "mystery" then this is the gift for them. Each box has a collectible enamel pin that also unlocks a virtual Steam pin. Overall there are 15 different designs to collect.
Tired of playing support? Worry no more, as you can be proud of that role with this shirt. The shirt features solid colors and is 100% cotton.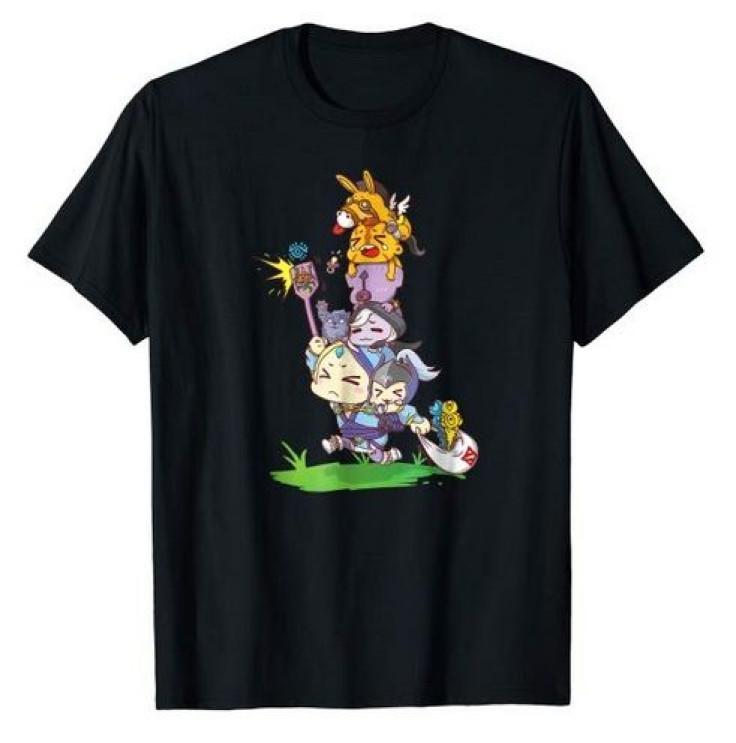 This wired stereo gaming headset offers 7.1 virtual surround sound giving it that lifelike positional audio. A combination of the acoustically tuned 40mm drivers 20Hz-22kHz headphones frequency response combined with the 100Hz-10kHz microphone frequency response results in a faithful sound reproduction.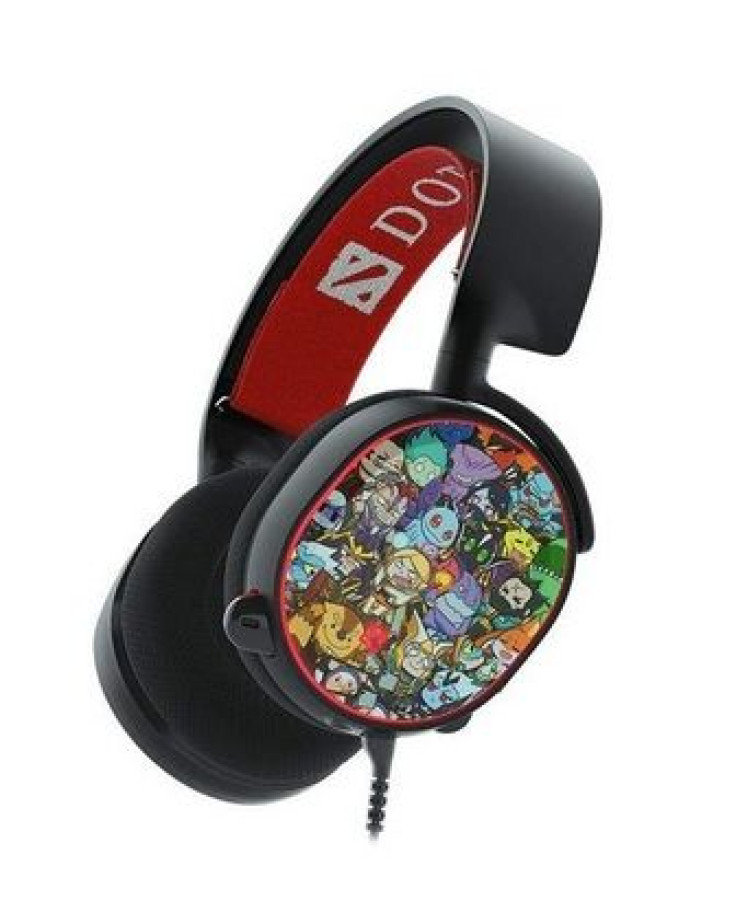 This 4.7x4.7-inch Dota 2 sticker is an excellent way to show your love for the game when on the road. It can be installed on any type of car as long as it has minor trimming. Lasting as long as six years outdoors, this bumper sticker doesn't just show your love for Dota 2, it becomes an affirmation.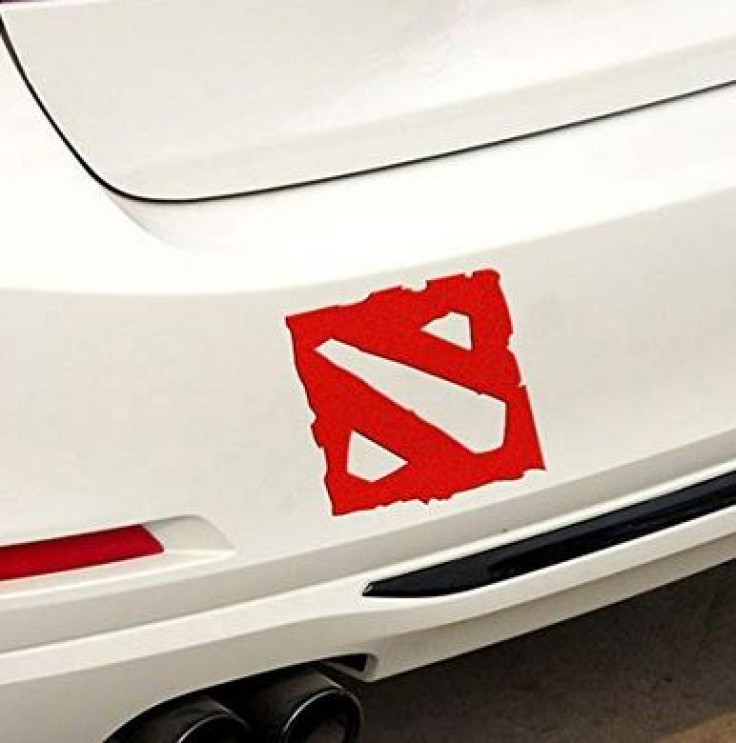 For the hardcore fan, why not go for this five-panel poster? It comes with two small, two medium, and one big canvas. Both generous and practical, it not only adds a modern element to the house, but displays just how much you love Dota 2.